Command & Conquer Remastered Shows Construction Yard
Command & Conquer Remastered Shows Construction Yard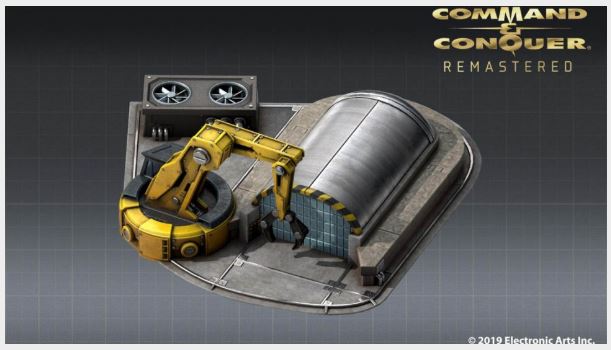 EA has showed off the first preview for the Command & Conquer remaster in a post on Reddit. This an awesome development us 90's kids have been waiting for. The remastering of an all time classic franchise is omething we have been looking forward for for a long time.
The image shown above is the classic Construction Yard. EA is keeping to the original artwork of the game. "If there are opportunities to pull in details from the cinematic footage to enhance an asset, we'll do our best to incorporate those details," says EA creative director Jim Vessella. "A good example here would be the blue pattern / texturing on the Con Yard door (Inspired by the classic Con Yard unpacking cinematic)."
We will be keeping a close eye on the updates regarding the Remastered game. Command & Conquer is the progenitor which kicked off the RTS Genre. The RTS Genre is one of the most successful genres in PC gaming with such hits as StarCraft and Warcraft franchises. EA also announced that the Command and Conquer titles will also get a remastered edition.
For more Tech Lifestyle News and Features Visit us at Techbeatph.com and Visit and Subscribe to our Youtube Channel here.
.