ManageEngine Introduces User and Entity Behavior Analytics
ManageEngine Introduces User and Entity Behavior Analytics in its SIEM Solution
Log360 UEBA Detects Insider Attacks, Anomalies with Machine Learning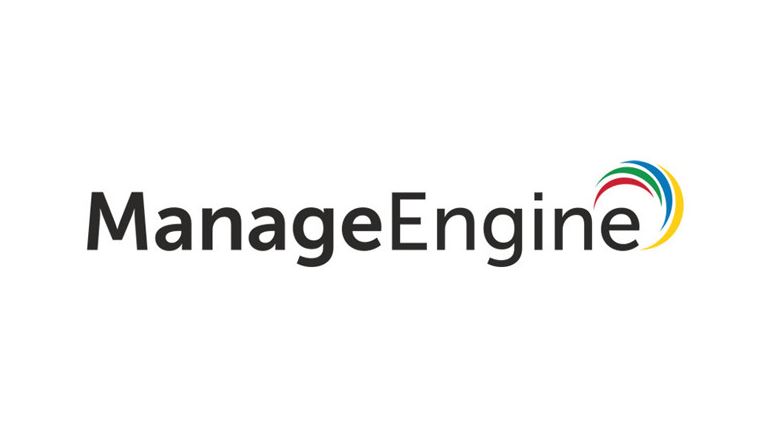 The Philippines, 21 March 2019—ManageEngine, the real-time IT management company, today announced that it has introduced user and entity behavior analytics (UEBA) into its SIEM solution, Log360. With score-based risk assessment, threat corroboration, anomaly detection powered by machine learning, and other new capabilities, the Log360 UEBA add-on helps security professionals identify, qualify, and investigate internal threats and anomalies by extracting more information from logs for better context. According to Verizon's 2018 Data Breach Investigations Report, over a quarter of the 53,308 cyber attacks in 2017 involved insiders. Insider threats can be particularly difficult to detect with conventional threat detection systems, as it's hard to spot the signs of someone using their legitimate access to data for nefarious purposes, and both vulnerabilities and exploits are unknown. UEBA delivers more robust and accurate threat detection by using machine learning to set a baseline of a user's normal activity and then flag any deviations from that baseline. "In today's IT security landscape, rigid alert rules and conventional threat detection systems no longer make the cut. The need of the hour is a system that can learn and adapt to continuous change," said Manikandan Thangaraj, director of program management at ManageEngine. "Log360 UEBA does just that and improves the accuracy of threat detection, helping SOC personnel qualify and investigate threats that actually merit investigation."
Highlights of Log360 UEBA
Log360 UEBA monitors user activity captured in logs to identify behavioral changes. User activities that would otherwise go unnoticed are flagged, reducing the time it takes to detect and respond to threats. The highlights of Log360 UEBA include: Anomaly detection: Spots deviant user and entity behavior such as logons at unusual hours, excessive login failures, and file deletions from a host that is not generally used by a particular user. Score-based risk assessment: Generates a risk score for each user and entity based on how dangerous their behavior is, helping security admins determine which threats merit investigation. Threat corroboration: Identifies indicators of compromise and indicators of an attack, exposing major threats including insider threats, account compromise, and data exfiltration.
Pricing and Availabilit
y The Log360 UEBA add-on is available immediately at
https://goo.gl/25wyfH
and is priced at $495.
About Log360
ManageEngine Log360 is a comprehensive SIEM solution that offers real-time log collection, analysis, monitoring, correlation, and archiving capabilities that help protect confidential data, thwart internal security threats, and combat external attacks. Log360 comes with more than 1,200 predefined reports and alert criteria to help enterprises meet their most pressing security, auditing, and compliance demands. For more information about Log360, visit
manageengine.com/log-management
. For more Tech Lifestyle News and Features Visit us at 
Techbeatph.com
 and Visit and Subscribe to our Youtube Channel 
here
..
Share and Enjoy