Eddie Alvarez: Quest for Greatness
Eddie Alvarez: Quest for Greatness
If the Underground King Eddie Alvarez accomplishes the very difficult mission of becoming the ONE Championship Lightweight King. He will be the first ever MMA fighter to become a title-holder in all three major MMA promotions.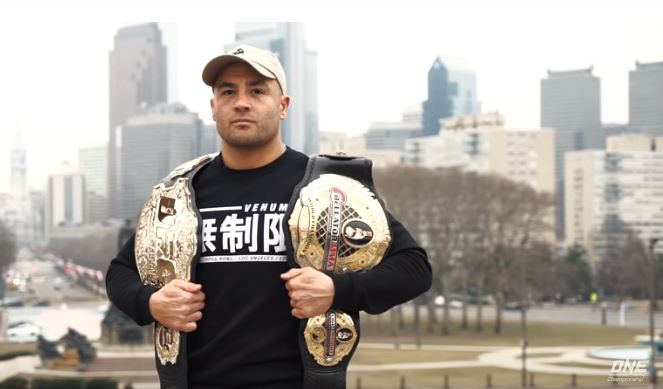 In his ONE Championship debut on 31 March 2019 in Tokyo, Japan for ONE: A New Era. Alvarez will square off with one of the world's most dangerous knock out artists, Timofey Nastyukhin. A striker with a highlight reel knockout win over the current Lightweight Champion Eduard Folayang. A litmus test for Alvarez in the talent-rich lightweight division.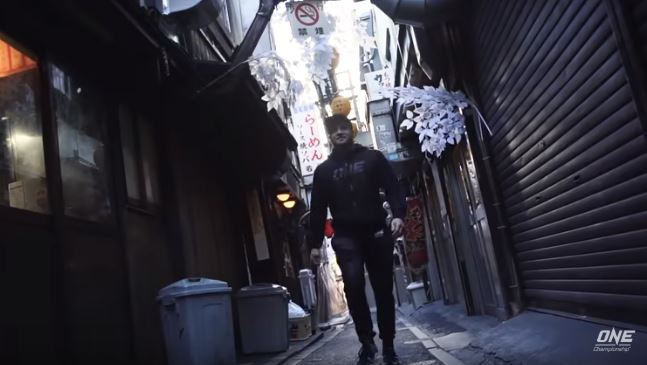 Alvarez fought the best of the best across the planet. He possesses victories against the who's who in the MMA world. The likes of Roger Huerta, Shinya Aoki, Gilbert Melendez, Anthony Pettis, Rafael Dos Anjos, and Justin Gaethje all fell victim to Eddie Alvarez's abilities.
Belonging in the same bracket as Lowen Tynanes who dominated Honorio Banario last January in Manila. Tynanes is an undefeated MMA prospect with a very strong wrestling base. If Alvarez manages a win in the first round of the Lightweight World Grand Prix. The Philly native and Fight Matrix's #2 All-Time Lightweight in the world will have a challenging assignment ahead of him.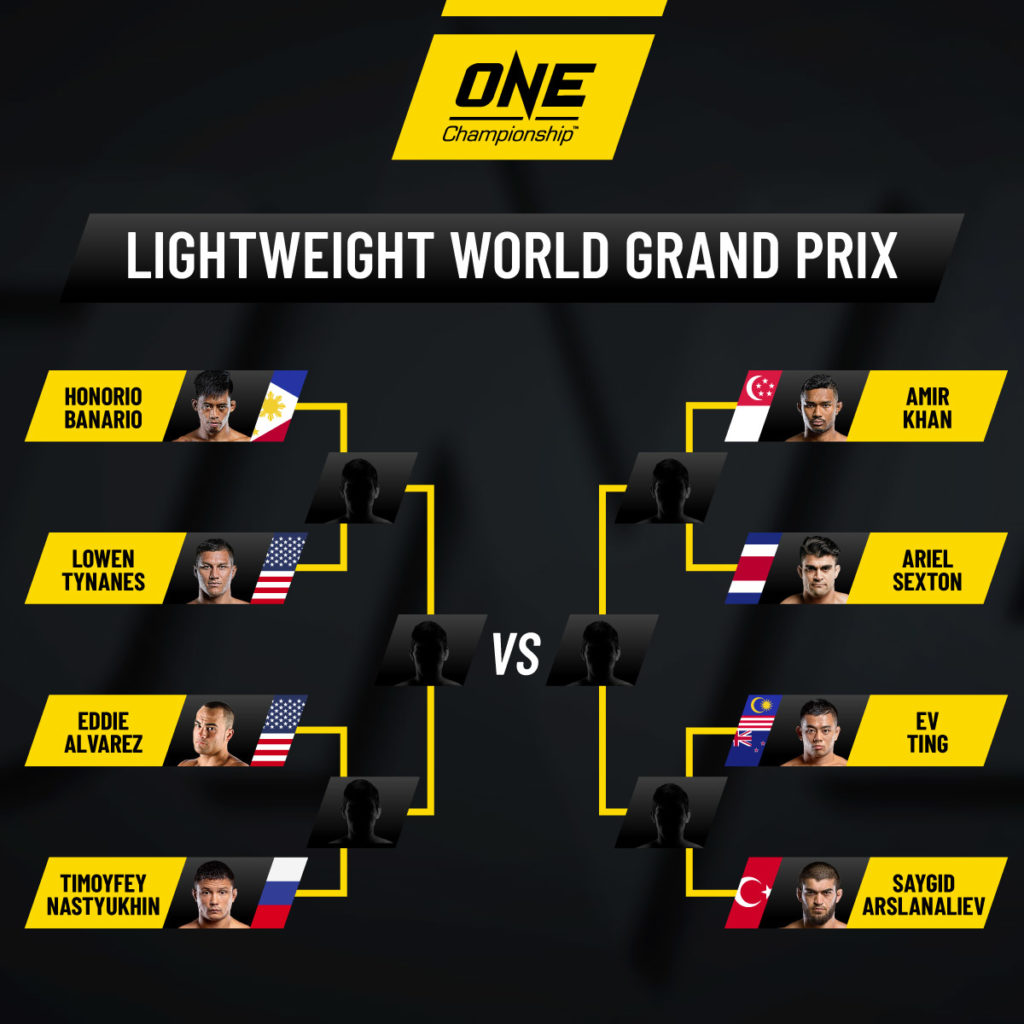 But the Underground King is no stranger to grand prix style tournaments. He has competed in Dream's Lightweight Grand Prix in 2008 but had to pull out in the finals due to an injury. However, Alvarez won Bellator's Lightweight tournament in 2009. Plowing through the division to become Bellator's first-ever lightweight champion.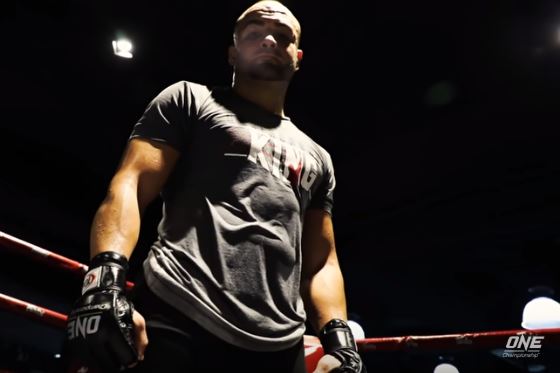 Alvarez's fighting style is always exciting. Whenever he can, he never allows the judges to determine the outcome of his fights. He will bang with anyone if they want to or scrap it on the ground if you take him down. His recent barn burner battle against Justin Gaethje in the UFC shows his tenacity and willingness to provide the fight fans with what they want. He never had a boring fight. Win or lose he will give it his all.
Related Articles:
Eduard Folayang vs. Shinya Aoki Rematch
One: Hero's Ascent Team Lakay Press Con
Folayang vs Khan – The Landslide After a Storm
For more Tech Lifestyle News and Features Visit us at Techbeatph.com and Visit and Subscribe to our Youtube Channel here.
.