Eduard Folayang vs. Shinya Aoki Rematch
Eduard Folayang vs. Shinya Aoki Rematch
ONE Championship: A New Era
In what many perceived as the biggest upset in ONE Championship history when Eduard Folayang defeated Shinya Aoki in their last meeting in November of 2016. To the many MMA Fans who followed his career. It's not. We beg to differ.
Many believes that Folayang's grappling caliber will not be at a level with that of Aoki. The Japanese submission specialist will simply get in position and finish the job on the ground. However, even Aoki probably underestimated Folayang's strength and unorthodox ground game. The reigning ONE Lightweight Champion was able to escape even though Aoki have already taken his back.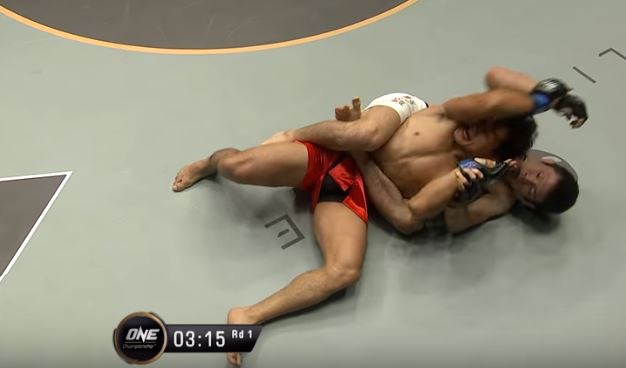 Aoki actually have dominant wins over MMA's biggest stars. He submitted Eddie Alvarez via heel hook in K1. Caol Uno via unanimous decision in Dream. And although past his prime, the legend himself Kazushi Sakuraba via TKO (ground and pound) manhandling him in Rizin. Aoki fought the best of the best in many organizations.
I believe that Team Lakay's strategists are aware of this. In fact, Aoki have faked a punch a couple of times to get a takedown.  Eduard Folayang moved laterally – carefully observing, waiting for a perfect moment. He threw 2 or 3 flying knees but could not get the timing right. In one instance, landing on the ground with Aoki on top.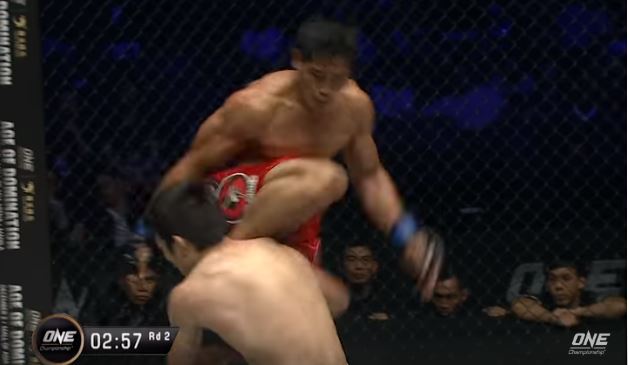 On the third round however, it's a different story.
As the two met in the middle of the cage, Aoki shoots and Folayang timed it very well this time. His knee landed flush on Aoki. He was clearly dazed. As they scrambled, Folayang hit him with another knee followed by a vicious ground and pound. With no answer from Aoki, Referee Yuji Shimada saves him from further damage and stops the fight.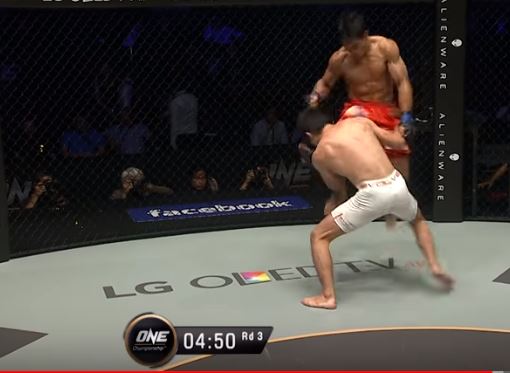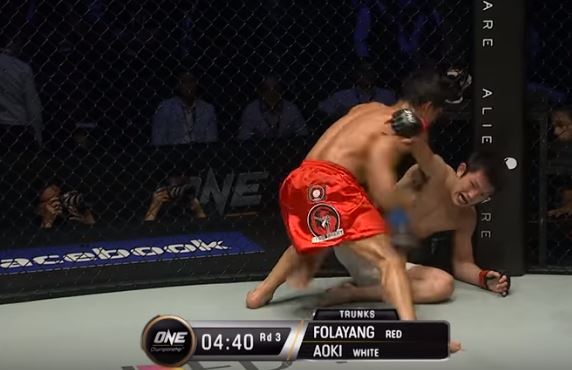 In the main event of this very interesting stacked card in Japan. What new strategy would Team Lakay employ to keep the belt in Baguio? Would Shinya Aoki be able to submit Folayang this time? It's happening in a few weeks. Watch out for ONE Championship: A New Era on 31 March 2019 in Tokyo.
For more Tech Lifestyle News and Features Visit us at Techbeatph.com and Visit and Subscribe to our Youtube Channel here.
.