SMARTFUTURE LAUNCHES APP FOR LOYALTY MEMBERS
SMARTFUTURE LAUNCHES APP FOR LOYALTY MEMBERS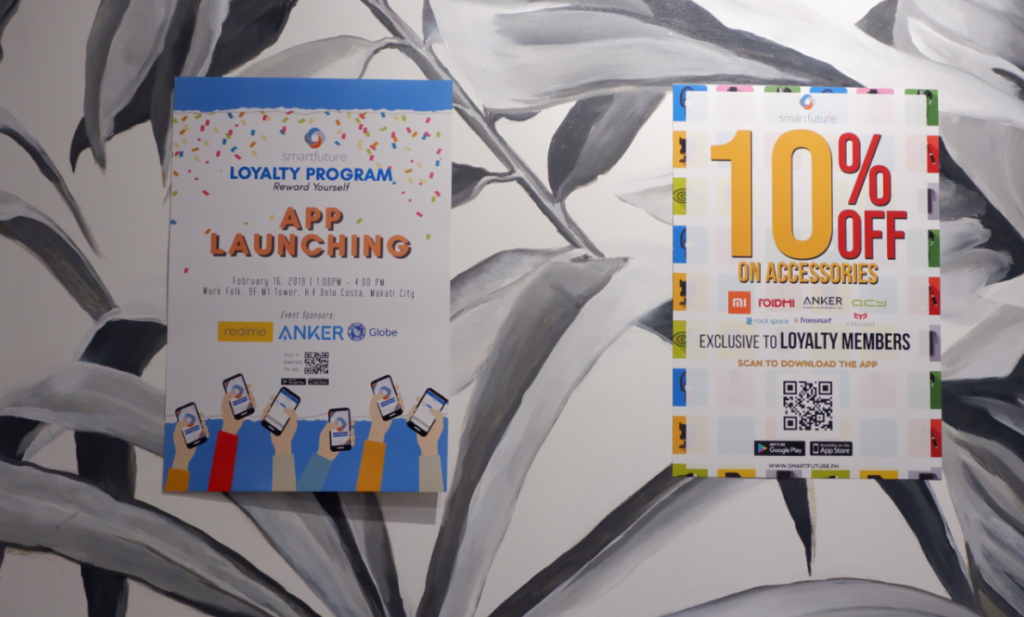 Makati City, Philippines (February 16, 2019) – Smartfuture is launched a mobile app for its Loyalty Membership Program. The app is powered by RUSH, a customer engagement program which provides digital solutions together with the biggest communication provider, Globe Telecom. "As many as 84% of consumers say they're more prone to stick with a brand that offers a loyalty program. And 66% of customers say the ability to earn rewards actually changes their spending behavior." Smartfuture's Loyalty Program was created with the goal of providing better customer service and experience. It is also the first electronic gadget store with this kind of program in the country. Started out in the form of a card where customers have to collect stamps for their every visit at any Smartfuture stores. Upon reaching a certain number of purchases, customers received rewards such as discounts on products. In the fourth quarter of 2018, Smarfuture decided to take its loyalty program to the next level – by going DIGITAL and launched the Smartfuture Mobile App!
The New Smartfuture Loyalty Program
Smartfuture Loyalty Program is a paid-membership. It has 2 types of membership; Exclusive and Gold. This is to give loyal customers a choice as to what type of membership suits the members' needs.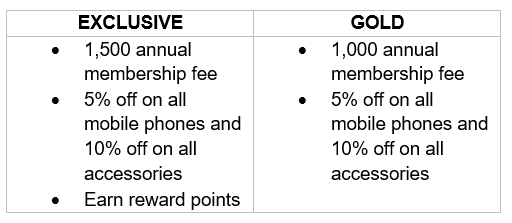 For every for every 100 pesos = 1 point; 1point=1 peso. Accumulated points are as good as cash and can be used to redeem rewards from our partner merchants. Members can choose through a huge variety of rewards from categories such food, shopping, and even services.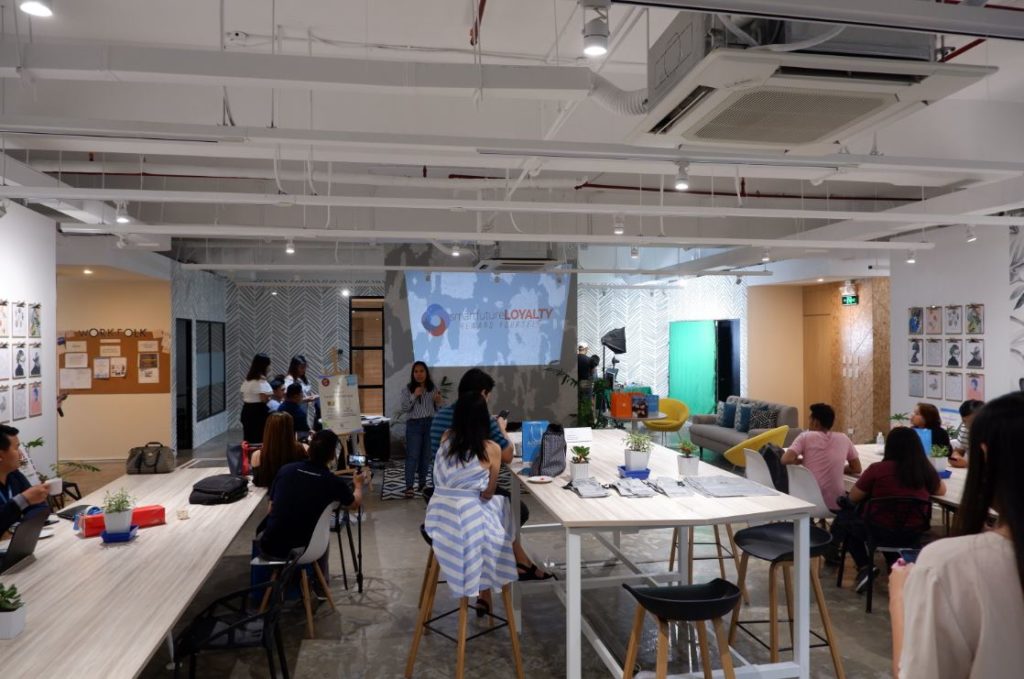 Smartfuture Mobile App – Digitalizing the relationship with loyal customers
The app can now be downloaded both at Play Store and App Store. Existing members can directly log in using their mobile number and 4-digit PIN. A digital card with QR Code can also be found inside the app; simply show the QR code in any Smartfuture branches to instantly avail the loyalty perks. The main highlight of Smartfuture App is its new reward system. Smartfuture made sure that only the best rewards are to be given to their customers by including brands like: Jollibee, Mcdonalds, 7-eleven, Grab, Red Ribbon, Master Siomai, Siomai House, Smart, Garena, and Lazada. Smartfuture App also allows its members to have full access on their account, especially to monitor the reward points they are earning for every purchase they make.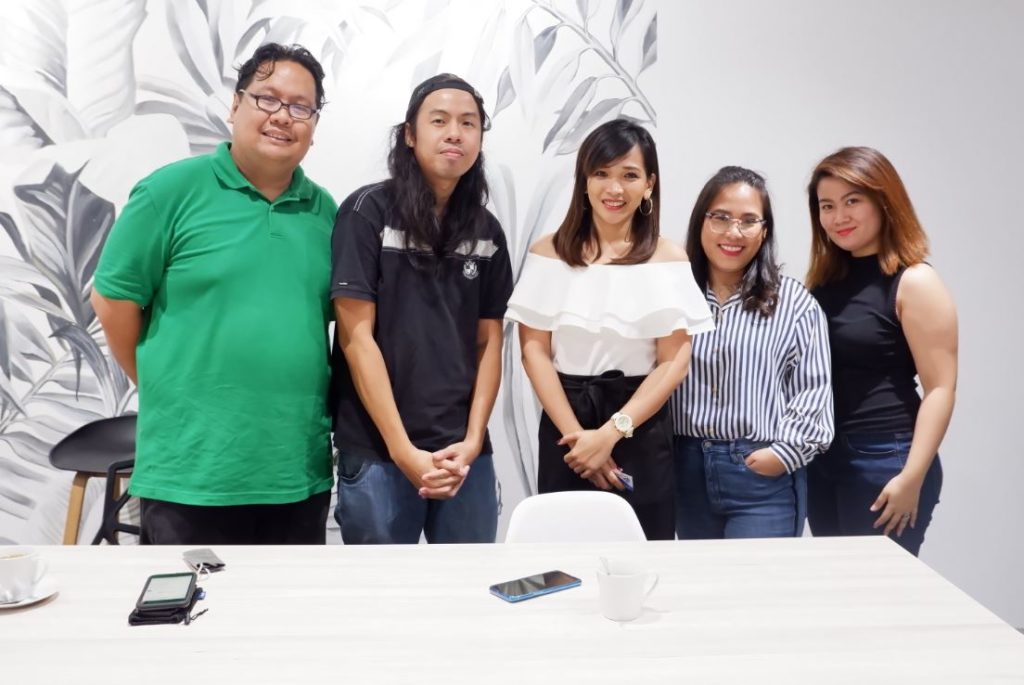 With the tagline "Reward Yourself", Smartfuture believes that rewarding yourself is important and absolutely necessary but need not be expensive. With more than 300 loyalty members, Smartfuture promises to deliver quality and memorable customer experience. For more information about Smartfuture's Loyalty Program like their
Facebook page
and follow them on Twitter and Instagram at @smartfuturePH. For more Tech Lifestyle News and Features Visit us at 
Techbeatph.com
 and Visit and Subscribe to our Youtube Channel 
here
..
Share and Enjoy