Aklan Progressing Forward Beyond Boracay
Aklan Progressing Forward Beyond Boracay
The province of Aklan is moving beyond the perception that the province is just a small island called Boracay. The province is so much more. Aklan Representative Teodorico Haresco, who is relatively known in his province as Nonong Haresco is making sure that Aklan is the forefront of development. Coming from humble beginnings, he strove to improve himself as a business-oriented person, he knows how being poor or being underprivileged can be difficult in fulfilling in one's dream of becoming successful.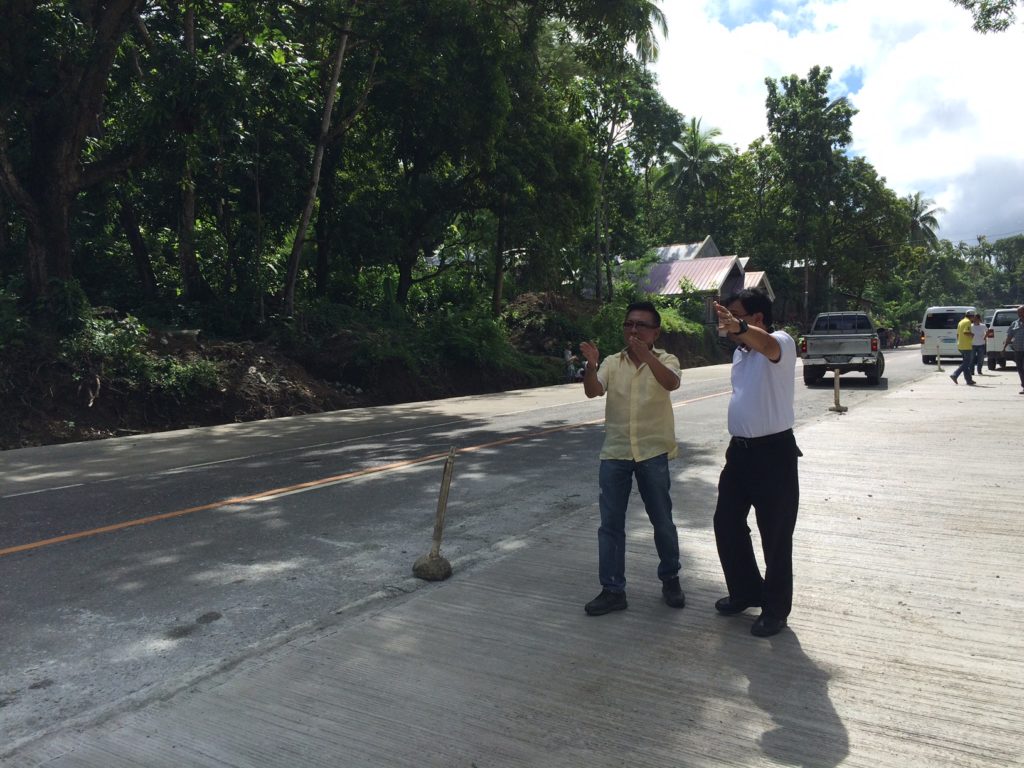 Focusing on improving the infrastructure development for inclusive growth of the province. striving for improvement of the road works for continued economic development of the province. At heart with Aklan's economic development. "I want to train people to be skilled, be able to grow with development demands, and then make more people self-sufficient. I believe it is what contributes eventually to the full development of Aklan," said Nonong.
"I want to ensure the development of Aklan, and prevent corruption and anti-development measures towards province economic development," said Haresco. Focusing more on grass root development through business and SMEs supported measures, Haresco is an expert in business to pursue that goal. As a business oriented person, he knows how being poor or being underpriviledge can be difficult in fulfilling ones dream of becoming successful. Moving forward with inclusive economic growth for the province of Aklan and the rest of the country in terms of SMEs and infrastructure development is at the heart of what the Representative from Aklan is striving and working hard for. Representative Teodorico Haresco is truly in line to what he has experienced and what he foresees as what is a need to grow. #PanaloTayoKayHaresco #LarawanAtKape For more Tech Lifestyle News and Features Visit us at 
Techbeatph.com
 and Visit and Subscribe to our Youtube Channel 
here
..
Share and Enjoy