LG and Netflix Brings One of the Most Exciting TV Series
LG and Netflix Brings One of the Most Exciting TV Series
Consumer electronics giant LG Philippines teams up with the world's biggest content provider Netflix to bring you their latest surefire blockbuster creation "The Umbrella Academy." In an impressive and massive set inside the Shooting Gallery Studios in Makati. Power rooms of seven, each representing the powers of one of the seven children in the series are purposely built to challenge participants and guests alike in unlocking their secrets.
To kick off this Netflix original series, LG Philippines and Netflix opens it doors to the public on February 16, 2019 to try on and solve the mystery of each room. Equipped with A.I. capable LG OLED TVs and LG's Crystal Clear sound, guests are given clues (or not) to facilitate the link between the objects inside the custom built and how it is related to the powers of the each character. Unlocking the door in the process and setting them free.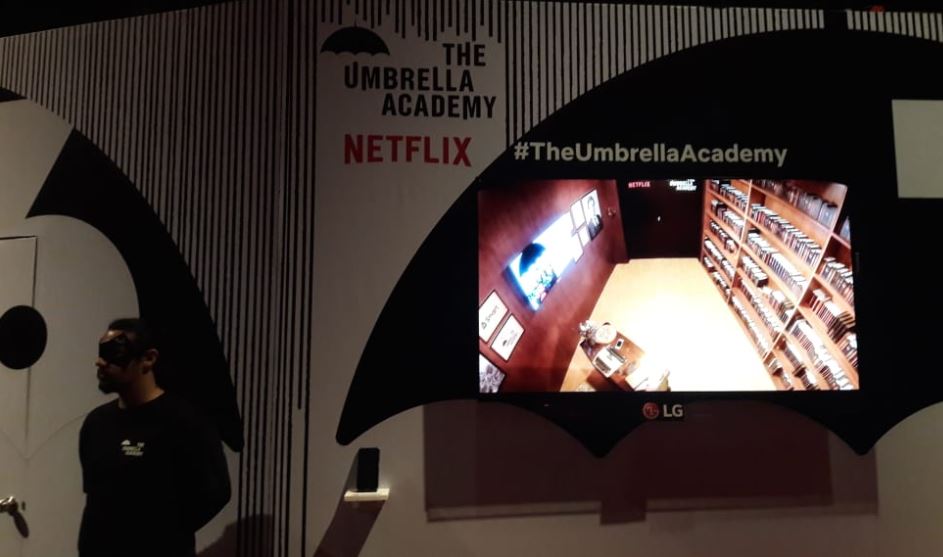 The Umbrella Academy is the story of seven children born on the same day. They were gifted by superpowers and abilities and was adopted by eccentric billionaire Sir Reginald Hargreeves. Their days was mostly spent in training and enhancing their powers. Leaving them with a dysfunctional childhood and a common hatred towards their so-called father.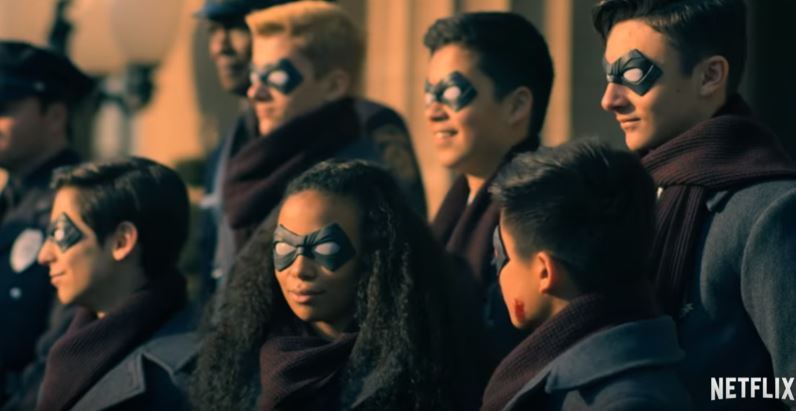 When their relationship fell apart after so many years, they were once again reunited by the death of their father. Many family secrets were subsequently unfolded and they were forced to once again team-up to save the world from an impending apocalypse.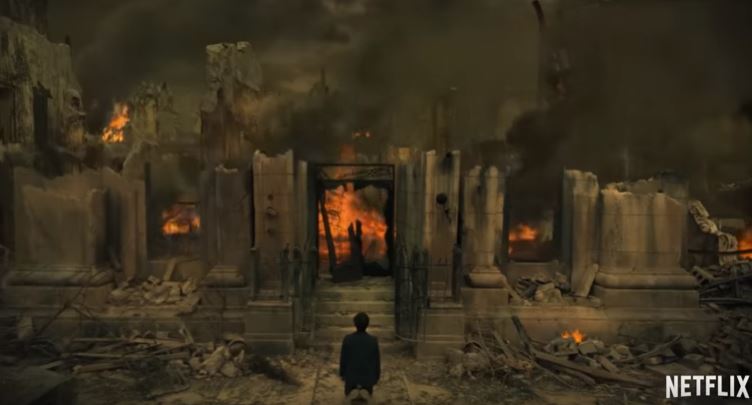 To celebrate this partnership, every purchase of the LG 4K OLED TV and Nano Cell TV until March 15, 2019 entitles you to a free six-month Netflix Premium access. This will definitely level-up your viewing experience and satisfaction.
For more Tech Lifestyle News and Features Visit us at Techbeatph.com and Visit and Subscribe to our Youtube Channel here.
.