Vivo V15 Pro Vivo's Next Flagship Phone
Vivo V15 Vivo's Next Flagship Phone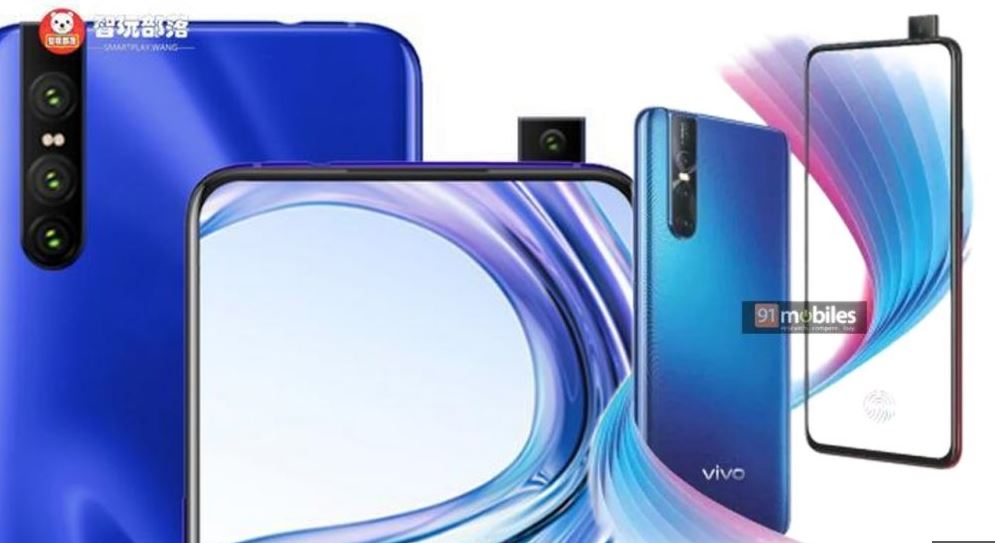 Vivo's heir apparent to the Vivo V11 flagship phone the Vivo V15 Pro packs a lot of new technology in almost the same footprint. The next generation in the vaunted V-Series line up moves the bar even further with a 48 Mega Pixel Rear-facing camera.
The phone really packs a punch when it comes to photography. A key feature of the phone is the unique pop-up from facing 32 Mega-pixel facing camera. But there is also enough power under the screen, the Vivo V15 Pro will be among the first to use a Snapdragon 675 chipset.
The Vivo V15 Pro still packs all the technology from all previous phones such as the on-screen fingerprint sensor. The screen will be a Super AMOLED Full-screen display since the front-facing camera is popping out. The phones will be unveiled on February 20 and will cost about $350 converted from Indian Rupees for a unit with 6GB of RAM and 128GB storage.
We still have no information when the phone will be released locally. So keep coming back here so we can update you on the latest news.
For more Tech Lifestyle News and Features Visit us at Techbeatph.com and Visit and Subscribe to our Youtube Channel here.