Apple release statement apologizing for Facetime Glitch
Apple release statement apologizing for Facetime Glitch
Coming from the discovery of glitch which affects all of the current iPhones with the current iOS update Apple has released their official statement apologizing to all their customers.
The glitch was discovered last January that lets users add other users to the facetime group discussion without them accepting. Currently, Apple is requesting people to turn off their facetime on their phone until they release an iOS update.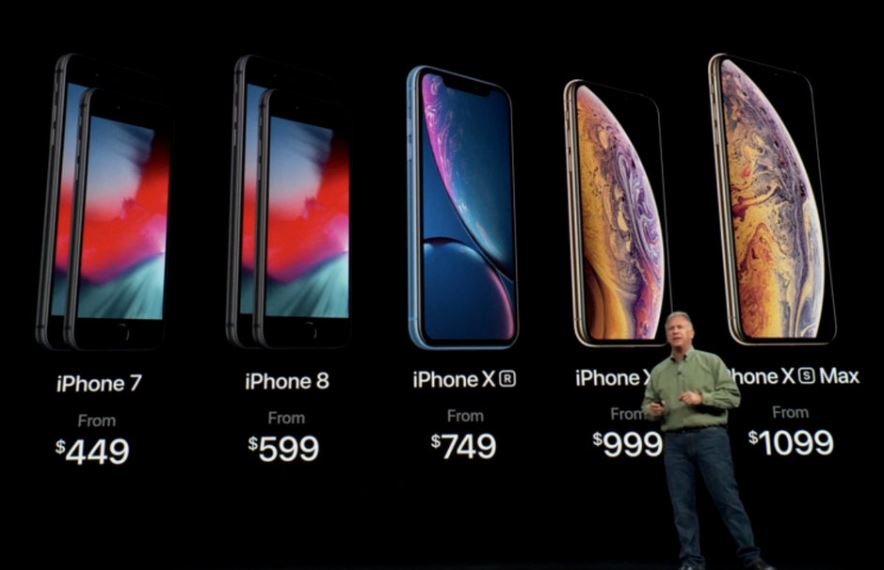 Here is the official statement coming from Apple
"We have fixed the Group FaceTime security bug on Apple's servers and we will issue a software update to re-enable the feature for users next week. We thank the Thompson family for reporting the bug. We sincerely apologize to our customers who were affected and all who were concerned about this security issue. We appreciate everyone's patience as we complete this process.
We want to assure our customers that as soon as our engineering team became aware of the details necessary to reproduce the bug, they quickly disabled Group FaceTime and began work on the fix. We are committed to improving the process by which we receive and escalate these reports, in order to get them to the right people as fast as possible. We take the security of our products extremely seriously and we are committed to continuing to earn the trust Apple customers place in us."
For more Tech Lifestyle News and Features Visit us at Techbeatph.com and Visit and Subscribe to our Youtube Channel here.