DC Chibi Superheroes launched
DC Chibi Superheroes launched
Warner Bros. Consumer Products (WBCP), has partnered with Pacific Licensing Studio, and SM Supermalls, to bring to everybody the greatest and cutest DC SUPER HEROES for the past Christmas at SM Megamall!
The event which started last November 15, 2018, shows us a unique and fun, colorful world of the 3 greatest DC SUPERHEROES SUPERMAN, BATMAN, and WONDERMAN popped up at the SM Megamall Atrium for the limited event, JUSTICE LEAGUE CHRISTMAS CAPERS!
The event was set in the Iconic street of Metropolis and Gotham, families can enjoy exciting holiday activities with the cutest versions of the Justice League.
The kids can helped Superman in the hunt for Christmas presents which his evil opposite, BIZARRO, hid away.
While the litte girls can test and show their true strength with SUPERGIRL's high striker, to prepare them for a holiday challenge against HARLEY QUINN.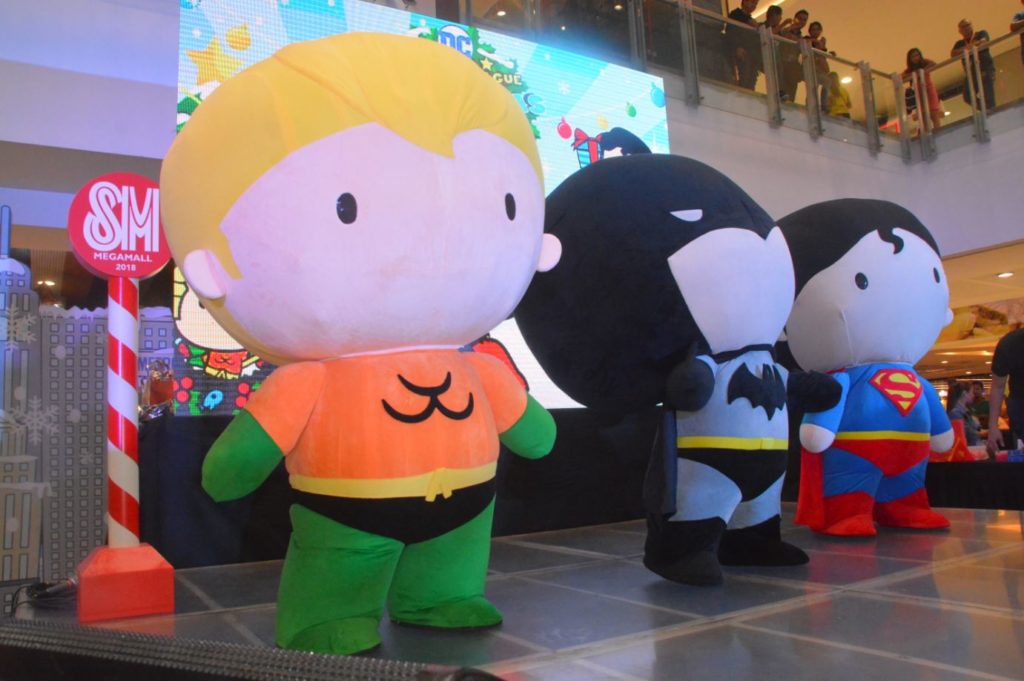 Children must unleash their inner Amazon in an obstacle course to help Wonder Woman catch CATWOMAN before she reaches Star Labs and ruin their Christmas party.
Families can help CYBORG in targeting the DC Super Villains before they run away with our Christmas presents.
Finally, boys and girls will be able to turn on the Bat-signal to call upon the dark knight Batman and stop nefarious plans of THE JOKER's for Christmas Eve!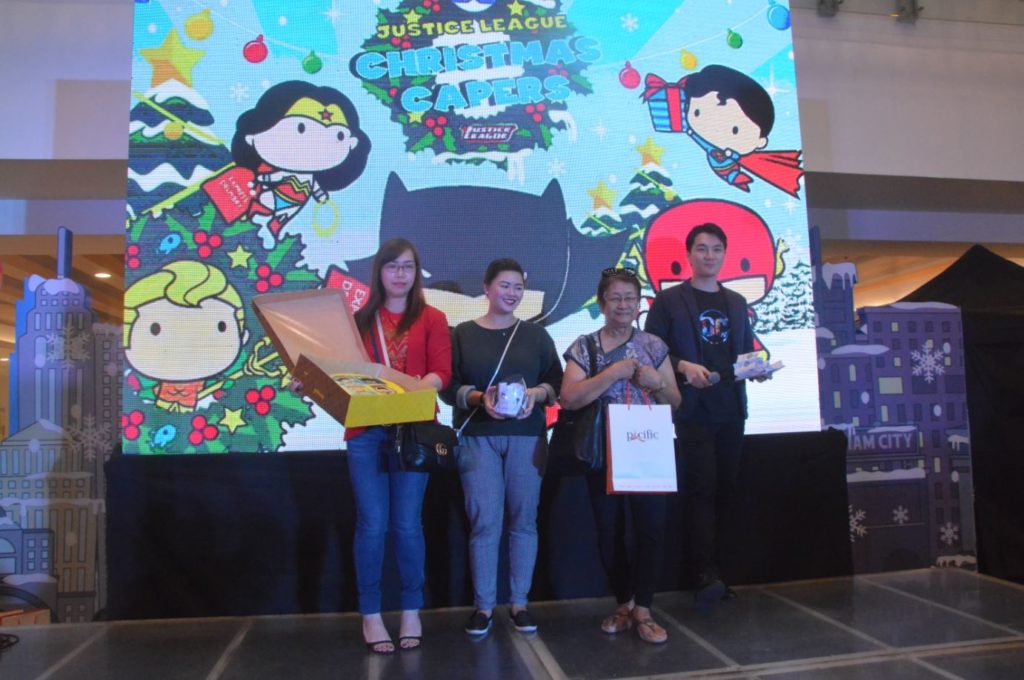 The Christmas season in the Philippines is the longest one in the world. The Christmas spirit is not just about having fun with the family it is also about sharing and giving gifte to one another. which is truly the spirit of the season.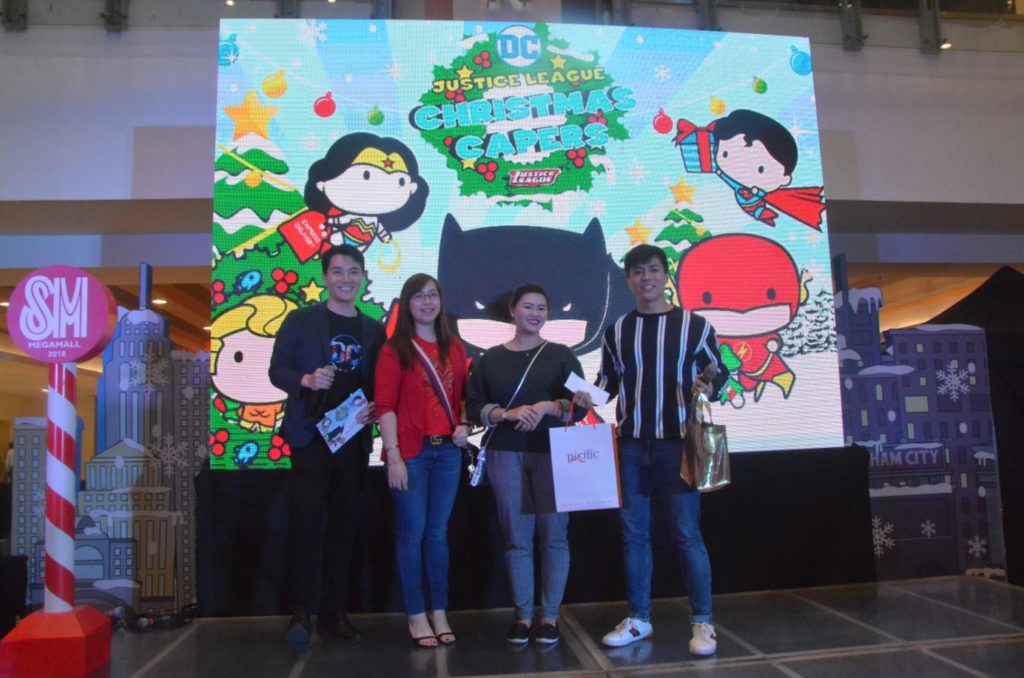 For more Tech Lifestyle News and Features Visit us at Techbeatph.com and Visit and Subscribe to our Youtube Channel here.