VIVO shows off the APEX 2019 concept smartphone
VIVO shows off the APEX 2019 concept smartphone
VIVO recently announced their latest innovation of the smartphone, THe VIVO APEX 2019. A device which features no holes and is a complete redesign of the current Generation smartphones.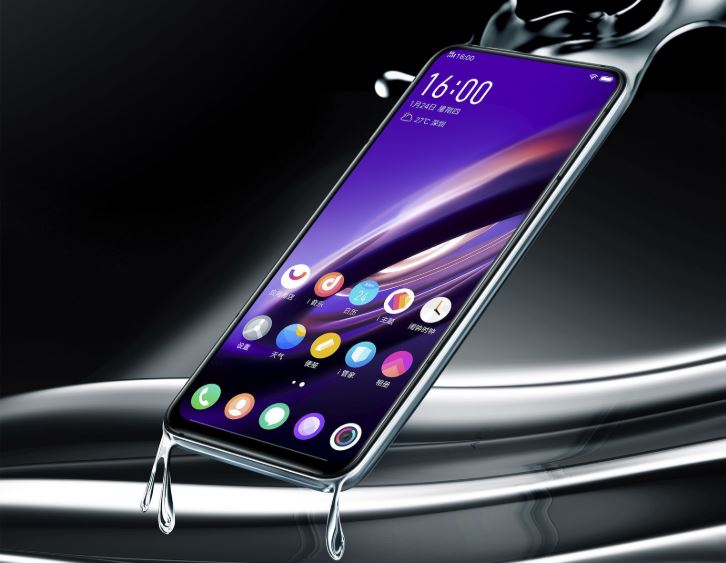 The VIVO APEX 2019 features amazing new innovation and a huge leap from their previous generation of smartphones. The VIVO APEX now features a full-screen fingerprint sensor which is made possible with their Fingerprint Light function. The device is now able to use the pixels on the screen to read the fingerprints more accurately.5G technology is supported right out of the box, the Qualcomm's X50 modem makes it possible. The headphone jack and the USB port are replaced by a MagPort.
The device is also using a complete unibody construction eliminating the buttons at the side. The Vivo APEX 2019 uses pressure sensitive touch technology at the side of the capacitive display. The unibody design also removes the speaker grille as VIVO went with the Body SoundCasting technology that produces sound through screen vibration.
VIVO APEX 2019 Specifications That Matter
All-screen display
Qualcomm Snapdragon 855
12GB RAM
128GB internal storage
Dual rear cameras
Full in-display fingerprint scanner
Super Unibody
VIVO MagPort
The VIVO APEX 2019 is expected to be launched at the Mobile World Congress in Barcelona later this year.
For more Tech Lifestyle News and Features Visit us at Techbeatph.com and Visit and Subscribe to our Youtube Channel here.
Source: VIVO