Analog Devices Recognized for Green Efforts
Analog Devices Recognized for Green Efforts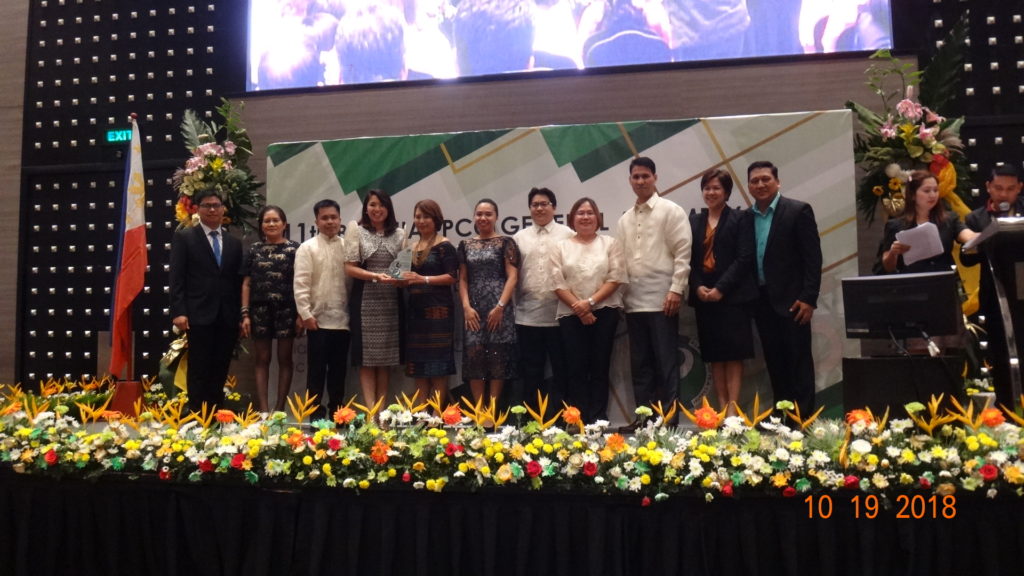 MANILA -Analog Devices, Inc. was recently honored for their superb effort in implementing their environmental management programs on their facility which is 14.7 hectares in land area in the Philippines. The analog, mixed-signal and digital signal processing technology company who has a global presence received the highly prestigious Mother Nature Award, a Top Pollution Control Officer Award and the Excellence in Ecology and Economy (E3) Award in recognition their efforts and initiatives to improve their environment.
"ADI Philippines is pioneering how we are integrating climate change mitigation into our business strategy, to ensure that we create a safe and healthy environment for all our employees and contributing to a sustainable planet," Stated John Hassett, SVP, Global Operations and Technology, Analog Devices. "As one of our largest campuses, ADI Philippines is an inspirational example of what we can achieve through focused and relentless commitment. Its programs far exceed legal standards and are consistently cutting edge."
Recognized by the Philippine Chamber of Commerce and Industry (PCCI) the efforts and more ADI Philippines was honored with the prestigious Excellence in Ecology and Economy (E3) Award in the large enterprise category and was given during the 44th Philippines Business Conference and Expo on Oct. 18, 2018. The specific initiatives it recognized were the company's green buildings (designed according to LEED Standards) and its "Internet of Things project" that significantly contributed to environmental sustainability.
For more Tech Lifestyle News and Features Visit us at Techbeatph.com and Visit and Subscribe to our Youtube Channel here.