Apple vs Qualcomm Battle of Giants
Apple vs Qualcomm Battle of Giants
In a battle of electronic giants, Apple recently stated that Qualcomm refused the phone manufacturer the sale of their modems. Apple sued Qualcomm over its licensing practices. "In the end they would not support us or sell us chips," Apple's chief operating officer Jeff Williams stated during his testimony to the United States Federal Trade Commission.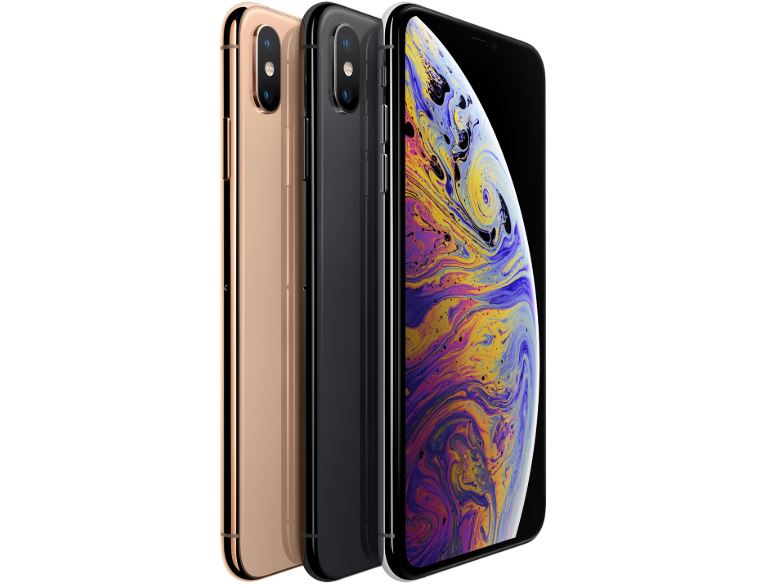 The friction started in 2017 when Apple sued Qualcomm for their unfair licensing terms on their technology. Qualcomm then countersued Apple, stating infringing on its patents and sharing the confidential information with their main competitor Intel. As of October 2018, Qualcomm stated that $7 billion in royalty payments are still owed to them by Apple. Qualcomm has taken the fight to internationally. German and Chinese courts have awarded Qualcomm on older iPhones being sold in either country using their technology. Apple had to recall iPhone 7 and iPhone 8 models from their stores in Germany and release a software update for iPhones in China as a workaround to the ban on most iPhones except the latest versions.
This definitely will delay Apple from rolling out 5G technology on their phones. Apple will be dependent on Intel's 5G chips will be expected to be ready in 2020. Intel's LTE modems are also slower than Qualcomm's. This development definitely puts Apple on their back foot as everybody is racing full speed toward the lastest 5G technology this year as evident on the emerging trends coming out of this years CES. Definitely, we will be more and more updates from 5G int upcoming Mobile World Congress (MWC) in Barcelona in a month's time.
We just have to wait and see how Apple fights back from this setback and still be competitive with the next generation of Smartphones.
For more Tech Lifestyle News and Features Visit us at Techbeatph.com and Visit and Subscribe to our Youtube Channel here.