LG DESIGNS FUTURE WITH SMART APPLIANCES AT CES
LG DESIGNS FUTURE WITH SMART APPLIANCES AT CES
LG's Kitchen of Tomorrow Offers Wider Selection of Connected Appliances And Revolutionary Laundry Solutions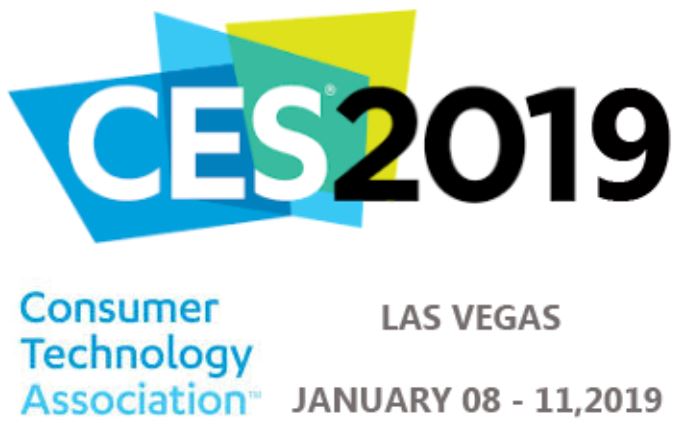 Winner of a 2019 CES Innovation Award, LG's large-capacity TWINWash™ washer and dryer debuted in CES 2019. The complete system of ultra-large capacity washer, convenient SideKick™ pedestal washer and DUAL Inverter Heat Pump™ dryer makes it possible to run two loads at once while gently drying a third at low temperature. LG's revolutionary laundry solution also incorporates Wi-Fi and SmartThinQ®, enhancing user convenience by making laundry, and the home, more intelligent.
The advanced washer is able to deliver cleaner laundry in less time thanks to LG's cutting-edge technologies such as TurboWash™360° which combines five powerful jets with 6Motion™ to allow water to penetrate deep into fabrics. The new dryer's Dual Inverter Heat Pump means even more energy savings and with a lower drying temperature, clothes last longer and shrink less. Equipped with Wi-Fi and SmartThinQ, the TWINWash washer and dryer are compatible with Google Assistant and Amazon Alexa, enabling the user to turn the machines on or off, start or pause a load, monitor the cycle status and more using voice commands and a smartphone app.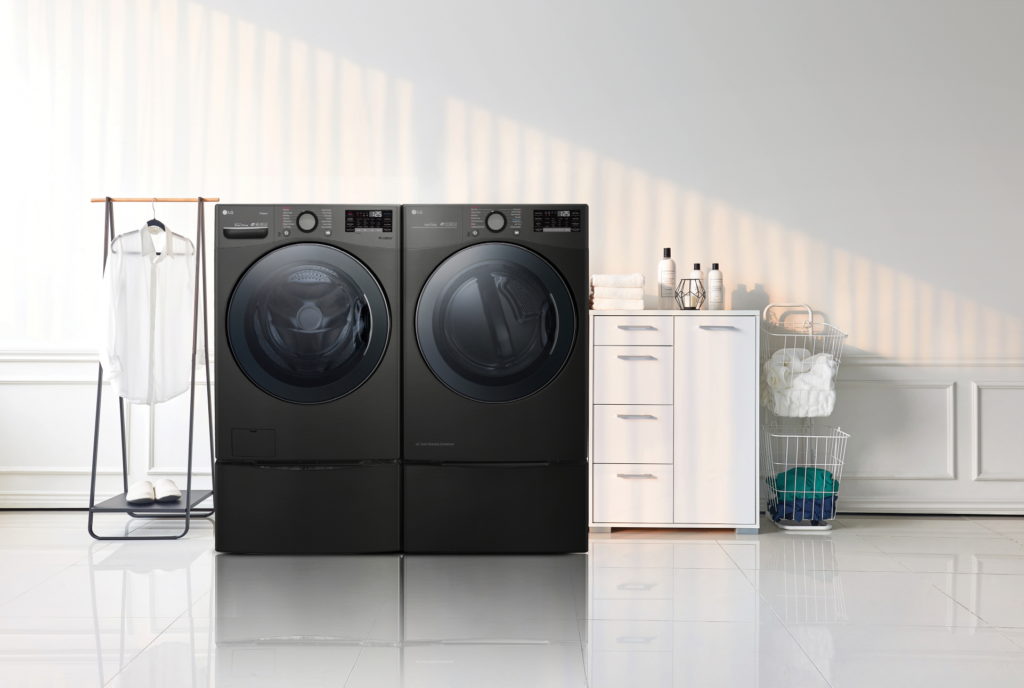 "Through partnerships that tap into today's more intelligent kitchen appliances, we're able to deliver the smart kitchen experience that customers have been asking for," said Song Dae-hyun, president of LG Home Appliance & Air Solution Company. "Technology is making the kitchen more and more complicated and our vision is to create an environment that is welcoming and stress-free so that families can enjoy the optimal culinary experience without having to eat out or order in."
For more Tech Lifestyle News and Features Visit us at Techbeatph.com and Visit and Subscribe to our Youtube Channel here.