Intel Show's off 10 nm Ice Lake Processors
Intel Show's off 10 nm Ice Lake Processors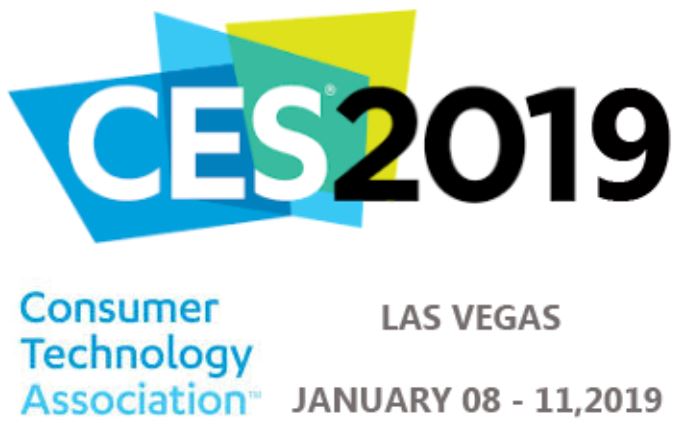 CES 2019
, Computer Processor Intel is showed for the first time Ice Lake 10nm processor based on its new Sunny Cove microarchitecture. The chip has a built-in Thunderbolt 3, Wi-Fi 6, and DL Boost (deep learning boost) into these Ice Lake chips for laptops and PCs to take advantage of. Intel is stating that the computers will be available at the later part of 2019.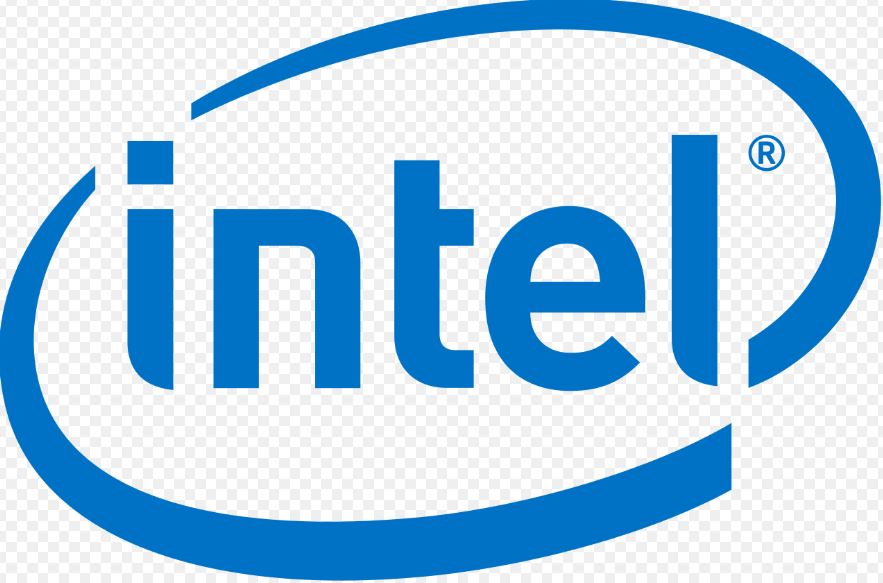 The company is already looking at the futuer. The chip manufacturer will be leveraging the Foveros 3D chip stacking technology for their future chip builds, This is method that allows Intel's chip designers to stack extra processing power on top of an already-assembled chip die. These can also be be stacked atop one another to form a processor that includes graphics, AI processing, and much more allowing the porcvessor to do more.
Intel first launched its 9th Gen processors last 2018 Q3 the comapny is stating that they are focusing on gaming, including a Core i9 chip, Intel dubs "the best gaming processor in the world. During CES 2019, Intel expanded that lineup exponentially with six new 9th Gen chips, from an entry-level Core i3 up to a new powerful Core i9 chip. The Chips will be shipping at the end of the month According to Intel.
Together with the new 9th Gen chips for desktop, Intel also gave a preview of what they would be bringing 9th Gen Core processors to their laptop lineup, Intel's more powerful H-series chips, sometime in Q2 2019. Details are still few and far in between, although we presume that the 9th Gen H-series chips will look a lot like the 9th Gen desktop ones.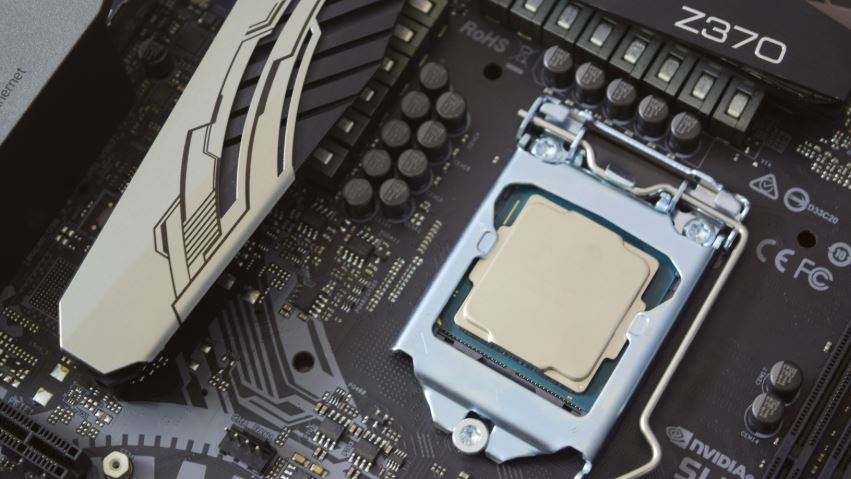 For more Tech Lifestyle News and Features Visit us at
Techbeatph.com
and Visit and Subscribe to our Youtube Channel
here
.
Share and Enjoy