OtterBox teams up with PopSockets
OtterBox teams up with PopSockets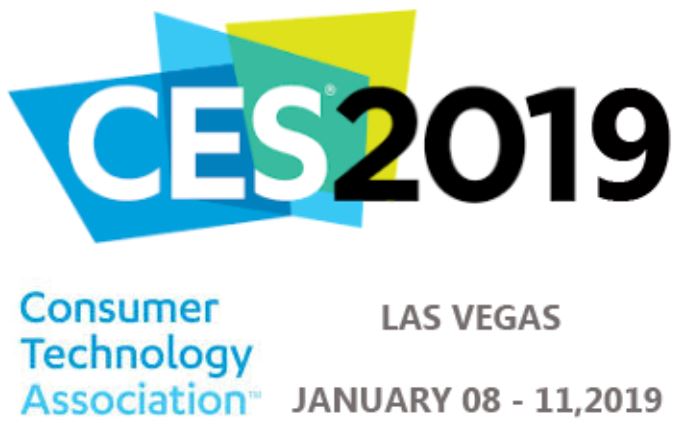 A union of two mobile phone accessories OtterBox and PopSockets. The announcement was made today combining the best of both worlds. OtterBox is known for making high-quality mobile phone cases and PopSockets who makes phone anti-drop phone grips.
There has been a lot of phone case manufacturers currently in the market but in my experience OtterBox one of the better ones. I have been using their products for the better part of 4 years. they truly protect your phone against nicks, bumps and drops.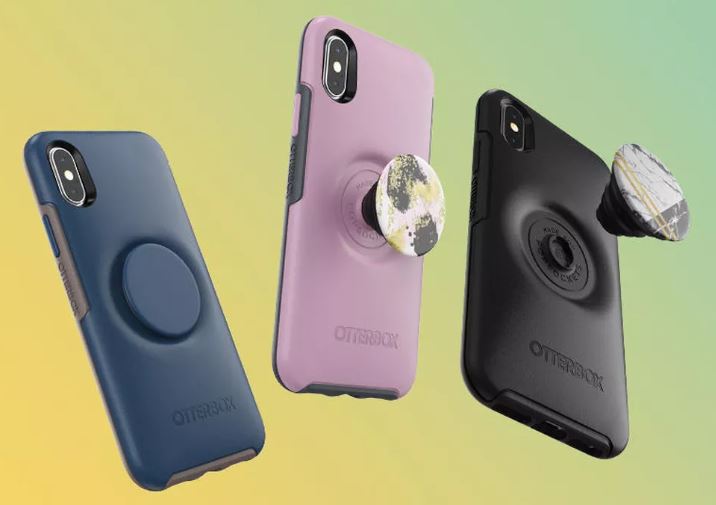 PopSockets is a great innovation in anti-drop phone grips. The company has carved out a niche for its products since the price of the latest models of mobile phones are sky rocketing and it becomes really expensive when you drop your phone.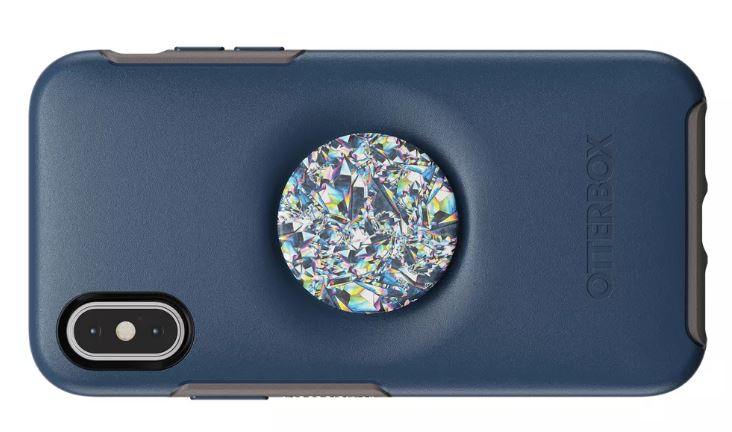 Now OtterBox teams up with PopSockets merges the best of both worlds. OtterBox solves the unsightly problems that PopSockets usually bring to the table. The PopGrip ow lies flush with the case in the collapsed position. The PopTops are also swappable with your favorite designs. The Case and PopGrips will retail in the US starting at $59.95 and the grips at $8.00. As of writing this feature we still have no word what the product will be released domestically. We will be keeping you posted for any new developments.
The Otter + Pop, as the collaboration is called, will go on sale later this spring and fits the iPhone XS, iPhone X, iPhone 8, iPhone 8 Plus, iPhone 7, and iPhone 7 Plus.
For more Tech Lifestyle News and Features Visit us at Techbeatph.com and Visit and Subscribe to our Youtube Channel here.