ONE Championship: Redemption
ONE Championship: Redemption
The Joshua Pacio MMA Story
Part 3 of 3
by Jessie Aguilar Suarez
In the lead-up to the rematch between ONE Strawweight Champion Yoshitaka Naito and challenger Joshua Pacio, the two martial artists reflected on their previous fight. Their prior mistakes, strengths and most importantly their weaknesses. For Naito, it was his telegraphed takedowns that were easily nullified by Pacio due to the distance between them. A distance he must keep to avoid the punishing kicks by Pacio. For the young Pacio however, his ground game defense especially off the back. In an interview with ONE Championship Pacio said: "I felt his experience, I was thankful even though I lost."
Their much-anticipated rematch began with an obviously changed Joshua Pacio. His stance is low, heavy on both feet, unlike their previous outing where Pacio was moving, shifting his weight. "The Passion" immediately punished Naito with heavy leg kicks. The first kick that landed twisted Naito's entire body and it was clear to the audiences in the Jakarta Convention Center that Pacio means business. "Nobita" used his striking to close in the gap for a takedown but Pacio counters with a flurry of punches every time. A right kick is thrown by Pacio to the body of the Japanese clearly hurt the champion, sending him to the ground. Pacio attempted to set-up the Passion Lock but Naito recognized it, tucking his arm. "The Chicken Wings" averted (sorry Mr. Schiavello, can't help it), Naito traded blows with Pacio but was clearly loosing in the exchange. On occasions where Yoshitaka Naito manages to land on the guard of Pacio as they scramble or via a well-fought takedown. The Japanese couldn't do much. He could not advance his positions, a very well improved ground game of Pacio is clearly unmistakable. The Filipino phenom also dominated the Japanese on the ground.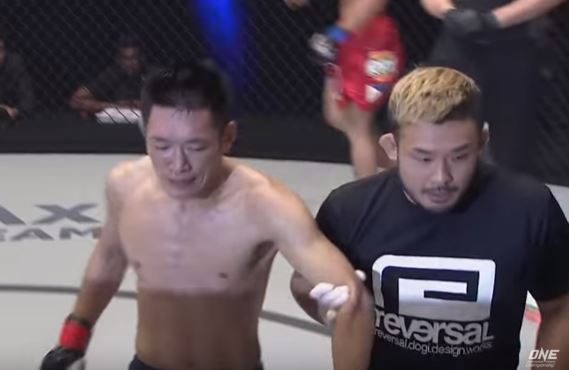 The kid he fought two years prior is not the same fighter now. Pacio moves methodically, countering every advance, attacking at every angle. A worried look on Nobita's face is evident as he walks to his corner to mark the start of the championship rounds. In the end, Joshua "The Passion" Pacio was given the nod by the judges, a unanimous decision win to a very dominant performance. The Strawweight Championship Belt will now have a new home in Baguio City, Philippines.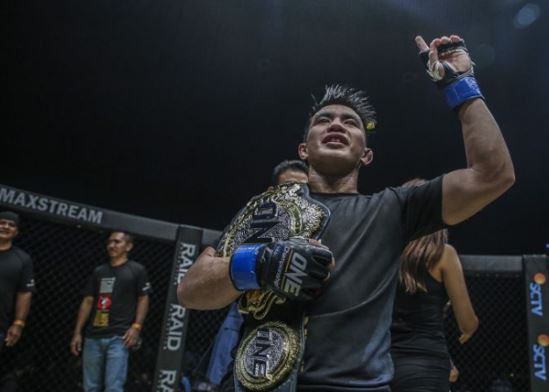 ONE Championship's Strawweight Champion Joshua Pacio was originally set to defend his belt against the fighter who gave him his second loss, Hayato Suzuki. Unfortunately, Suzuki had to pull out due to injuries. The clash for the Strawweight crown will now be contested against another Japanese standout Yosuke Saruta on the 19th of January in Jakarta, Indonesia. For Part 1
ONE Championship: The ascent to fame
For Part 2:
ONE Championship: The Road to Glory
For more Tech Lifestyle News and Features Visit us at
Techbeatph.com
and Visit and Subscribe to our Youtube Channel
here
.
Share and Enjoy