ONE Championship: The Road to Glory
ONE Championship: The Road to Glory
The Joshua Pacio MMA Story
(Part 2 of 3)
By Jessie Aguliar Suarez
The rear-naked choke that ended his winning streak and the same one that gave him his 2nd loss proved to be Pacio's motivation to further improve his ground game. Before 2017 ended, Joshua came back in style in Manila, as he fought his compatriot Roy Doliguez, a former boxer. Joshua, knowing he will have an advantage on the ground shoots for the takedown but surprisingly, Doliguez gave Pacio a run for his money. Reversing Pacio twice from the mount and landing in his guard. On the second round, Pacio initiated a new game plan, probably from the orders of his coaches. He throws a high kick and followed it up with a spinning back fist just as Doliguez was countering. It didn't land solid. He tried again, the same thing, his timing was a fraction of a second off. Finally, he threw a lazy low kick and just as his foot landed perfectly on the mat, he once again threw a highlight reel spinning back fist. The sound of the impact on Doliguez's face roared across the arena floor. He was out C-O-L-D.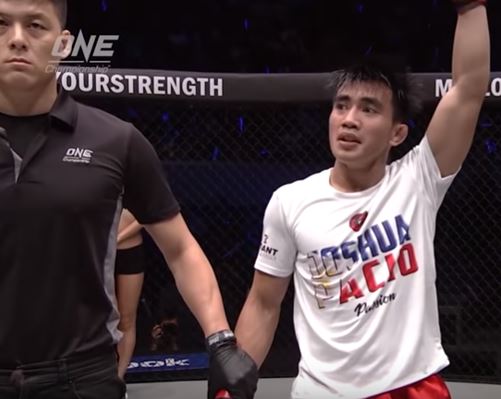 2018 proved to be a productive year for the young Joshua Pacio. The just turned 22-year-old combatant showcased why his fight I.Q. can rival the best in Asia and in the world. His first victim is Chinese Sanda Champion Lan Ming Qiang. In Pacio's first fight of the year, he showed to the world his well-improved ground game as he immediately took Qiang to the ground and strategically worked his way to a more dominant position. With Qiang mounted by Pacio and the Chinese on the receiving end of a vicious ground and pound. Lan Ming Qiang had no choice but to give his back. Joshua Pacio locked the body triangle on Qiang and that is it. Lan Ming Qiang tapped to a rear naked choke. The Manila crowd ecstatic as they applauded their young local hero.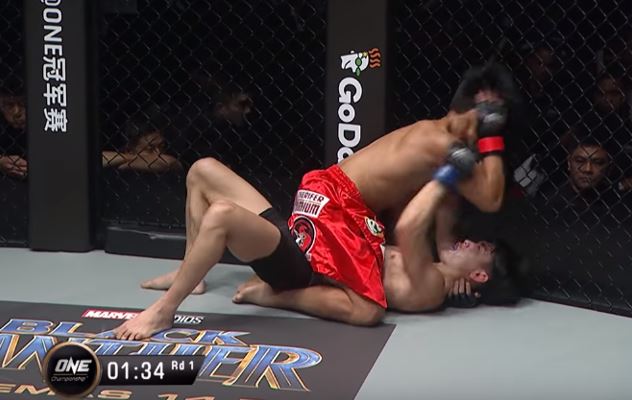 July 2018, ONE: Reign of Kings at the Mall of Asia Arena. Joshua Pacio squares off with then undefeated KO artist Pongsiri Mitsatit. As soon as the first outside leg kick by Pongsiri landed, Pacio grabbed his foot, lifted him and slammed him on the mat for a takedown. From side control, he explosively transitioned to the mount and another ground and pound beat down followed. In the scramble, Joshua takes the Thai's back and attacks the neck for a rear-naked choke. Pongsiri Mitsatit took the bait and Pacio worked on his foe's left arm, pulling it back in a modified Kimura now aptly called "The Passion Lock" or as Michael Schiavello calls it - "The Chicken Wings."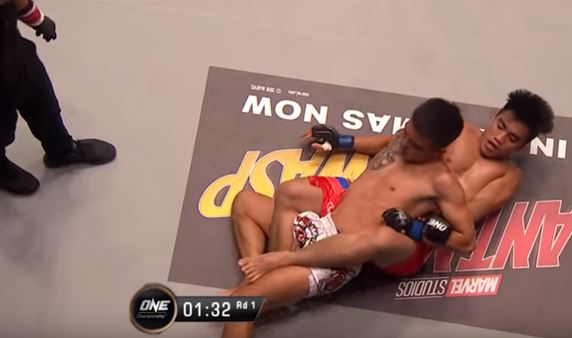 This submission victory earned Joshua Pacio of Team Lakay the Submission of the Year award for 2018. Tomorrow we will be releasing the last part of our trilogy One Champioship: Redemption For more Tech Lifestyle News and Features Visit us at
Techbeatph.com
and Visit and subscribe to our Youtube Channel
here
.
Share and Enjoy