ONE Championship: The ascent to fame
ONE Championship: The ascent to fame
The Joshua Pacio MMA Story
(Part 1 of 3)
by: Jessie Aguilar Suarez
Over the years, the evolution of Joshua Pacio's MMA skills is a testament to how Team Lakay developed as well. Growing up in front of our very eyes, he has already established himself as one of the young pillars of the Asian MMA fight scene. Successful in 8 straight matches before being submitted by an also undefeated Yoshitaka Naito in ONE: State of Warriors almost two years ago in Myanmar. Naito's first successful title defense of his ONE Straw-weight crown exposed the vulnerability of most Team Lakay fighters at that time, a high-level ground game. Pacio was, in fact, dominating Naito in the striking game, landing a couple of spinning back kicks to the body of the Japanese in the late stages of the first round. Naito's takedowns proved to be ineffective as well as the Filipino swiftly sprawled and gave Naito a couple of knees to the head for his effort. Naito managed to find his range in the second round, landing two single-leg takedowns but was quickly punished by Pacio while on the back. The start of the third appears like a repeat of the second. But Pacio, now with his back against the cage could not sprawl to escape the takedown attempt. Circling instead and eventually giving Naito his back. The Chiba native immediately capitalized and sunk in a deep rear-naked choke against his Filipino challenger. It was heart-breaking.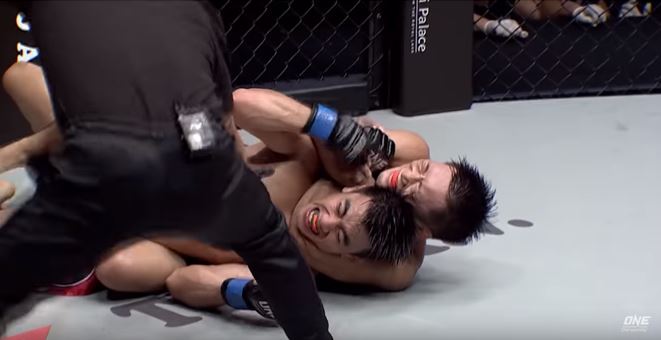 Joshua "The Passion" Pacio, clearly disappointed in his first unsuccessful ONE Championship title attempt, came back winning a split decision slugfest against a formidable foe in Dejdamrong Sor Amnuaysirichoke in the first quarter of 2017. However, his next match-up was with another undefeated Japanese fighter, Hayato Suzuki, a submission specialist with 16 wins to his credit 6 of which are rear-naked chokes.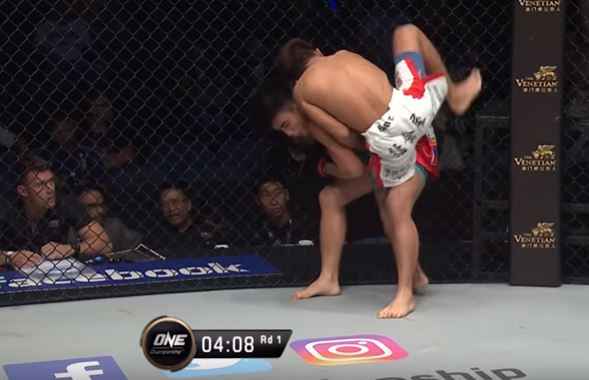 The first round bell sounded and the two fighters exchanged strikes. Pacio threw a trademark Team Lakay spinning back kick as Suzuki was rushing in. It didn't hit the mark and the Japanese was able to take Joshua's back. To the shock of Pacio's teammates and fans, the inevitable happened. Joshua Pacio fought ferociously to escape, fighting-off the hooks, controlling Suzuki's arm, but Hayato Suzuki is no amateur. He quickly established the body triangle and handed Pacio his second loss. Again, via rear-naked choke. Tomorrow we will be bringing you the 2nd part of the story "One Championship: The Road to Glory" For more Tech Lifestyle News and Features Visit us at
Techbeatph.com
and Visit and subscribe to our Youtube Channel
here
.
Share and Enjoy