Nissan's 'invisible-to-visible' tech Showcased at CES
Nissan's 'invisible-to-visible' tech Showcased at CES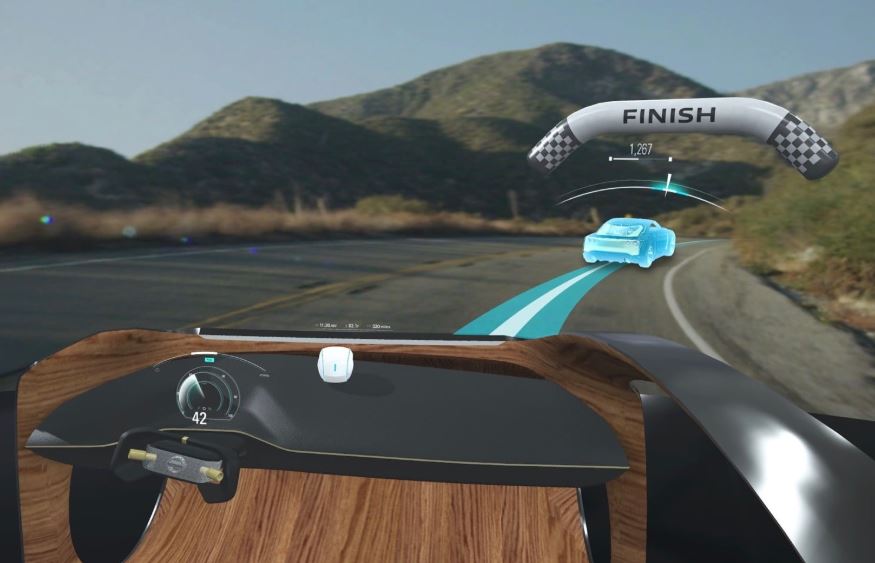 Another automotive giant will demonstrate their latest driving innovation ath the CES 2019 show floor. Nissan Motor Corporation will demonstrate their "Invisible to Visible" technology.
Looking at it from the highest level, it analyzes and translates data from every possible source. The technology (I2V) involves a virtual world called the Metaverse, which is capable of beaming 3D avatars into the cabin.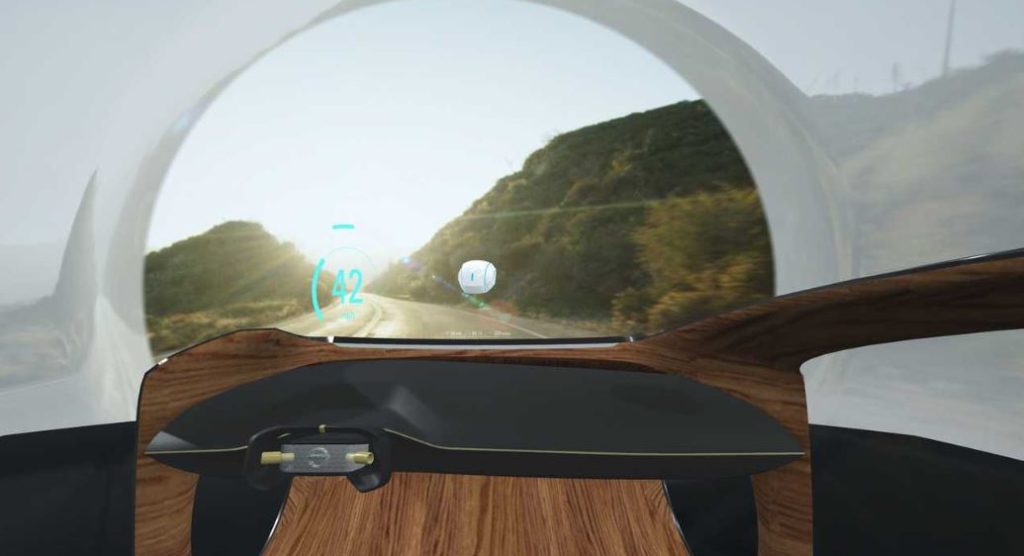 Let's look at the technology behind the "I2V". Sensors are installed both inside and outside the vehicle that sends information to Nissan's Omni-Sensing cloud, which can analyze and translates the data to recreate a virtual "map" a space around the car, highlighting essential and pertinent information like road signs, pedestrians, and other road obstructions. That cloud data can be stored and other users can use the data later on when other vehicles enter the same area, giving them the edge in knowing what comes just down the road. The technology can even suggest which lane to be in.

There is also the Metaverse, this is the part of the i2V system is capable of beaming three-dimensional avatars into the vehicle. These three-dimensional avatars can be professional driving instructors that can coach a driver and tell him or her what exactly to expect during the drive. All the information pertinent to the driver, whether it's related to the Omni-Sensing cloud's data gathering or the Metaverse avatars, will be displayed across the entire windshield. This part of the technology is still not existing but Nissan will give a demonstration at the show on what the future can be.
For more Tech Lifestyle News and Features Visit us at Techbeatph.com and Visit and subscribe to our Youtube Channel here.