Hyundai to use fingerprint technology in 2019 Santa Fe
Hyundai to use fingerprint technology in 2019 Santa Fe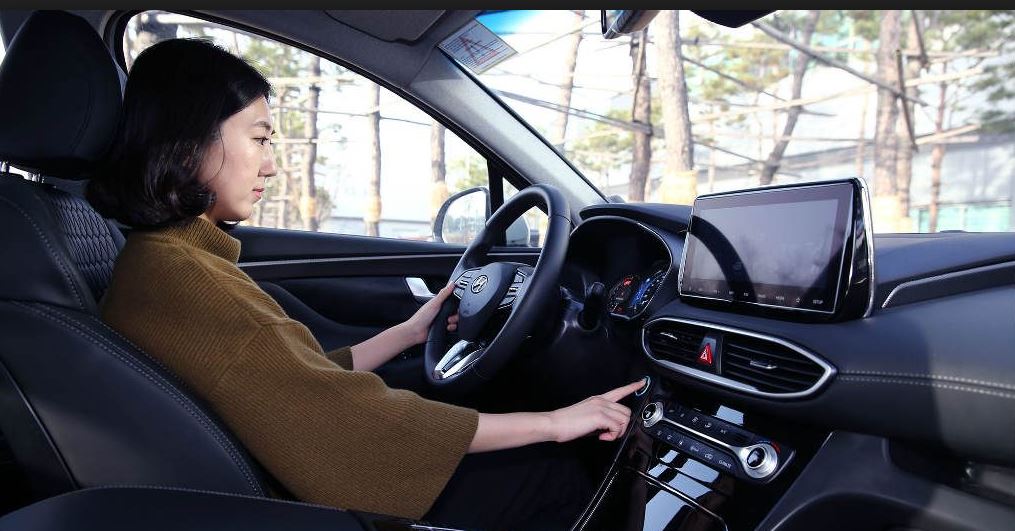 Hyundai Motor Company one of the biggest Korean Automotive manufacturers recently announced the first car with Smart Fingerprint technology. Based on the information released by Hyundai, just like mobile phones, you just need to brush your finger on the sensor to unlock or start your car.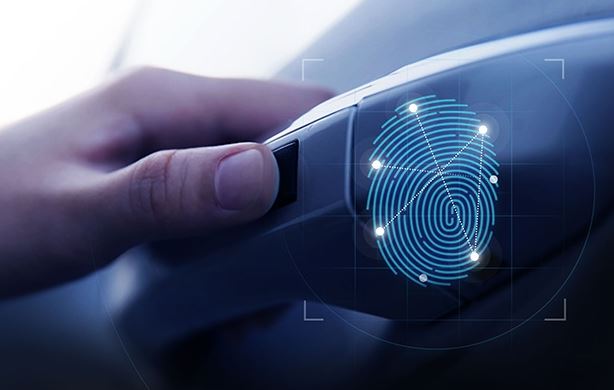 The technology allows the driver to customize each finger print setting depending on their preference. Which finger do they prefer when unlocking the doors and starting the ignition. The finger print data can also adjust the side mirror angle automatically upon entering and using their finger print profile.
The system comes with capacitance recognition which means that the car can detect the different electrical level present at a person's finger tip. This feature greatly increases the security of the car. The car also has a very low error percentage, based on testing done on the car 1there was 1 error after 50,000 tries which is phenomenal. The system also uses a real-time fingerprint learning supported by "Dynamic System" update to increase the success rate.


Albert Biermann, President, and Head of Research & Development Division of the Hyundai Motor Company stated that "In the future, Hyundai Motor plans to further expand the application of the technology to allow the automated adjustment of temperature, the location of steering wheels, and many other features which will be tailored to driver's preferences. This will ultimately offer quality driving experience to each and every Hyundai customer,"
Technology is slowly creeping into our vehicles and turning not just as means of conveyance but also a piece of technology making our lives better.
For more Tech Lifestyle News and Features Visit us at Techbeatph.com and Visit and subscribe to our Youtube Channel here.