CES 2019: Personal Computers and Gaming
CES 2019: Personal Computers and Gaming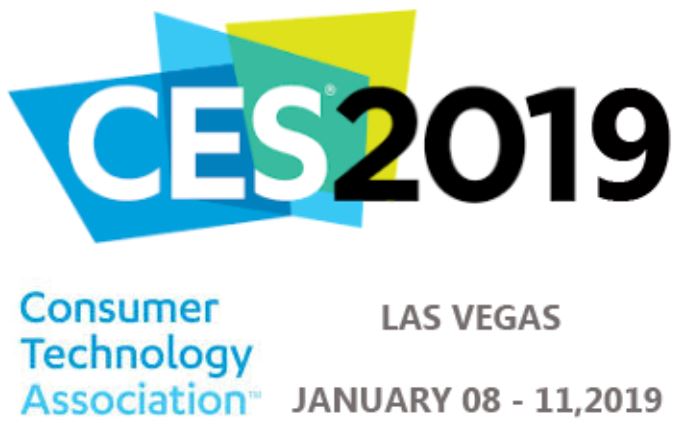 CES 2019 is just around the corner and things are just heating up. Bigger, better, faster things are to come but, it also includes paying a bigger cost. The graphics card manufacturer nVidia is leading the charge with the RTX-20 Series.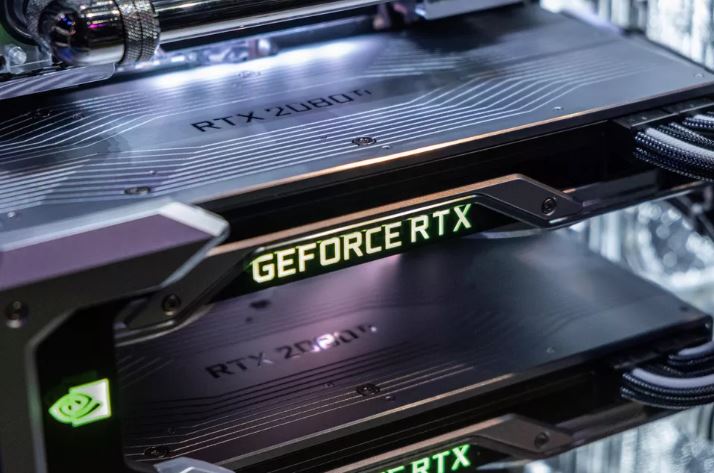 The sheer number alone of Manufacturers that will exhibit their latest and best computers, laptops, and gaming accessories. The CES usually is the hotbed of technology that we will be seeing thru out the year. There will also be a lot of things to see on the cheaper end of the price spectrum, from Chromebooks to budget two-in-one hybrids.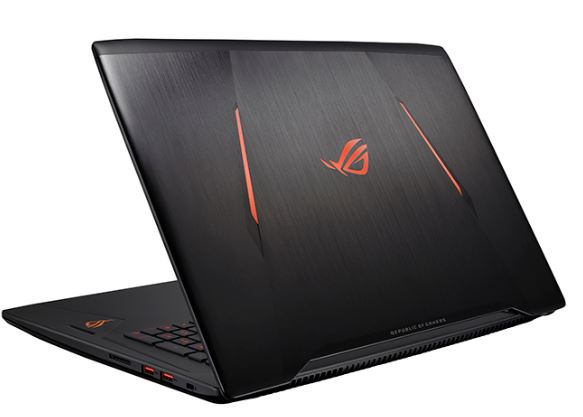 The Worst kept secret in the PC beat is that the influence of the RTX-20 series will be going to the influence a lot of the higher end laptops this year. Ray tracing will be very fashionable in 2019. Everybody knows it but none of the manufacturers are talking about it. That only means that they are gearing up for a big push in 2018.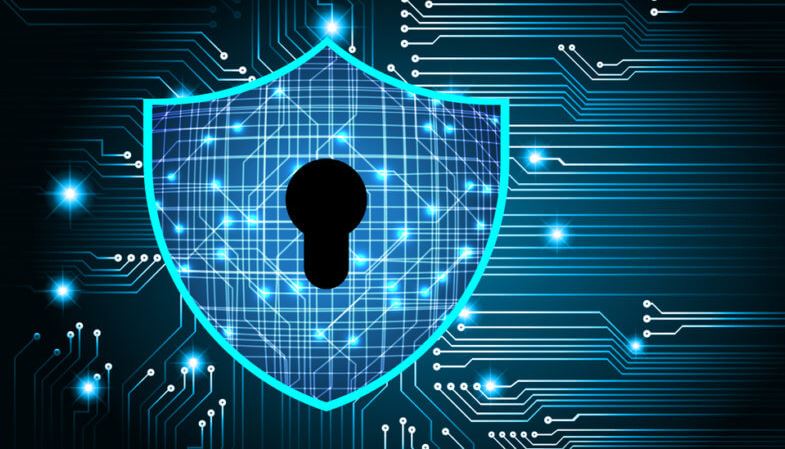 Security will also play a big part in CES 2019. Personal information is the new oil, and there are a lot of individuals and groups looking for your personal information. We are expecting that the major brands to step up their security game and protecting information will be a priority.
Things are really getting to a fever pitch with the latest releases from the Major Brands and player in the PC Industry. Consumers are holding their breath for the latest, fastest, best and consequently more expensive gaming computers/laptops in the business.
We will bring you news as it happens from CES 2019. So keep coming back here for the latest and hottest news.
For more Tech Lifestyle News and Features Visit us at Techbeatph.com and Visit and subscribe to our Youtube Channel here.