Samsung's curved 49-inch gaming monitor in QHD
Samsung's curved 49-inch gaming monitor in QHD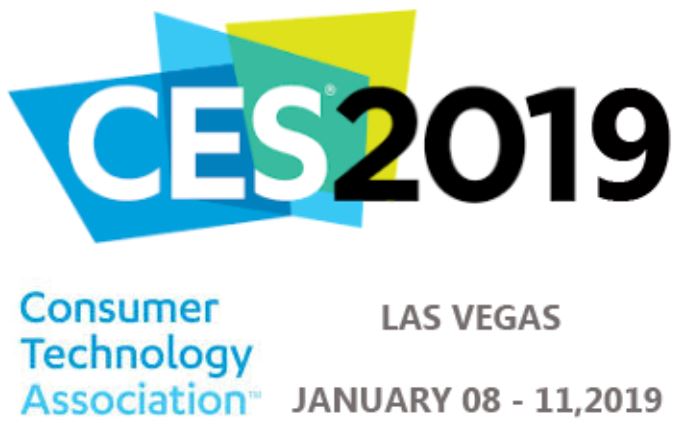 Samsung is stepping up their gaming monitor game. CES 2019 is just a few days away, Samsung is bumping up the 49-inch gaming monitor to QHD, with 32:9 aspect ratio and 5120 x 1440 resolution display, which is in all intents and purposes two 2560 x 1440 QHD screens mashed together.
Although Samsung is not the first to the game with the 49-inch gaming monitor with QHD. Samsung is the meter stick where everyone is measured against. Everybody's just playing catch up.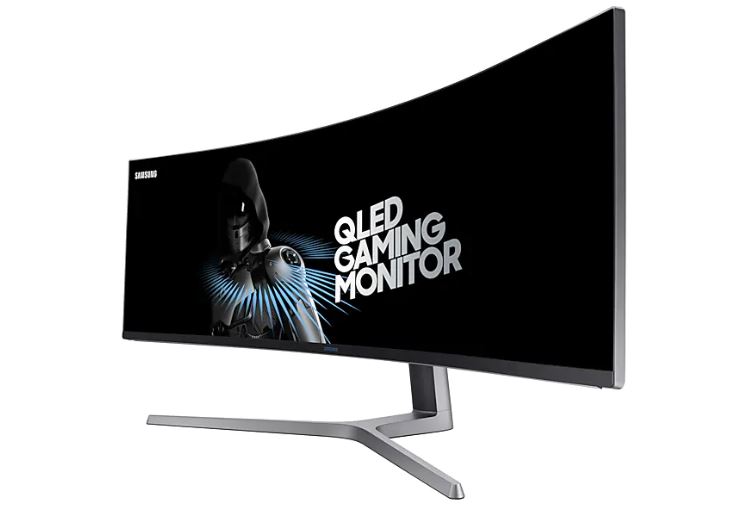 Samsung is also bringing a 32-inch gaming monitor to CES 2019 that offers a 2,500:1 contrast ratio and a full 3840 × 2160 4K resolution, which Samsung says is an industry first. This monitor is more geared for content creators that for gamers with the thin bezels. Things are getting more exciting as the CES 2019 draws closer more and more details will be coming out to the public. We will be bringing you the news as we soon as we get them thru the grape vine. For more Tech Lifestyle News and Features Visit us at
Techbeatph.com
and Visit and subscribe to our Youtube Channel
here
.
Share and Enjoy