What to New Tech to Expect in CES 2019
What to New Tech to Expect in CES 2019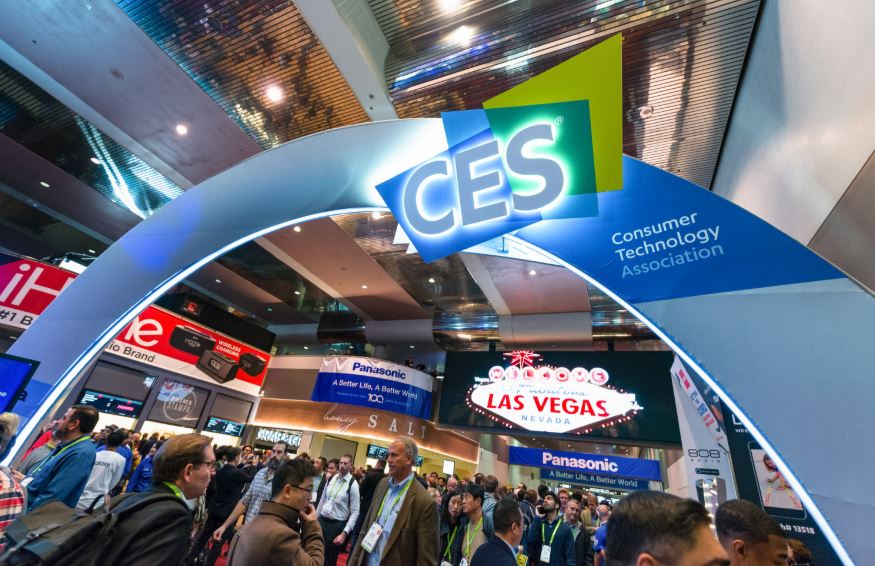 The Consumer Electronic Show 2019 or CES 2019 is just around the corner. The biggest consumer show showcasing the latest and upcoming technologies in the world of consumer electronics.
What is CES?
Consumer Technology Association (CTA), a trade organization that represents over 2,000 consumer tech companies in the U.S. started 1967. The Consumer Electronic Show moved to Las Vegas in 1978 and has been there ever since. The Show exhibits the latest and best technological innovation in the world of consumer electronics. But lately the the automotive industry has been getting alot of exposure and displaying thei latest innovation and inventions.
What Happens at THe CES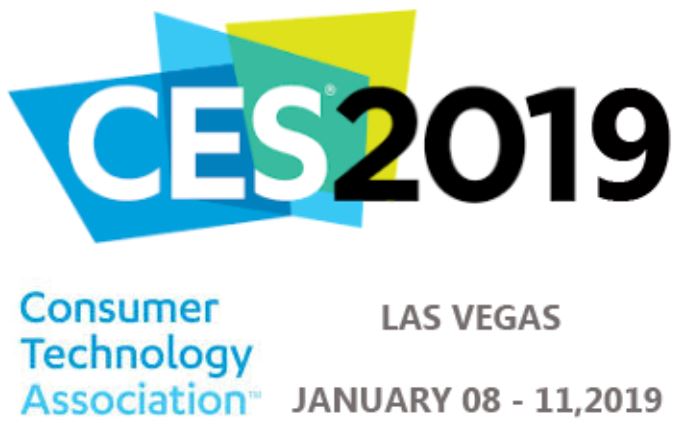 January 6 and Jaunuary 7 are the two media days, and on those dates are when the all-important press conferences are held, and when a lot of the headlines are written. New innovation and products will be showcased for the first time. The products might not be ready as of CES but will released in 2019.
Sunday is typically light on news, and in 2019 it's the Monday when the big companies' hold press conferences at the Mandalay Bay Hotel. this CES 2019, confirmed press conferences are tech giants that include Hisense, Hyundai, Intel, LG, Panasonic, Qualcomm, Samsung, Sony, TCL, and Toyota. As mentioned earlier the automotive industry no plays a big part in CES with Hyundai and Toyota being part of the press conferences.
The highly anticipated press conference will be coming from LG on Monday, 7 January; their President and Chief Technology Officer Dr. I.P. Park will discuss AI and 'self-evolving' products and features … and a perhaps the first viable foldable phone? The rumors and speculations still abound.
What to Expect from CES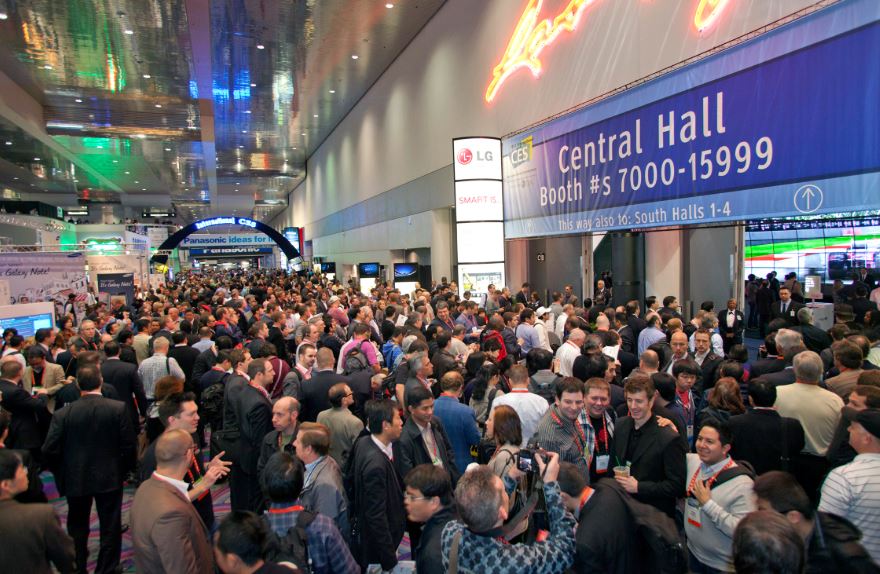 We are expecting the Smart Speaker technology to dominate the show floor with the major brand releasing their digital assitants. We recently did a video on the upcoming trends for 2019 Watch our Video Below.
We will be doing more articles as the show progresses and we receive more concrete news from the show floor.
Keep coming bake to get more information
For more Tech Lifestyle News and Features Visit us at Techbeatph.com and Visit and subscribe to our Youtube Channel here.