Supra The Return of the Toyota Superstar
Supra The Return of the Toyota Superstar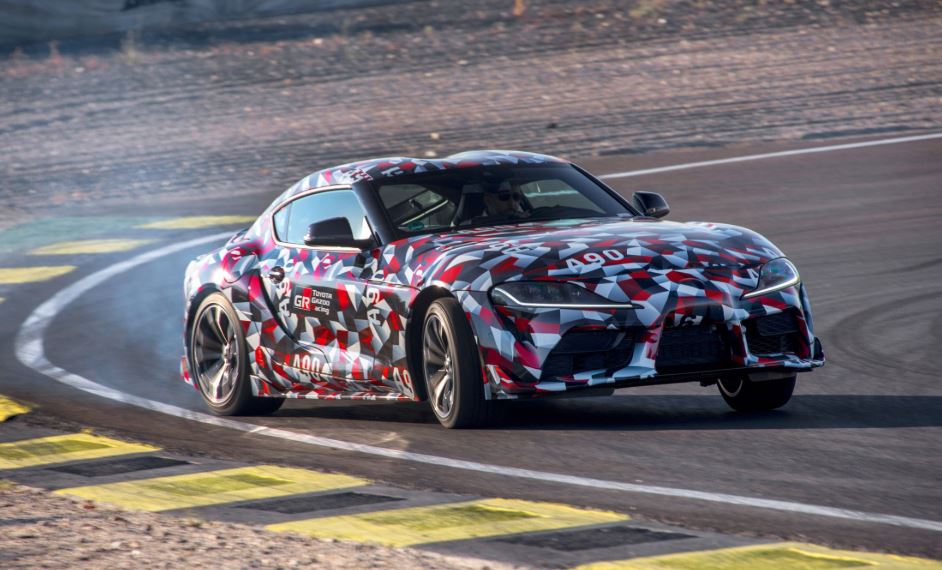 If there is one iconic car that Toyota fans are eagerly waiting for its' return of the Toyota Supra, the company's Superstar Super Car. The Toyota Supercar has been out of production for the better part of two decades, But in recent years there have been rumblings of the return of the Superstar.
Earlier this year at the Geneva Motor Show the GR Supra Concept was unveiled. We did a feature on the event click the link here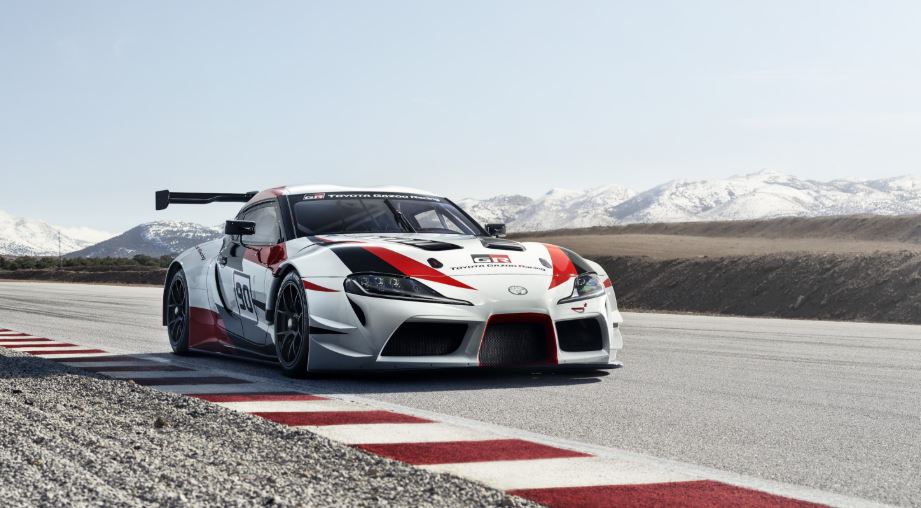 One of the quintessential Japanese supercars most of us found the out about the Supra during the original Fast and The Furious which featured the Iconic car tricked out in all its' tuning glory in a bright orange paint job. Due to the fact that the car's nearly indestructible engine block that is why it is loved by tuner heads and modification nuts all over the world.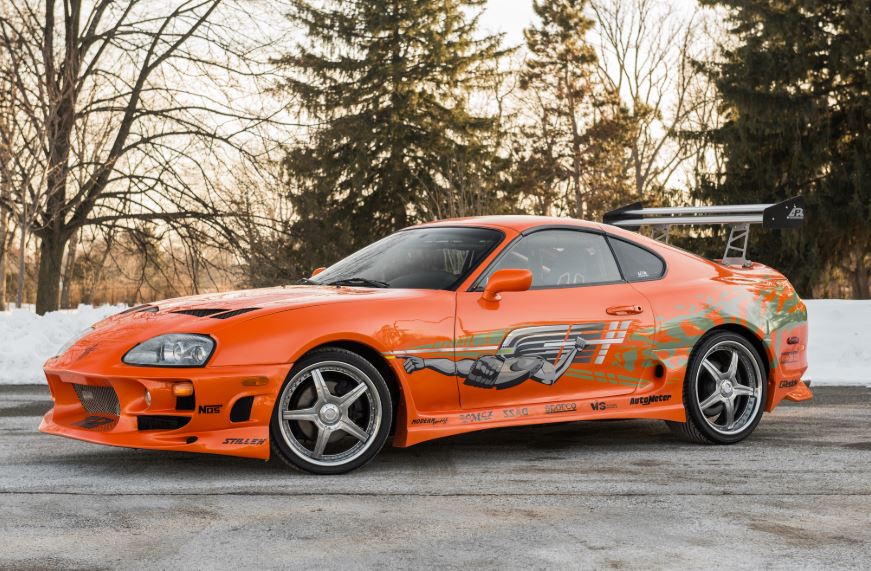 Now everybody is eagerly awaiting the release of the final production model. The Prototype has made another appearance in a track fueling more speculation on what will be under the hood and what will be the final look of the car. I am also eagerly awaiting what will the final specification of the car. The previous model had the iconic 1JZ straight 6 gas engine which can be tuned to the moon and not break. Will the new engine be the same?
There are still a lot of questions petrol heads out here are asking but Toyota is still tight-lipped about what the car actually has. This is just fuelling the mystic and the legend that the car already has. We still do not have any word if the car will even be released here in the Philippines or will the coming run be just a limited run or will the Toyota Supra be here to stay.
For more Tech Lifestyle News and Features Visit us at Techbeatph.com and Visit and subscribe to our Youtube Channel here.