The ONE Championship Experience: A Fan's Perspective
The ONE Championship Experience: A Fan's Perspective
by Jessie Aguilar Suarez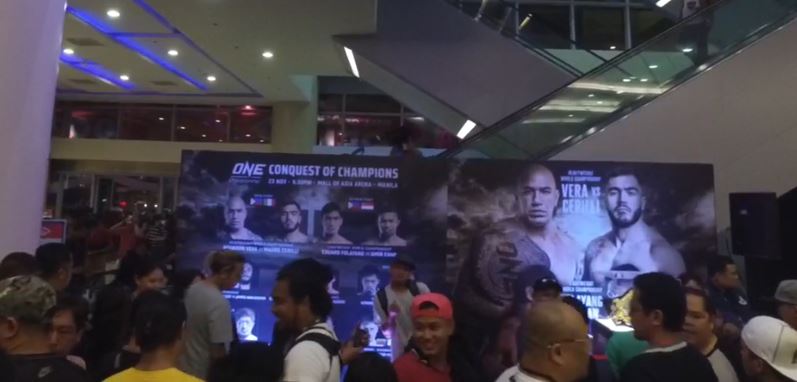 The star-studded ONE Championship event I attended last 23 November 2018 showed the world what this premier MMA organization has yet to offer. Aptly dubbed Conquest of Champions – Vera vs Cerilli, the card offered MMA fans a peek of the rich talent pool ONE Championship has. From the undercard to the main card, the audience was treated to a spectacle of martial arts proficiency and high-level competition.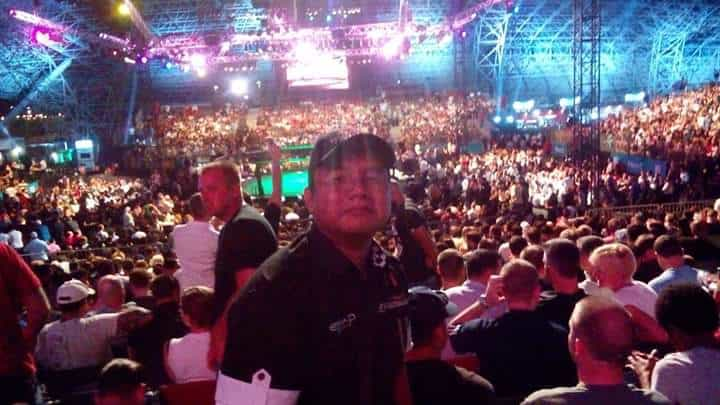 Having attended 2 UFC events in the past, UFC Fight Night 39 Abu Dhabi – Nogueira vs Nelson and UFC Fight Night 66 Manila – Edgar vs Faber. Here is what I enjoyed the most with ONE Championship's approach:

Walk-Off Stage / Ramp
Fighters are introduced in an elevated platform with a ramp leading to the cage providing a unique vantage point for audiences in the arena. An impressive LED screen shaped like a ONE Championship Belt in the background displays the fighter's profile and a live dugout view of each competitor stepping on the stage, as fireworks and smoke display sets an exciting atmosphere.
Mixing it Up: Muay Thai & Kick Boxing
ONE Championship incorporated a striking only competition under the Muay Thai and Kickboxing Super Series. Purist of the striking arts will certainly enjoy the subtle differences of a striking only match versus that of MMA. Although similarly enjoyable to watch, a fast-paced action-packed collision of martial arts masters provided a welcome break from MMA in between contests. Asia, being the home of martial arts, is celebrated by ONE Championship with this uniquely noteworthy model.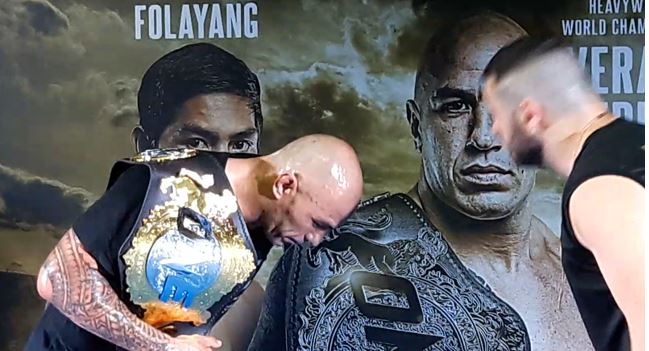 Bushido / Chivalry / Respect
Call it whatever you like but with trash talk being the "standard practice" nowadays, ONE Championship has separated itself from the mainstream idea that drama sells fights. They focused primarily on local heroes and genuine fighter's résumé instead of a make-believe rivalry or hatred towards one another. Combatants treat each other with respect on and off the cage.
A respectful bow to the ONE Championship leadership for upholding this.
For more Tech Lifestyle News and Features Visit us at Techbeatph.com and Visit our Youtube Channel here.