We Bare Bears Holiday Launch in the Philippines
We Bare Bears Holiday Launch in the Philippines
December 14, 2018, North Edsa SM The Block – It's the most wonderful time of the year and children laughing and having fun. But before the Christmas rush began the very cute and lovable bear siblings of Grizz, Pan Pan and Ice Bear has launched at the SM North Edsa the Block to the delight of the kids.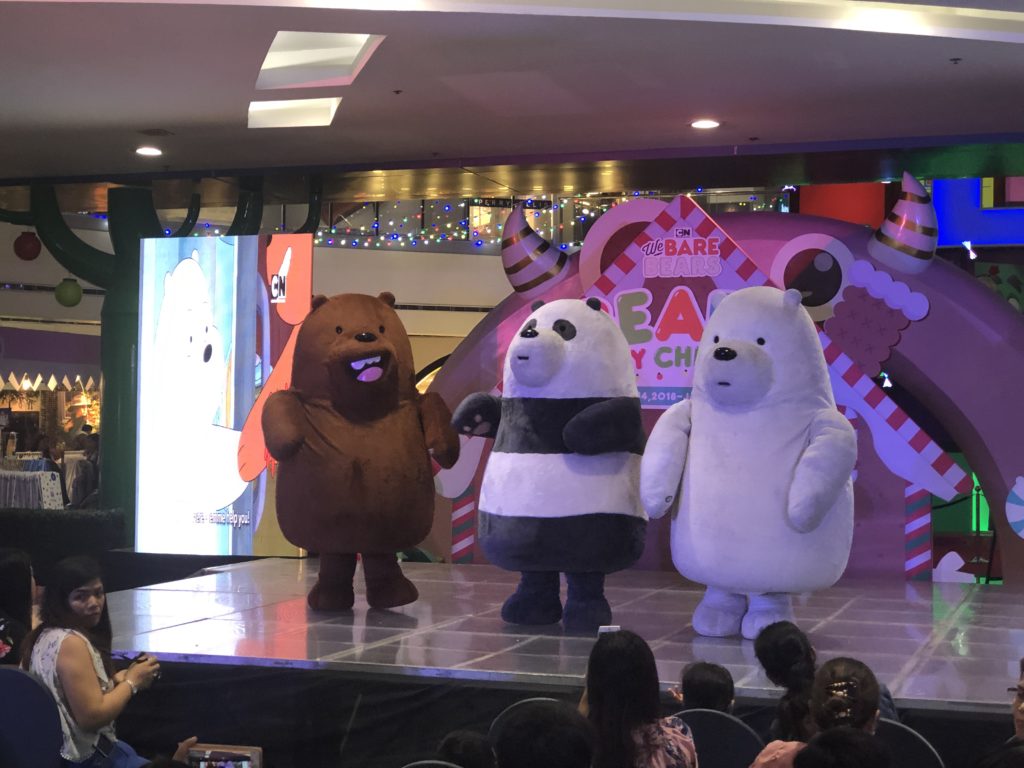 Kids and kids at heart are delighted to do the fun activities at the newly opened SM North tower where they competed to be the first to finish the task to get wonderful prizes and to get the opportunity to see the bears in person.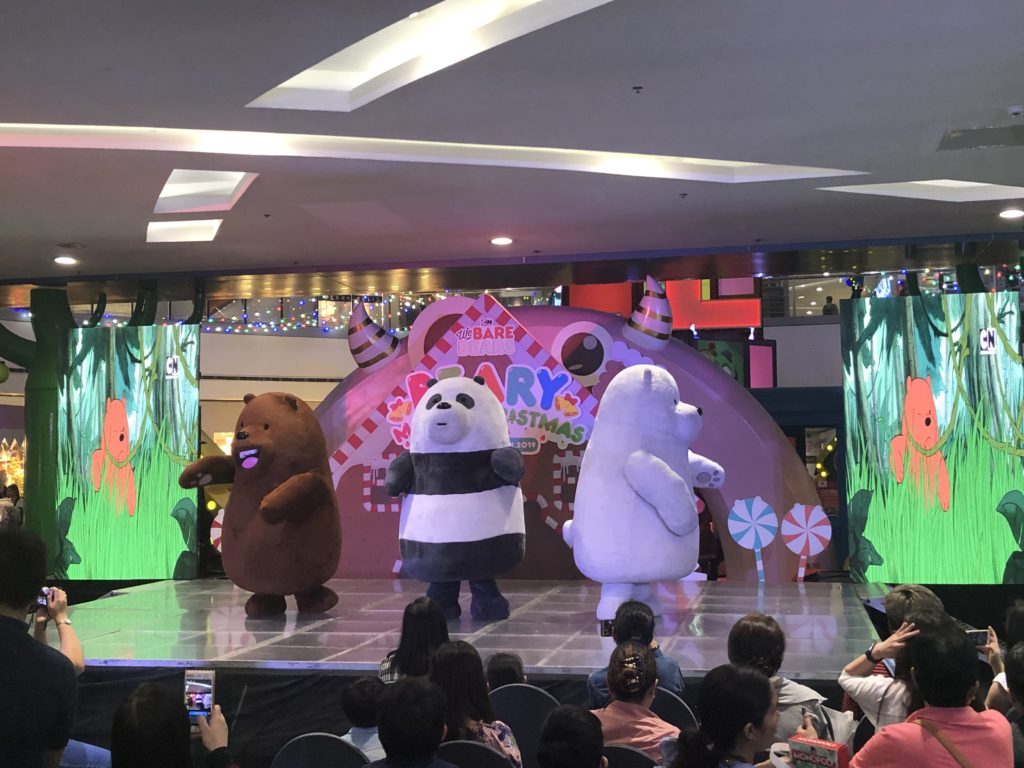 We Bare Bears is an American animated sitcom created by Daniel Chong for Cartoon Network. The show follows three bear siblings, Grizzly, Panda, and Ice Bear and their awkward attempts at integrating with the human world in the San Francisco Bay Area. Based on Chong's webcomic.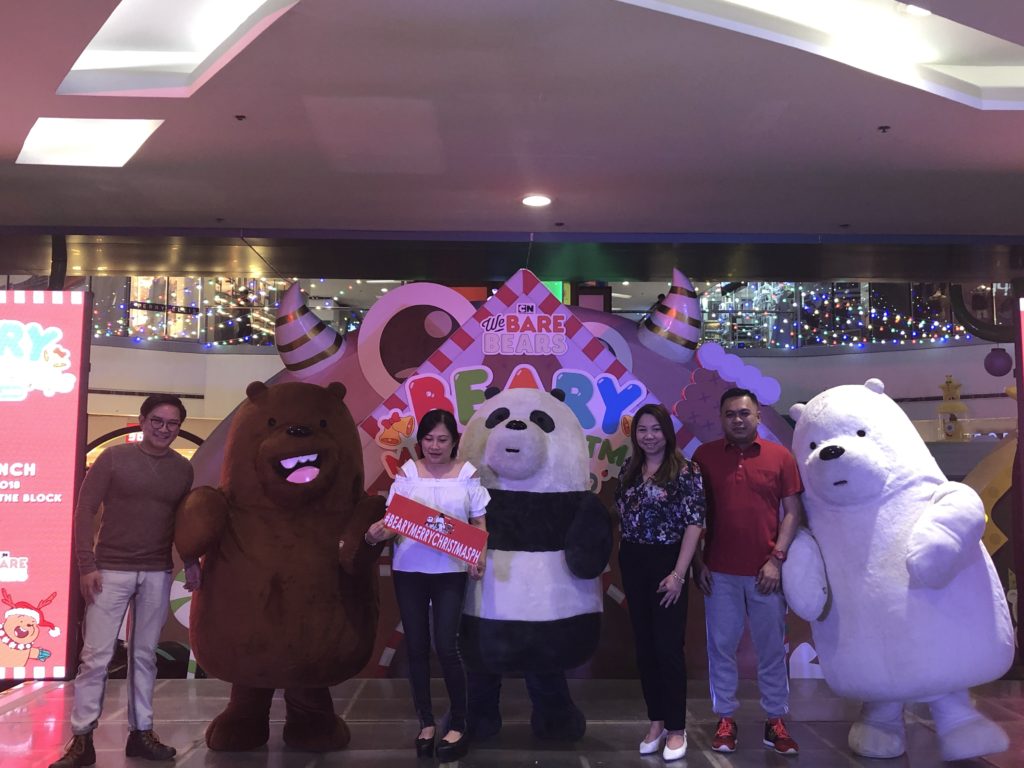 Airing on the Cartoon network the show has endeared itself to millions of fans who have grown to identify themselves with the three lovable bear brothers.