Aklan the Next Great Travel Destination
Aklan the Next Great Travel Destination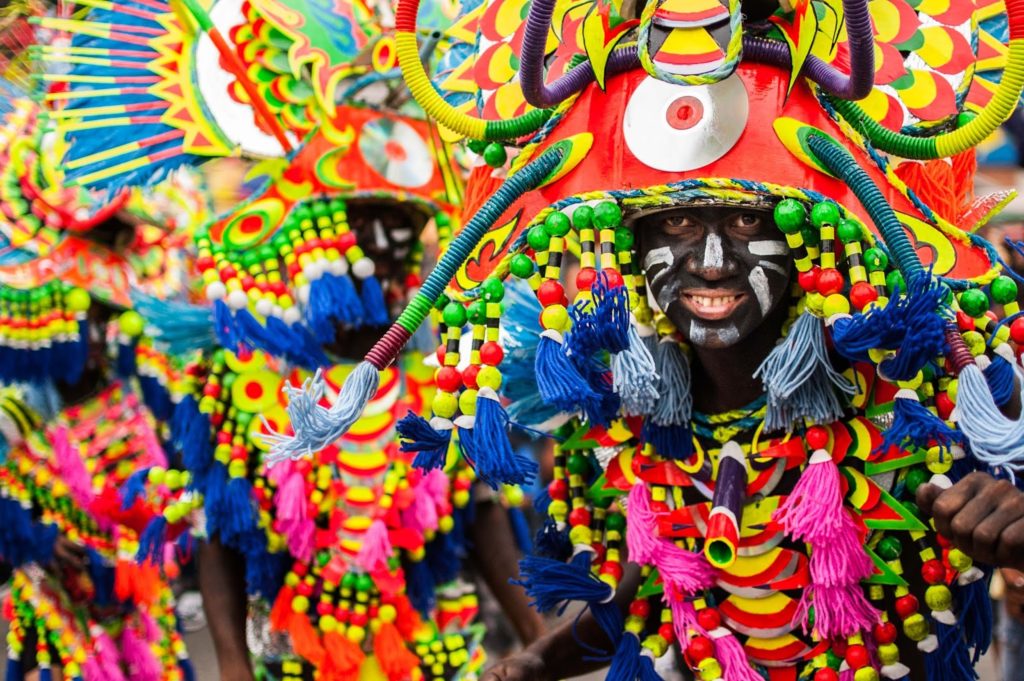 Aklan is fast becoming one of the most frequently traveled destinations by tourists both local and foreign. I know, I know, you are saying that Boracay is located in Aklan it is but natural that the rise in tourists in the island, but you are wrong. Aklan is not just Boracay. There is a lot of things that Aklan has to offer.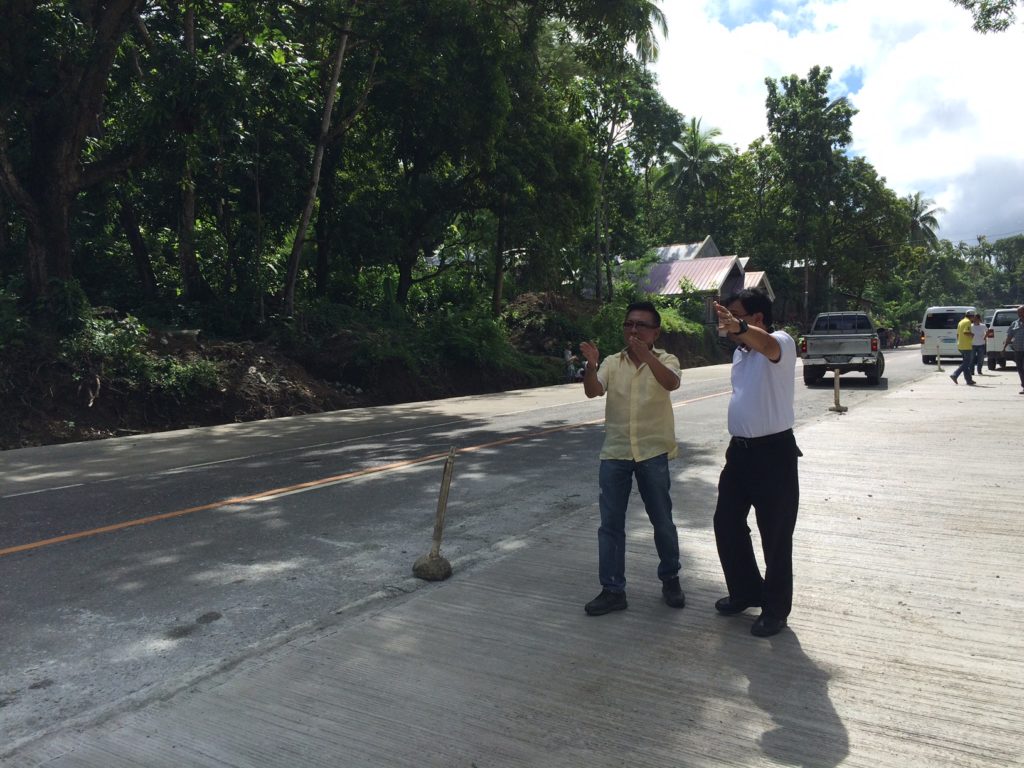 In order to maximize the experience, the infrastructure must be top notch to catch up with the rest of the world. That was what Congressman Nongnong Haresco Jr. was helping the province to accomplish. Maximizing projecty in the infrastructure of the Island prepare it for the number of tourists that will be coming to visit the Island.
Aklan, considered to be the oldest province in the Philippines. It is believed that sometime in the 12th or 13th century, settlers from Borneo with their 10 datus settled in Aklan to escape the tyranny of the Bornean king. It is said that 10 datus from Borneo traded goods with the Ati king, Marikudo. The datus and Atis agreement of the price for the land is known as the "Barter of Panay." The datus traded the land with a golden saduk, a pure gold and long chained necklace, and other gifts such as pieces of jewelry, clothes and arms.
Aklan offers amazing destinations for tourists to visit. It is also the center of fiber and piña cloth weaving. Some spots of the province worth visit are: the mangrove park for nature lovers, waterfalls and caves for the adventurous, and the beautiful islets with pristine beaches
This January, Aklan will be holding the annual Sto. Niño Ati-Atihan Festival in Kalibo the provincial capital. Go visit the festival and see the world-class atmosphere and make the festical your gateway to get to know the beautiful province of Aklan.