Evolve MMA Fight Team Champions create Champions
Evolve MMA Fight Team Champions create Champions
by Jessie Aguilar Suarez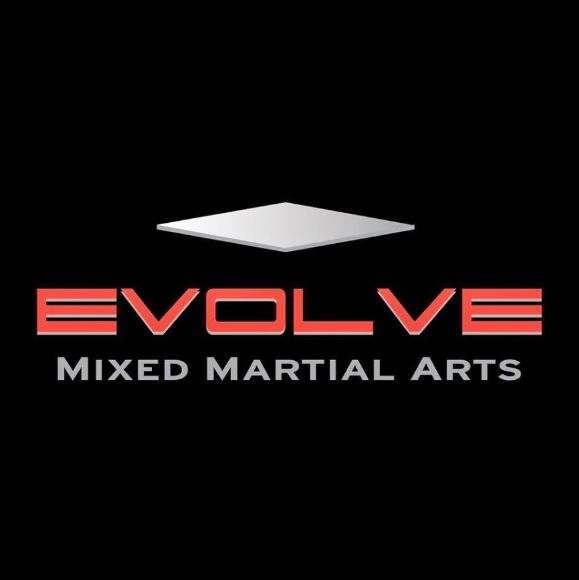 At Evolve MMA, instructors are champions from their respective arts. Muay Thai, Brazilian Jiu-Jitsu and Mixed Martial Arts world champions, as well as Boxing, wrestling and No-Gi grappling masters, all consolidating their knowledge and experience to produce a new breed of up-and-coming fighters. Known as "Professor(s)" and Kru(s), Evolve Fight Team's line-up of coaches are the who's who of Martial Arts and MMA. The likes of Rafael Dos Anjos, Roger Gracie, and Shinya Aoki refine student's fighting skills with their own brand of teaching philosophy. A sort of "senpai and kohai" relationship wherein a protégé or junior is mentored by a Master, a system common in Asian societies, especially in Japan.
Interestingly, Evolve started with Chatri Sityodtong, the Founder and Chairman of Evolve MMA, wanting to have a place to train with but there was none available. At that time, MMA was not popularly known in Singapore. There was only a handful of people who knew of the sport. Chatri, a former Muay Thai Pro fighter, saw an opportunity to develop a virtually non-existent industry. But he had to overcome a plethora of obstacles before being able to make it a reality.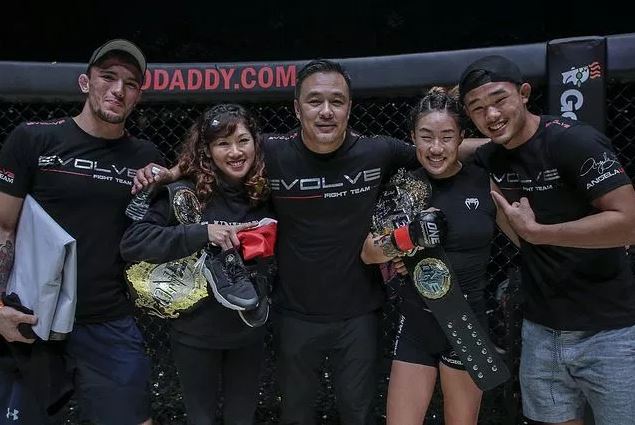 At present, it is a treasure trove of vast combat knowledge and experience. It is also the home of one of the best fighting teams in the world. Spearheaded by their head coach Eduard Pamplona, a BJJ black belt and Muay Thai expert, whose tough training style but down-to-earth personality coagulates this crew of legends into an effective team of combat instructors, providing only combat-proven methods and techniques.
Without a doubt, Evolve Fight Team combatants competes at the very highest levels in many fight organizations in the world, dominating their respective weight classes and proving to be a force to be reckoned with.
Headquartered in Singapore, Evolve MMA's Five-Star facilities and modern equipment clinches everything together to become Asia's number one Mixed Martial Arts Team.
For more Tech Lifestyle News and Features Visit us at Techbeatph.com and Visit our Youtube Channel here.