First Look and Impression of the ROG Zephyrus M
First Look and Impression of the ROG Zephyrus M
Just a little disclaimer upfront, this was the laptop I was eagerly awaiting to get my hands on and test ever since it was announced. Now with that out of the way lets get started on our first look and first impressions of the ASUS ROG Zephyrus M.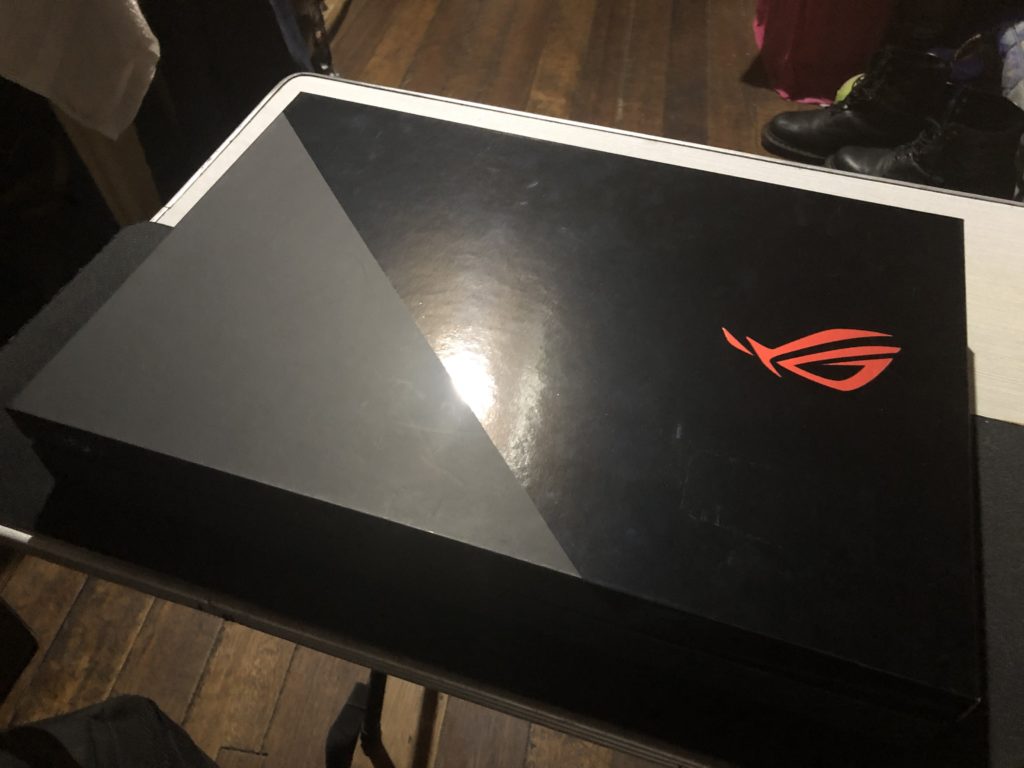 Ok, looking at the box as you can see in the photo it has a very gaming oriented look. Two tones of black with a red ROG logo as the lone splash of color. But we are not here to look at the box, are we? We are here to have a first look at the ROG Zephyrus M.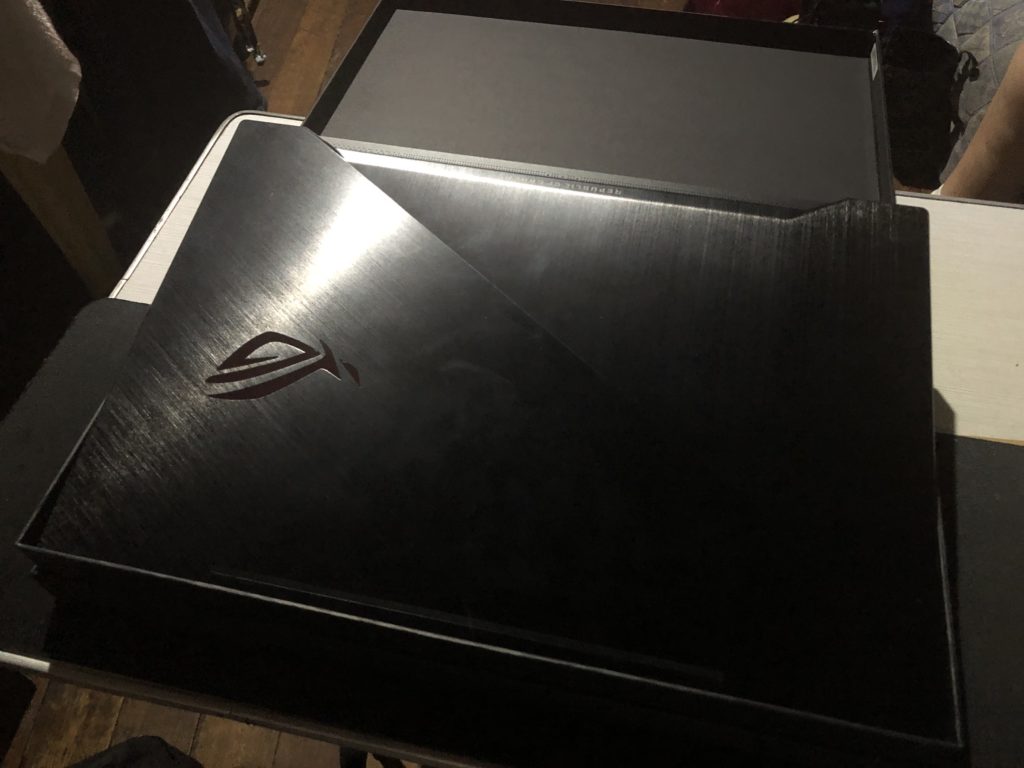 Opening the box we can see an all aluminum laptop with a very slim profile. I was quite surprised that the laptop has some weight to it. But with the hardware, it is packing it feels quite light for a gaming laptop. Definitely from the laptop, I use to carry around daily, the ASUS ROG Strix Scar I GX 503.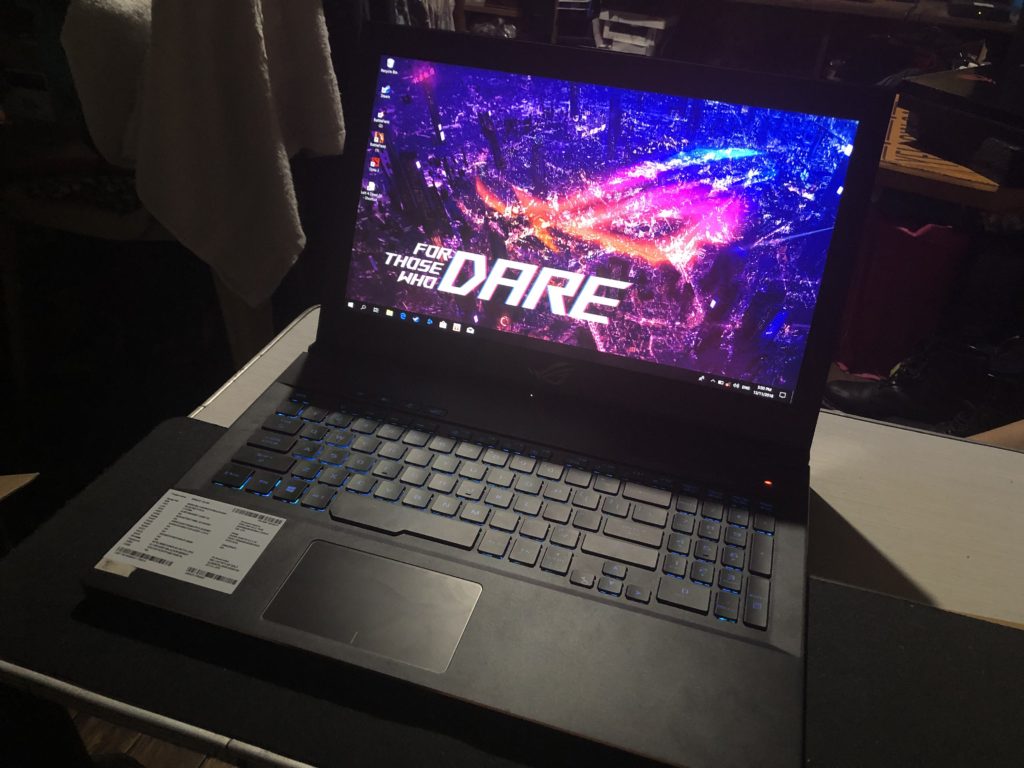 Turn on the laptop we can see in all its glory the 144 Hz screen and vibrant colors. The boot up was really fast due to the SSD and all we can see all the bells and whistles we come to expect from an ASUS ROG Gaming Laptop. From what we see it from our initial unboxing and first impression we have here a laptop that will change the way I personally see a gaming laptop.
We still have a couple of weeks to really put this laptop thru its paces and we will be doing a real-world review video as soon as we finish everything about the laptop. But with our initial impressions, this laptop is gearing to be one of the top laptops we have reviewed so far.
For more Tech Lifestyle News and Features Visit us at Techbeatph.com and Visit our Youtube Channel here.