Ragnarok returns to this time to Mobile.
Ragnarok returns to this time to Mobile.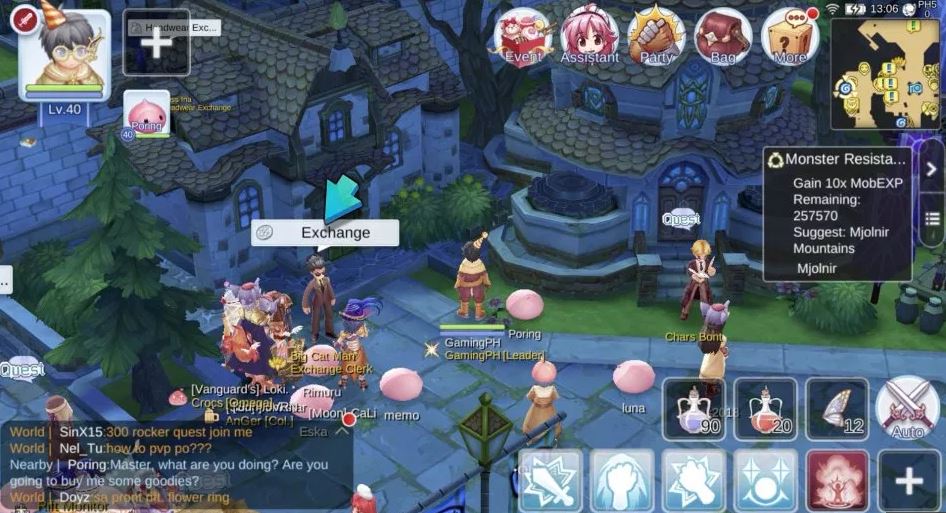 Players of the much-beloved game which triggered the MMORPG craze makes their return to the mobile. Players are once again flocking to Prontera and the other cities. Online Friends are now gathering. Nostalgia is in the air as the much-awaited return of Ragnarok.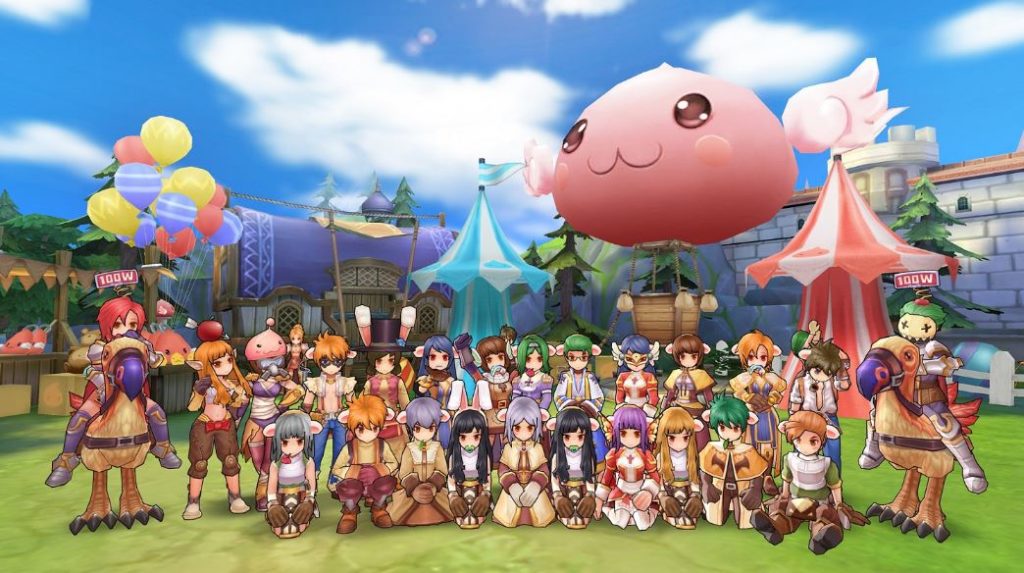 Gravity's Ragnarok M has now entered the beta testing phase. I have once played Ragnarok Online a while back and a lot of my friends also played the game. The game feels like the old game the graphics are just updated to the current standards. The mobile version of the game appeals to more people and that there are a lot more people with smartphones and has greater appeal to people.
Filipino fans all over the country are now registering online and reliving their characters which have seen them thru different point in their early life. People reminisce about the good old days while looking forward to what the game will feature.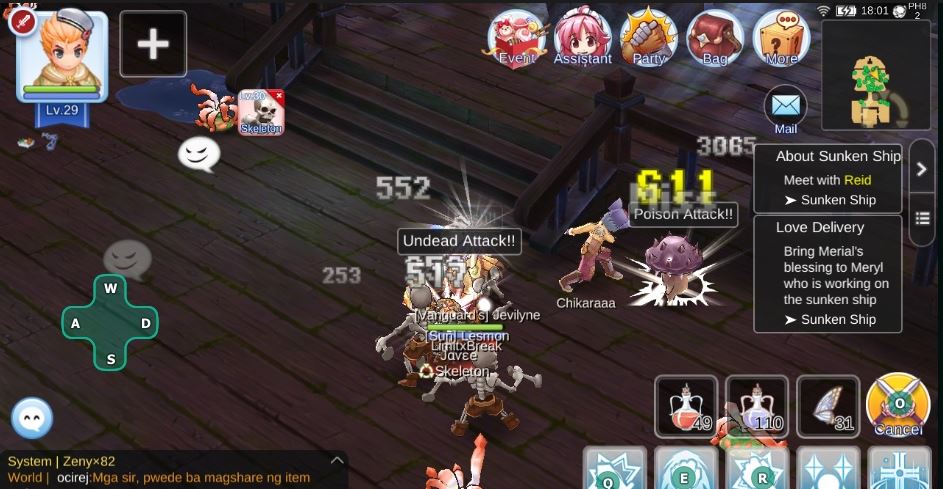 The main difference from the online game is that now you can set automatic attacks for the characters. You can now attack mobs and set auto potions. The main way to level ow is not grinding but accomplishing quests and boss hunting. Gone are the days when you sit in front of a computer grinding on hours on end. Now you can do the following things to level up. a. Grinding b. Mission Board c. Monster Resistance Quest d. Questing Now all you have to do is to download the game and take the plunge. See you in Prontera. For more Tech Lifestyle News and Features Visit us at
Techbeatph.com
and Visit our Youtube Channel
here
.
Share and Enjoy