Nubia X The Dual Display Phone
Nubia X The Dual Display Phone
Forget about your quad camera phones, triple rear cameras and dual from facing cameras, Chinese phone manufacturer Nubia recently released a dual diplay phone the Nubia X.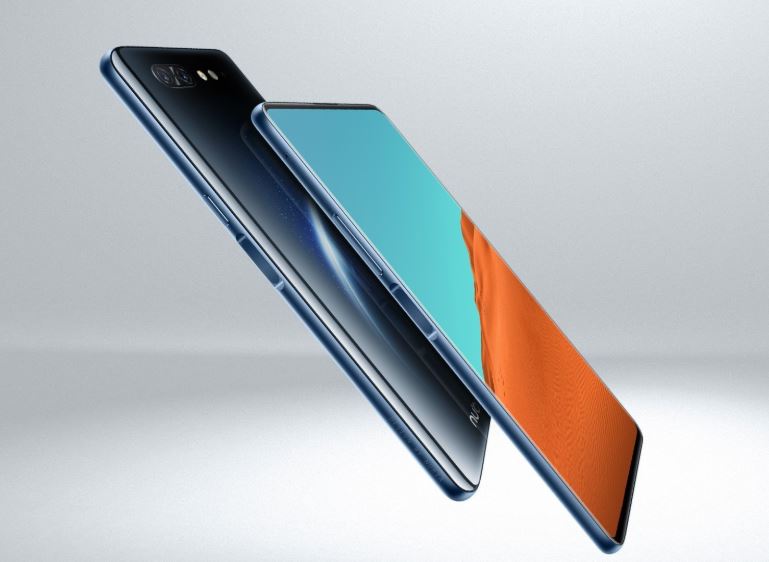 The front screen of the Nubia X will be 6.26 inches, a resolution of 2280 x 1080 pixels with a screen ratio of up to 93.6% of the front. Let's take note that the front screen of the Nubia X will be an LCD screen, but Nubia is still able to develop extremely thin edges. Both sides of the bezel are 1.2mm thin, the top and bottom of the phone will have the same thickness.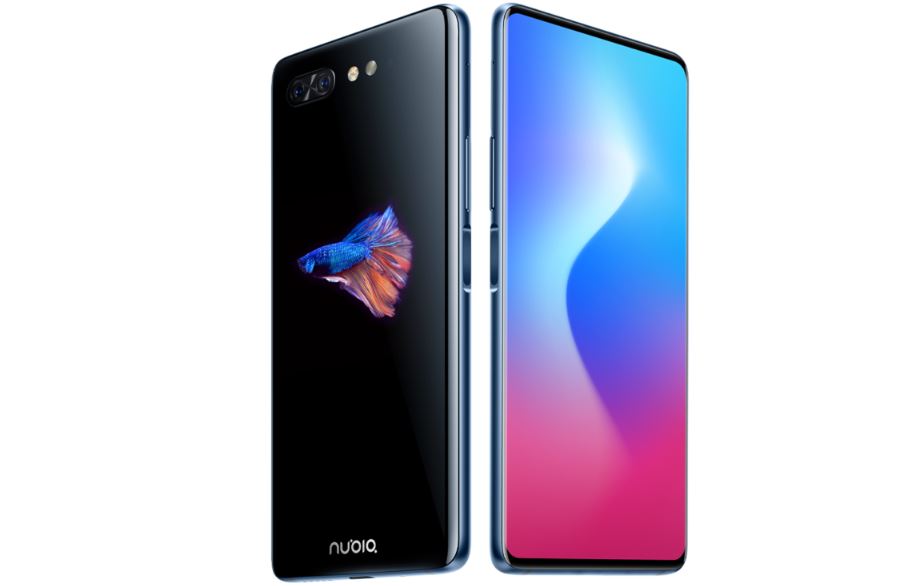 Nubia has stated that they are the first company to use a chip-on-board LCD screen in a smartphone, this was only previously available on OLED screens. With COB, the majority of the chips are placed on the same circuit board, thereby significantly reducing the area of the that is needed on the main body of the phone, therefore, we have thinner machines and better heat dissipation.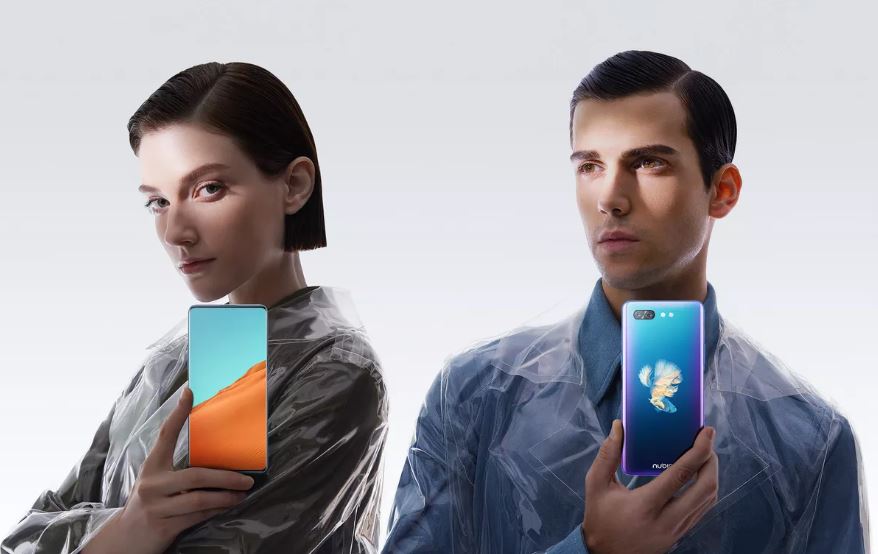 Meanwhile, the secondary screen is a 5.1-inch, 1520 x 720-pixel resolution and uses an OLED panel. Which according to Nubia, the display has a contrast ratio of up to 100000: 1 and the color rendering will be Since they will OLED screen, the thickness of Nubia X is just 8.4mm.
The Nubia X will be powered by Snapdragon 845 chip coupled with 8GB of RAM and 256GB of storage capacity. 3800 mAh battery that according to the company is 5% can be used 3 hours.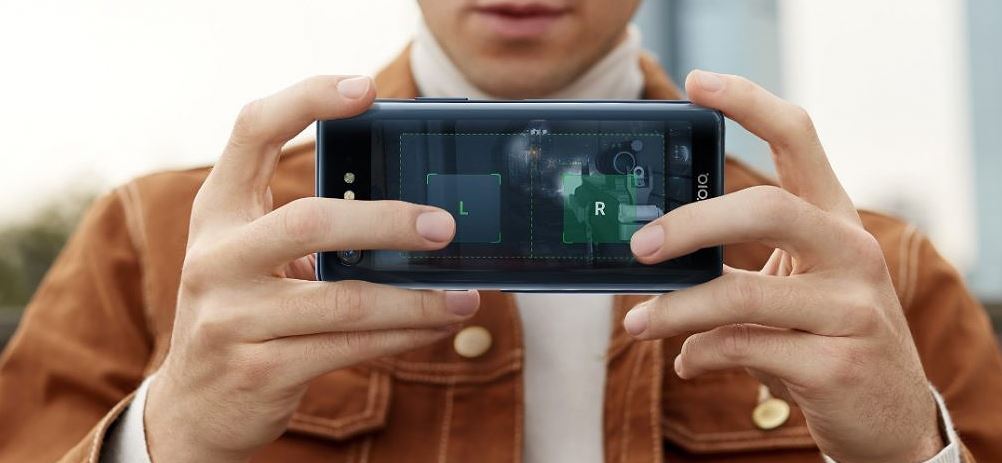 Nubia also introduced another innovation the FullTouch technology, this will be enabling users to use both the touch screen and the main screen, useful when playing mobile games, the screen will be like a touchpad. for easy user control.
As of writing his feature we still do not know whether the Nubia X will ever reach our shores but it is something innovative that was recently launched.
For more Tech Lifestyle News and Features Visit us at Techbeatph.com and Visit our Youtube Channel here.