Flickr ends 1TB storage, limit free users to 1,000 photos
Flickr ends 1TB storage, limit free users to 1,000 photos
Flickr the photo storage website, was purchased in April by professional photo hosting service SmugMug. Just Recently SmugMug announced their first major changes under the new owners. Free users will be downgraded. They will now be limited to 1,000 pictures on the photo-sharing site, instead of the free 1TB of storage that was previously offered.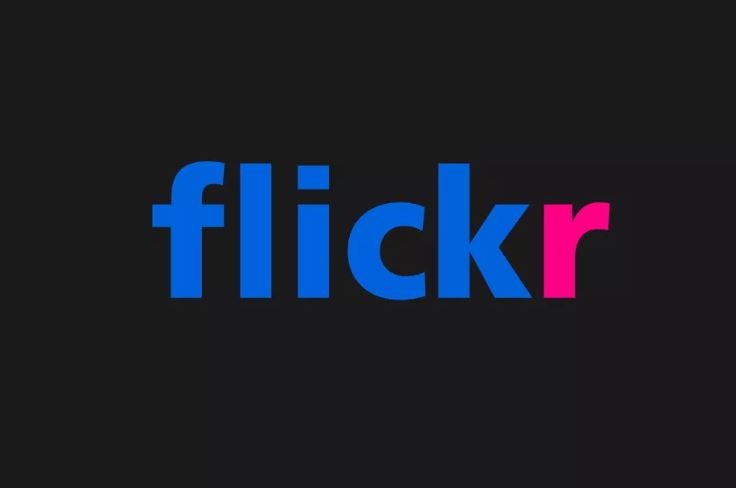 As Flickr explained in its press release when they announced, "Unfortunately, 'free' services are seldom actually free for users. Users pay with their data or with their time. We would rather the arrangement be transparent." It makes a certain amount of sense. Server space is not free and always comes with a cost. Limiting their free users to 1,000 photos seems the likely move.
THE DEADLINE WILL BE ON FEBRUARY 5TH, 2019, FREE ACCOUNTS THAT ARE OVER THE LIMIT WILL HAVE THEIR PHOTOS ACTIVELY DELETED
Flickr will be giving their free users until January 8th, 2019, to upgrade to Pro or download their content in excess of 1,000 photos. After January 8th, free users with over 1,000 pictures or videos won't be able to upload any more. February 5th, 2019 will be the day when Flickr will start culling photos and videos that will be in excess of 1,000 for the free users.
Flickr is implementing numerous changes and additional improvements to their $49.99-per-year Flickr Pro service with the timeframe of implementing it within the next couple of months. The Flickr Pro users will be given unlimited storage and videos with full resolution, with no ads, and additional data on how their photos are performing, their "premier" customer service, videos up to 10 minutes long (instead of three minutes), and partner discounts from Adobe, Smugmug, Peak Design, plus a lot more discounts with their partners.
To lessen the sting of the sudden move Flickr is offering a 30% discount up to November 30 of their 0ne year subscription.
Also starting in January, all users — paid and free — will not be required to use Yahoo to log in to Flickr anymore.
For more Tech Lifestyle News and Features Visit us at Techbeatph.com and Visit our Youtube Channel here.