Apple Releases the New Mac Book Air
Apple Releases the New Mac Book Air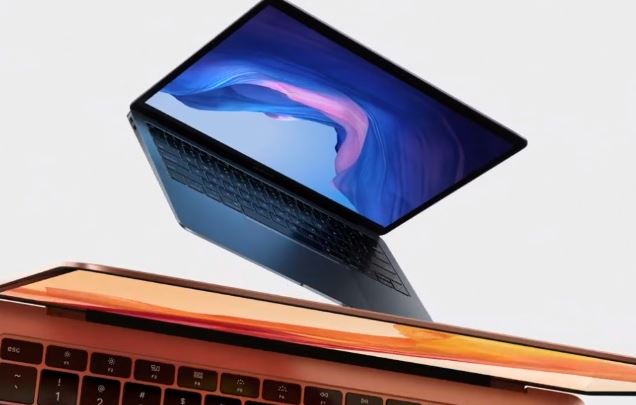 The long-awaited update of the MacBook Air has finally been released by Apple during their annual fall announcement. The new MacBook Air is a proper replacement of the older generation of Mac Book Air. The new model now boasts of a Retina display, 50 percent thinner bezels in a design similar to the standard MacBook, and upgraded components. It has a 13.3-inch screen that stretches to the edge of the enclosure, two USB-C ports, and a 3.5mm headphone jack. It also weighs just 2.75 pounds, which is lighter than the previous MacBook Air model that came in at 2.96 pounds. The new MacBook Air comes with Touch ID for secure login, powered by the same T2 chip in last year's MacBook Pro and iMac Pro models. The touch bar is not present in the MacBook Air which many users of the MacBook Pro is not really necessary.
The MacBook Air will ship with the latest 8th Gen Intel dual-core CPU with integrated graphics, up to 16GB of RAM, and up to a 1.5TB SSD. One of the two USB-C / Thunderbolt is used to power an external 5K display or hook up an eGPU external graphics enclosure. The base model — containing 8GB RAM, a 1.6GHz Core i5, and a 128GB SSD — it is already for sale in the United States for US $1,199.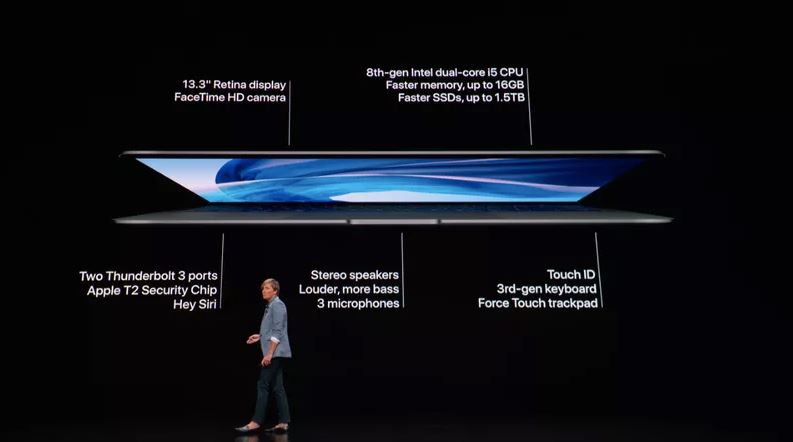 We still have no official word when the new Mac Book Air will be released in the Philippines. But we will keep you posted on the details. For more Tech Lifestyle News and Features Visit us at
Techbeatph.com
and Visit our Youtube Channel
here
.
Share and Enjoy