Apple Launches the New iPad Pro
Apple Launches the New iPad Pro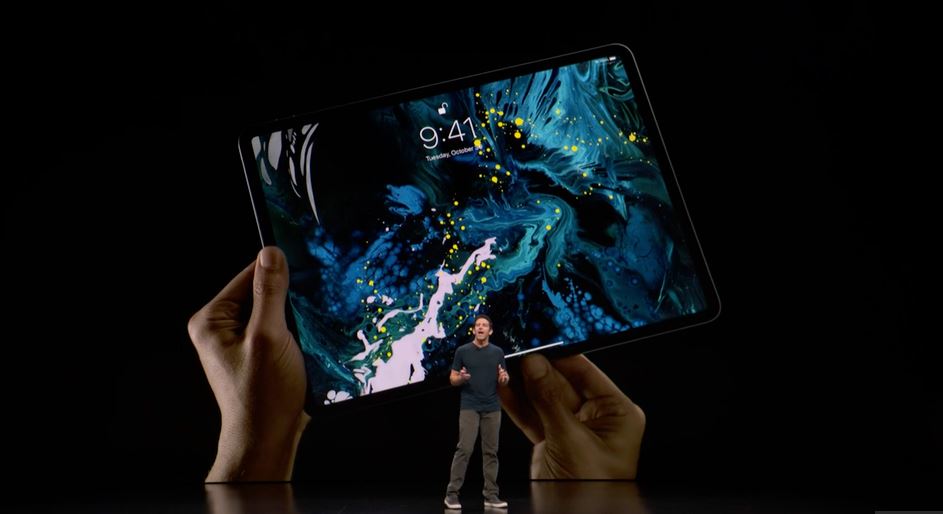 After months of speculations of what the next iPad will be, Apple has recently announced what the iPad Pro. The New iPad Pro is a completely redesigned with slimmed-down bezels, Face ID, a USB-C port, and far more powerful specs than its predecessor. Just like prior years, the new iPad Pro comes in two screen sizes: 11 inches and 12.9 inches. The 11-inch model has essentially the same proportions as the prior 10.5-inch model. And the 12.9-inch model puts the same-sized display into a much smaller form factor.
Basically the new iPad Pro has a smaller footprint while giving us the same amount of screen real estate. The new iPad Pro starts at US$799 for the 11-inch and US$999 for the 12.9-inch. The Preorders in the US began last October 30, 2018, and it is expected to ships on November 7th.
The New iPad Pro is the first iPad that Apple has made with no home button. The new Pro has a lot more similarities with the iPhone X and its' latest generation of smartphones. The screen is referred to as a Liquid Retina Display. The iPad also has Apple's ProMotion technology for smooth, fluid display performance. With the removal of the home button, the new Pros will be using similar gestures that are being used in the iPhone X.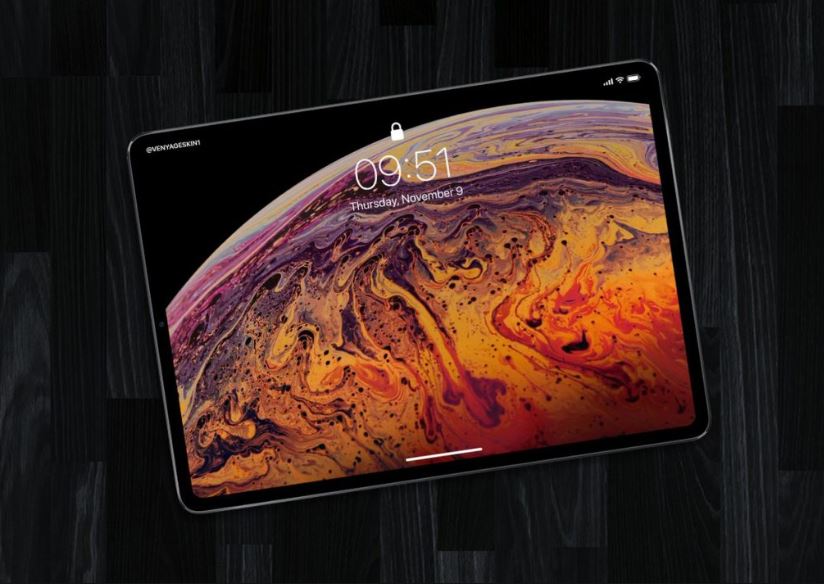 The 2018 iPad Pros are powered by Apple's new A12X Bionic chip with an 8-core CPU and 7-core GPU. This according to claims by leads to 35 percent faster single-core performance and a leap to 90 percent faster for multicore tasks. As for the GPU, Apple's Jon Ternus said, "The iPad Pro delivers Xbox One S class graphics performance in a package that is much smaller." It will offer up to 1TB of built-in flash storage.
Apple is positioning the new 2018 iPad Pros against the PC notebooks. It is Apple's way of saying that their solution is better than what is currently being offered by the PC segment. Oh before I forget this is Apple, after all, they also removed the headphone jack and is going to sell you a US$ 9 dongle so you can charge your phone and then use a pair of headphones.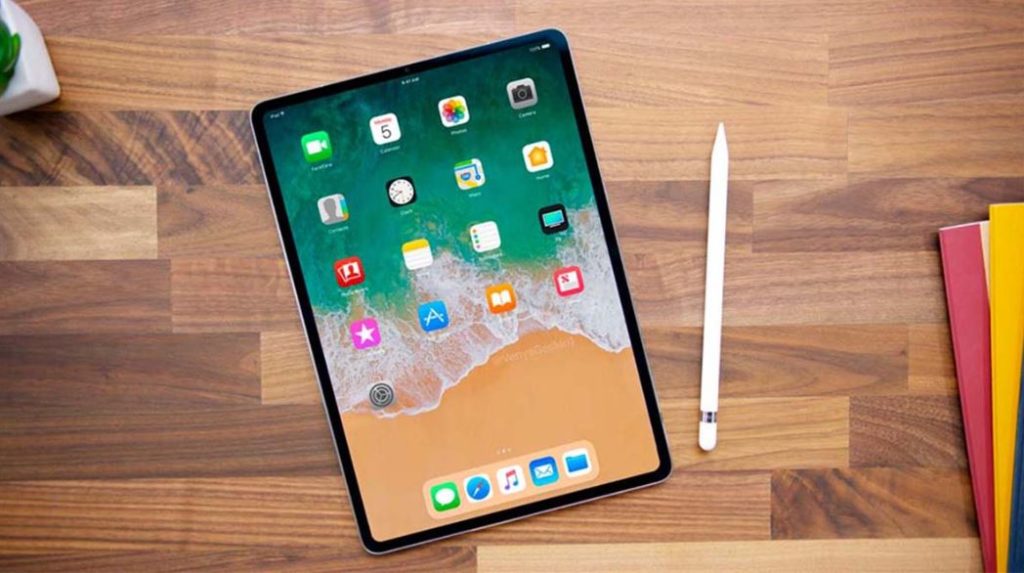 Apple is also showing off a redesigned Apple Pencil alongside its latest iPads, the pencils are priced at UD$ 129.The pencil now attaches to the tablet magnetically and charges wirelessly.
We are still in the dark when the new iPads will be hitting the shores of the Philippines, but we will keep you posted on the updates.
For more Tech Lifestyle News and Features Visit us at Techbeatph.com and Visit our Youtube Channel here.