The Future of TV is Quantum with Devant
The Future of TV is Quantum with Devant
Filipino TV Manufacturer DEVANT recently invite members of the local media for a fun day at the Desert Museum for the launch of their latest flagship TV, The DEVANT Quantum UHD TV.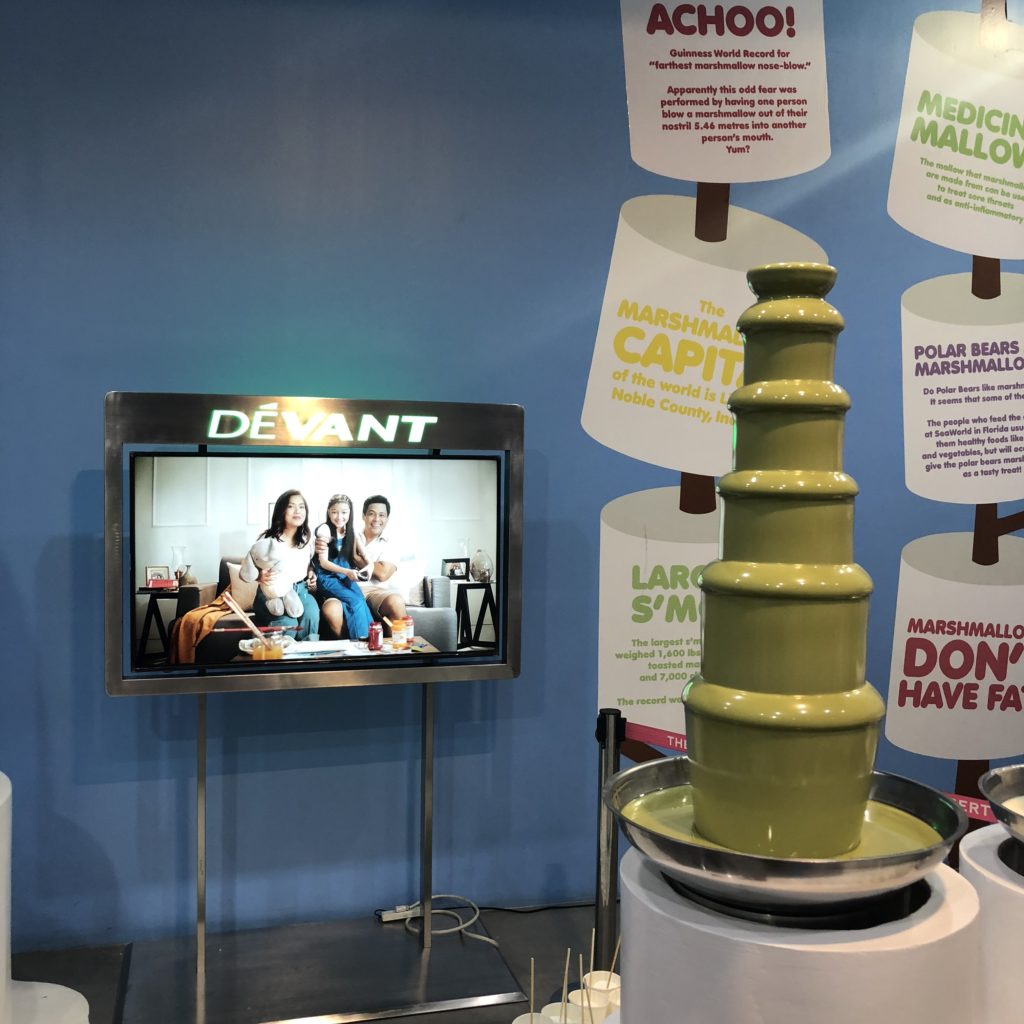 The Future is dots
Quantum dots (QD) are tiny bits of semiconductors that are able to tightly confine electrical charge and emit light. These tiny crystals are about 10,000 times smaller than a human hair and are 5 times smaller than the width of a single DNA strand. As tiny as these semiconductors are they can emit vibrant colors when hit by light. Incorporating these dots into something big like the screens of television will give us wonderful results. Despite the big leap in display quality, there is no need to worry about the increase in energy consumption since these Quantum Dots are very energy efficient. To add to that there is no chance of the display's color fading over time since these quantum dots are inorganic materials that are very durable by nature.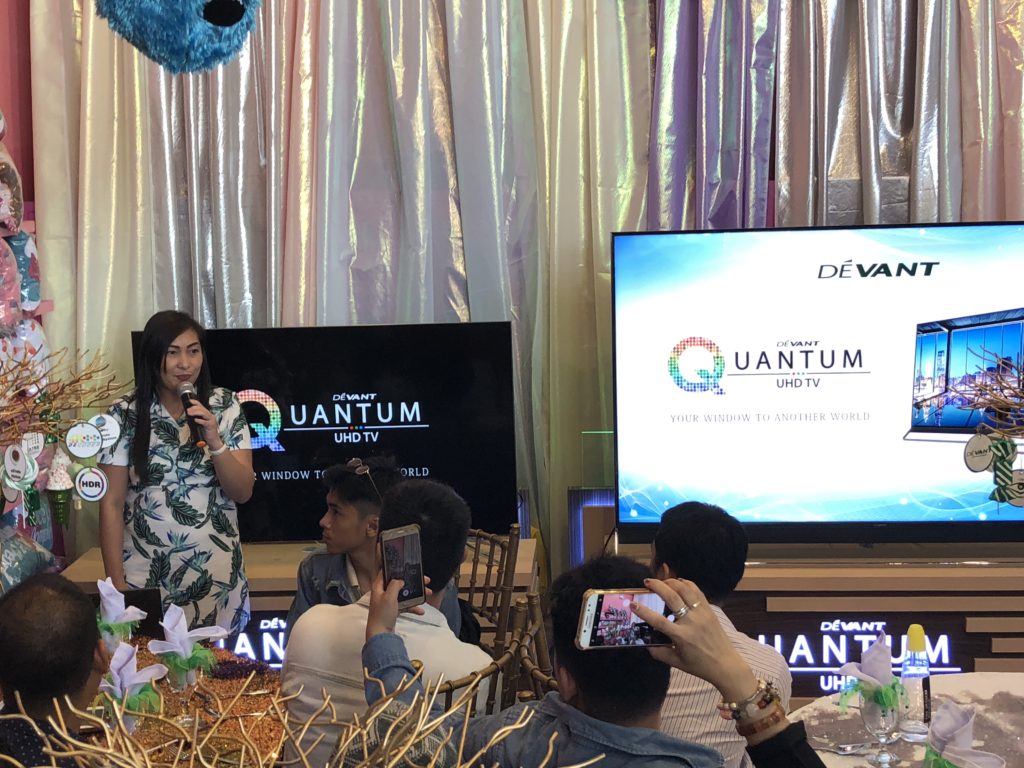 As part of Devant's 15th-year celebration in the TV industry, the proudly Filipino home-grown brand their latest TV literally is a Quantum Leap not only in terms of the display but also pushing the envelope on what a television can do. The Quantum Series UHD TV also feature connectivity functions that can mirror your android mobile phone wirelessly.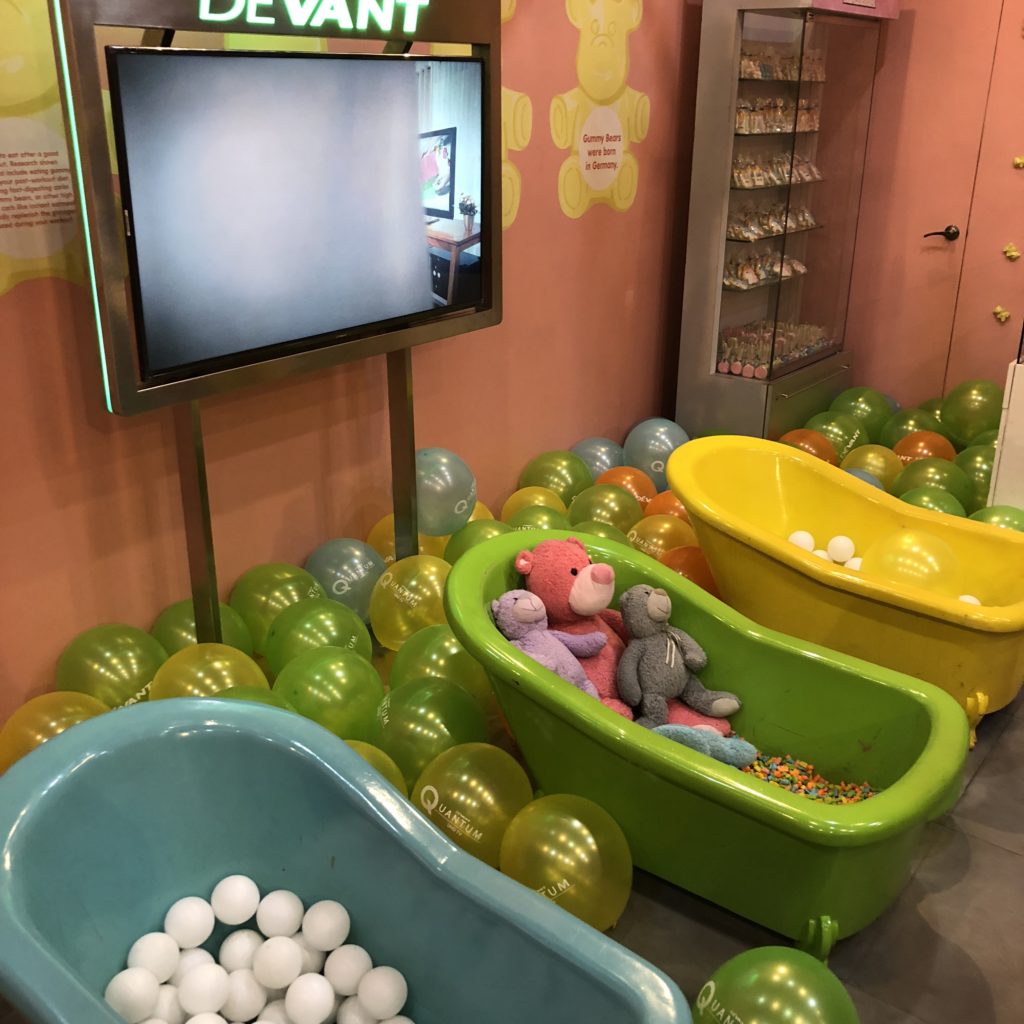 All of these innovations in their latest flagship TV Series, DEVANT is really pushing hard for the part of the local TV market. With their affordable offering and cutting-edge technology, this is world class Filipino company we can be proud of.I for one will be looking at DEVANT Quantum HUHD TV the next time I will buy my next TV.
For more Tech Lifestyle News and Features Visit us at Techbeatph.com and Visit our Youtube Channel here.