Huawei Launches the Mate 20
Huawei Launches the Mate 20
Huawei definitely put all of its competitors on notice by recently launching the Huawei Mate 20 in London recently. Will every be playing catch up with Huawei? Let's take a closer look at the new Huawei Mate 20.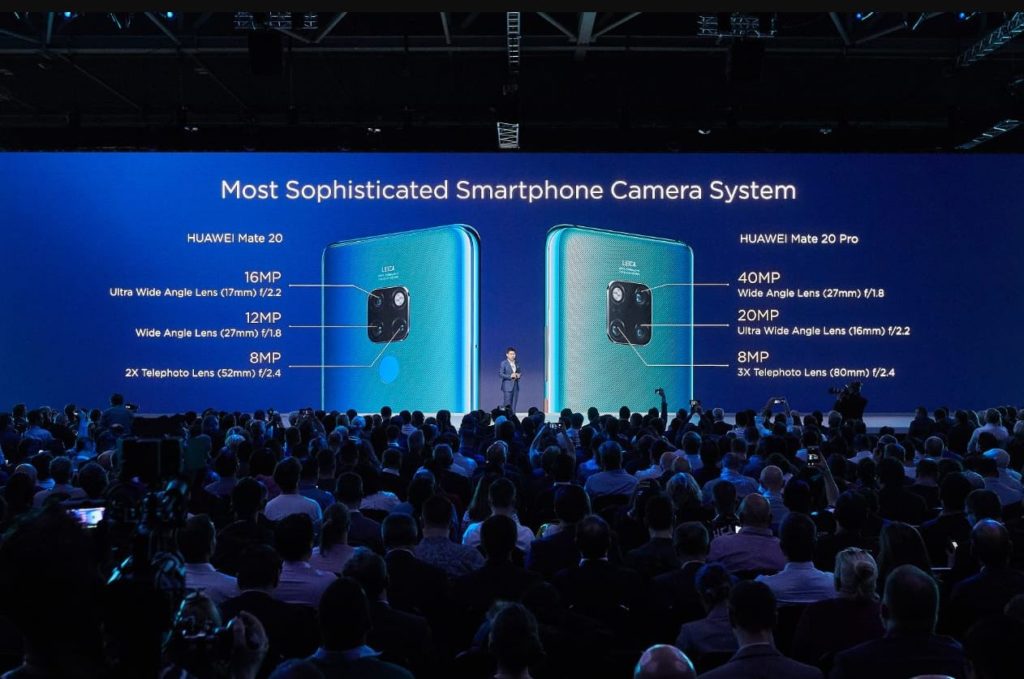 Right of the bat, we can see that the Huawei Mate 20 is powered by the Kirin 980. It is the world's first 7nm chipset and has up to 37% increase in overall performance over the Kirin 970. It uses 2 clusters, one is made up of 4 A76 cores, 2 of which are clocked higher than the other two. The second cluster, on the other hand, uses four efficient A55 cores. To date this chip is the highest performing SoC chip that is available in the market.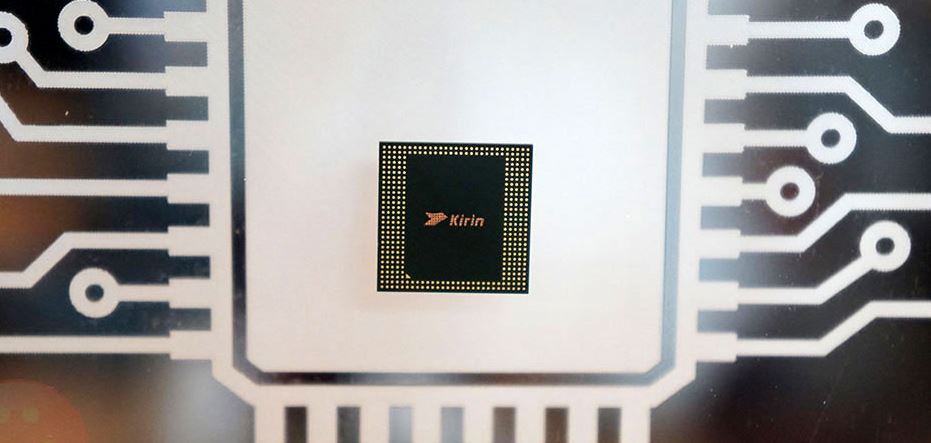 Also taking a step forward, the Huawei Mate 20 come equipped with 40W HUAWEI SuperCharge, 15W Huawei Wireless Quick Charge and larger capacity batteries. They claim that the battery on a full charge will be enough to last a whole day of use.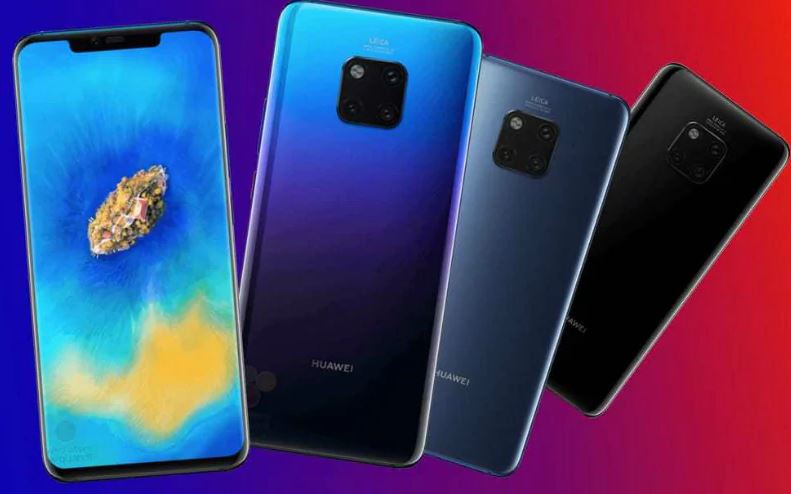 The Phone also comes with a whole different layout of cameras on the back. There are now 3 cameras and a flash all located in a square area at the back of the phone. It now includes Leica Ultra Wide Angle Lens that will delight landscape photographers and other camera features. There are also a ton of new features that push the boundaries of what a mobile phone's camera should be.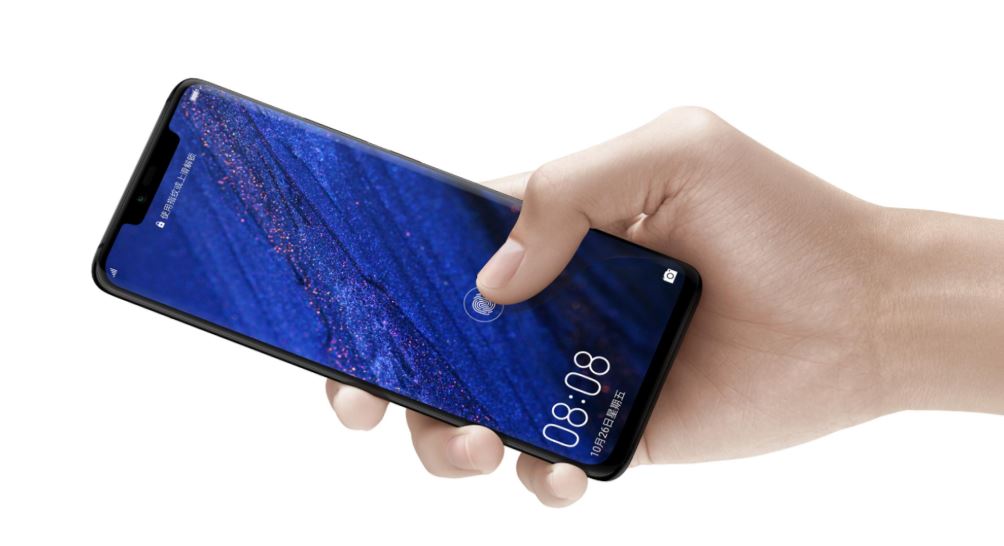 Huawei is also the second phone manufacturer to be able to put in an in screen fingerprint sensor. There are also a host of new security features such as better facial recognition and better security functions that are built in the phone.
Richard Yu, CEO of Huawei Consumer BG state that "Smartphones are an important entrance to the digital world. The HUAWEI Mate 20 Series is designed to be the best 'mate' of consumers, accompanying and empowering them to enjoy a richer, more fulfilled life with their higher intelligence, unparalleled battery lives, and powerful camera performance,".
For more Tech Lifestyle News and Features Visit us at Techbeatph.com and Visit our Youtube Channel here.