Intel announces its latest 9th Gen Microprocessor
Intel announces its latest 9th Gen Microprocessor
Intel's just announced the latest next generation of desktop processors the new 9th Gen Core chips at its fall hardware event. Intel showcased its new Core i9-9900K, which according to Intel is "the best gaming processor in the world. Period." The i9-9900K offers eight cores and 16 threads, clocked at base frequency of 3.6 GHz, which can be boosted up to 5.0 GHz.
Along with the new Core i9 processor, Intel is also announcing new 9th Gen Core i5 and Core i7 models, too: the i7-9700K with eight cores and eight threads, and base 3.6 GHz clock speed (which can be boosted to 4.9 GHz); and the i5-9600K, which offers six cores and six threads at a base 3.7 GHz speed (which can be boosted up to 4.6 GHz).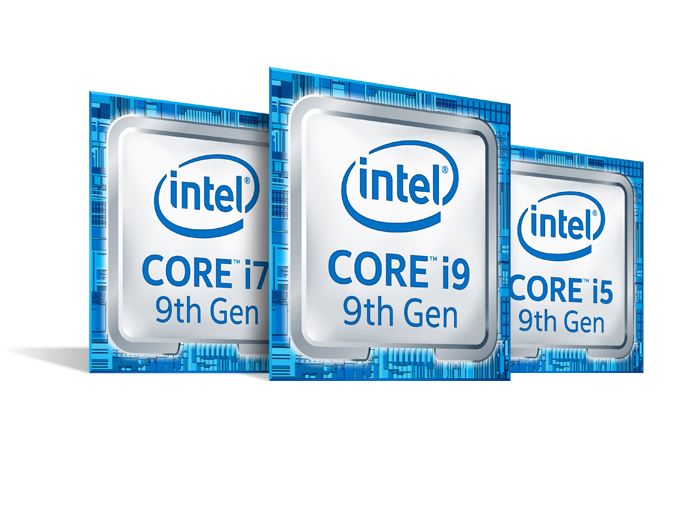 THE NEW CHIPS ARE STILL 14NM PROCESSORS
Don't let the 9th Gen name confuse you, the new chips are still based on Intel's existing 14nm process, which is the same us what Intel has been using since their 5th generation processors in 2014. The 9th Gen chipsare Intel's 14nm++ process that it introduced last year with its 8th Gen Coffee Lake chips, Intel has really been ushing back the next-gen 10nm Cannon Lake chips until 2019.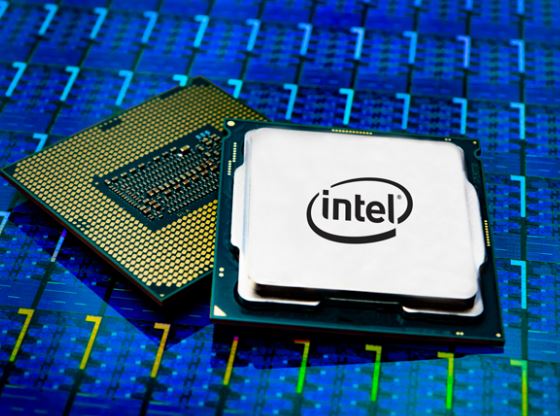 Intel states that these are its first desktop processors to have hardware fixes for the Meltdown Variant 3 and L1 Terminal Fault issues, with the remaining protections done through software. Preorders for the 9th Gen chips are now open in the US, with the processors set to ship on October 19th. The chips are priced far more modestly than Intel's pricier Core X, too: the Core i9-9900K is set to cost $488, the i7-9700K will cost $373, and the i5-9600K will set you back $262. As of writing this feature we still have no information when the processors will be available in the Philippines. We will be updating you as soon as we get more information. For more Tech Lifestyle News and Features Visit us at
Techbeatph.com
and Visit our Youtube Channel
here
.
Share and Enjoy