Professional photos are achievable with Vivo V11's AI
Professional photos are achievable with Vivo V11's AI
Dual rear cameras are all the rage these days and this trend has established itself as one of the most sought after in the smartphone world in the past years. Each smartphone manufacturer has devised their own approach for the dual camera function in order to boost the camera's photography potential and smartphone enthusiasts have listed camera capabilities as their number one deciding factor when it comes to smartphone purchases.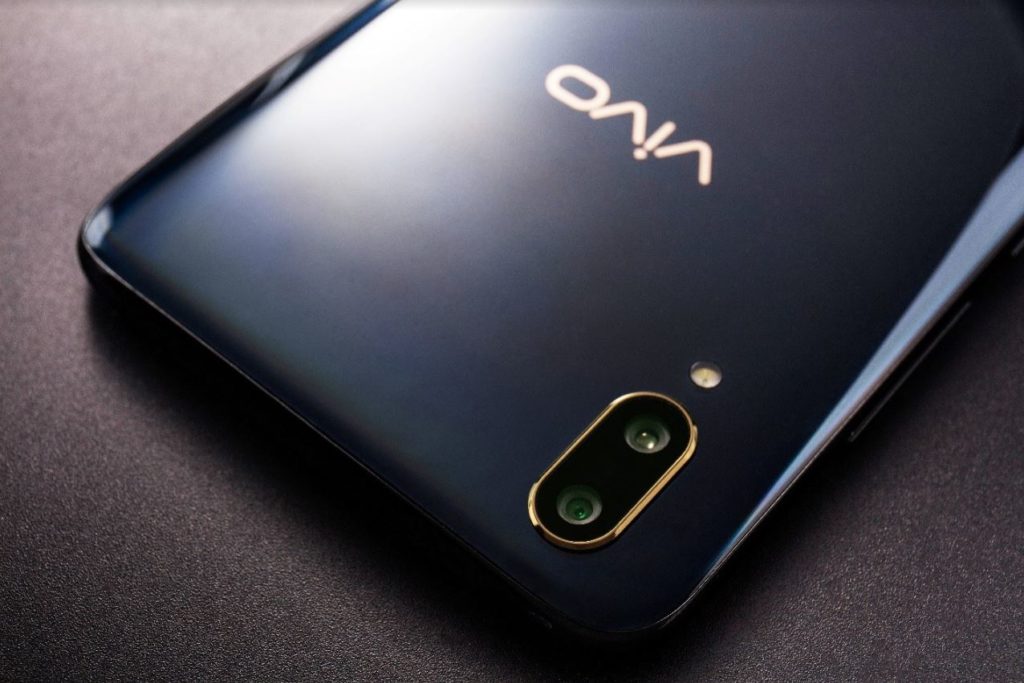 A closer look at Vivo V11's Dual Rear Camera that makes help users take photos at par with professionals.
With dual rear cameras, the amount of perspective is augmented with the second lens allowing for improvement of sharpness, and with the Bokeh effect, the focus of the photograph is enhanced with a blurry effect thrown in for added drama. Its 12 megapixel (24 million photosensitive units) + 5MP dual rear camera fusion increases the amount of perspective, giving a near 3D image effect on photos. The superior photo quality is supported by Dual Pixel Sensors which boosts light sensitivity and focusing speeds.
Vivo's V11 prides itself with many high-tech features ideal in a smartphone, including, of course, its powerful Artificial Intelligence dual rear camera set-up and a single front-facing camera. With its AI-powered dual rear camera, Vivo V11's image processing is above par in comparison to its counterparts.
With the Vivo V11, anyone can produce professional-grade photos with capabilities and features that are present in all DSLRs. The main camera sports a large f/1.8 aperture and 1.28μm pixels, a powerful combination that boosts photosensitivity in both back or low light. With these powerful features, even low light shots come out, colors are more vivid and rich, with obvious clarity and sharpness. Shots taken in daylight are almost life-like, with hues that pop out. Vivo V11 promises of a 0.03-second focus which its AI-capable dual rear camera delivers perfectly well.
AI-powered camera in phones are dominating the smartphone arena and Vivo, as a brand, is known to spearhead this great technology, helping users get the most out of their device. In the V11, Vivo pushes innovation as its key agent for delivering topnotch products, delivering its brand promise of being in the frontline of cutting-edge smartphone technology.
For more Tech Lifestyle News and Features Visit us at Techbeatph.com and Visit our Youtube Channel here.