Filipinos are now buying more smartphones
Filipinos are now buying more smartphones
The IDC recently released the first half report on the sales of mobile phones in the Philippines, and it is no surprise that the low-end low-cost mobile phones are again the biggest piece of the pie. But here is also something very interesting that the data shows. As seen on the table below there is an increase in the number of smartphones purchased domestically.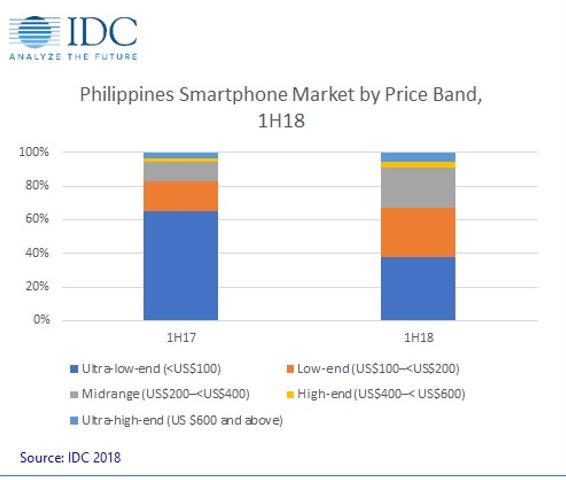 There are already several reasons why this is happening. Let us look at them one by one and try to see the reasons why there is an increase.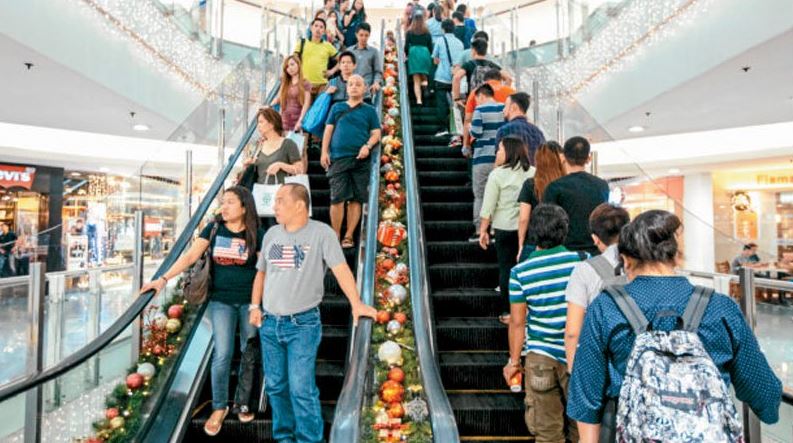 Increased Disposable Income
With the passage of new laws here in the Philippines, this freed up a substantial amount of income that was earmarked for daily necessities. Also with the passage of the TRAIN law, it enabled a lot of consumers to buy one off luxuries. The graph showed that some of the people who benefited from the law bought smartphones.

Increase of Telco Competition
The two biggest players in the local communications industry Globe and PLDT/Smart are trying to outdo each other in offering different internet promotions focusing on social media platforms which are really popular domestically. The government is currently looking for a third telco player to come in within the year. That will just accelerate the sales of smartphones and Filipinos will be more connected.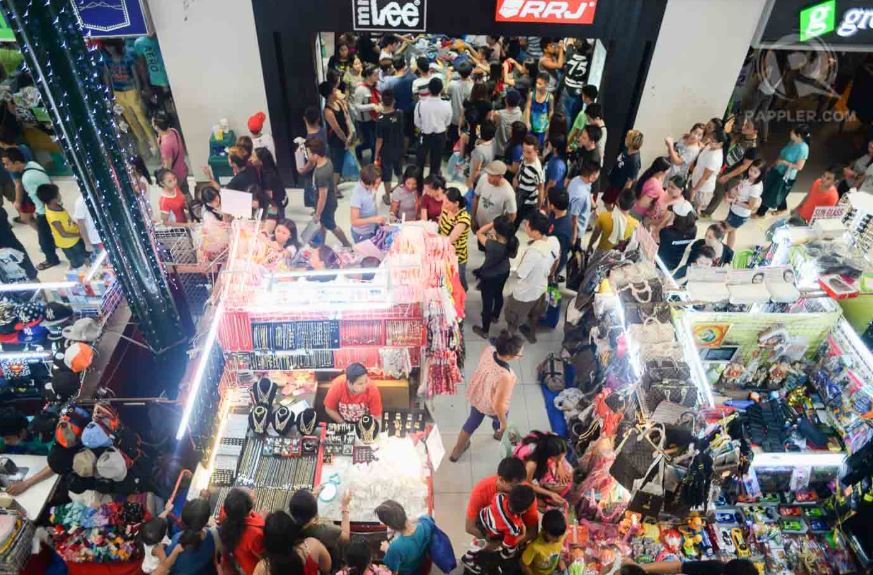 Increased Competition of Phone Manufacturers
The first half of the year was intense with the different phone manufacturer bombarding us with their phone offerings. Their marketing machine went into overdrive with Brands such as Samsung, LG, ASUS, Vivo, Oppo, Cherry Mobile and others launching their flagship phone, medium tier phones and entry-level budget phones. the onset of the Holiday shopping season things will only get more hectic.
What happens from Here?
So with the points, we just mentioned Filipinos are definitely buying smartphones. The next step in our opinion will be the increase in the amount of e-commerce that will spring out from people that will be connected online. Opportunities for those who are ready will definitely come with the increase of Filipino connectivity.
For more Tech Lifestyle News and Features Visit us at Techbeatph.com and Visit our Youtube Channel here.