Mickey Mouse 90 Years at 'Share-A-Smile' in SM
Mickey Mouse 90 Years at 'Share-A-Smile' in SM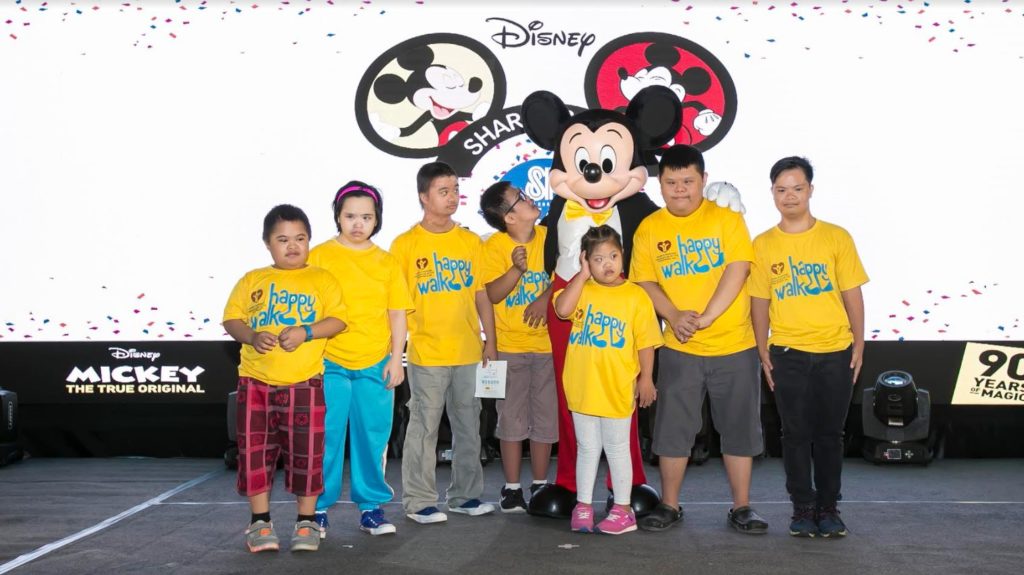 Retail campaign 'Share-A-Smile' kicks off across all SM stores with exclusive Mickey Mouse merchandise and mall activations
Celebrating 90 years of Mickey being The True Original and 60 #AweSM years of retail innovation, The Walt Disney Company Philippines and SM Supermalls and SM Retail team up for a spectacular Mickey Mouse experience with 'Share-A-Smile' – a retail campaign with SM celebrating Mickey's 90th anniversary in the Philippines. With Mickey-inspired merchandise – from shirts, toys, bags, and so much more – fans of the beloved Mickey Mouse can definitely kick-off Mickey's birthday celebrations in the Philippines starting this September. Until October 31, SM mall-goers are in for an immersive retail experience across 10 SM supermalls in Metro Manila. "Coming together to share smiles among mall-goers, we are honored to partner with Disney as they celebrate a magical milestone of giving unparalleled joy to kids and kids-at-heart," said Jonjon San Agustin, SM Supermalls senior vice president for marketing. "Mickey has become a friend of every kid and everyone who is a kid at heart. This year marks our milestone year as we are celebrating 90 years of fun, laughter and smiles that Mickey Mouse has brought to fans all over the world," shared Veronica Cabalinan, Country Head of The Walt Disney Company, Philippines. "We are happy to be collaborating with SM in a series of celebrations, activations and retail promotions that will allow Mickey to celebrate his anniversary with all his Filipino fans."
'Share-A-Smile' Retail Program
Until October 31, wear the iconic Mickey by choosing from 60-exclusively designed Mickey-inspired shirts from SM Youth. The 60 Tees for 60 Years shirts tell the story of the iconic Mickey Mouse and how he remains to be the icon of style icons through the years. As part of the celebration, Disney and SM are releasing special-edition Mickey and Minnie plush toys marking the milestones of both companies, which will be available on Toy Kingdom nationwide. More so, celebrating Mickey's anniversary comes with a bonus! For a minimum spend of Php1,000 for any Mickey 'Share-A-Smile' / SM 60th merchandise or Mickey Classic products, shoppers are entitled to a limited edition Mickey Tote Bag for free! Shoppers can choose from four designs. These and more Mickey True Original merchandise, such as toys, shirts, bags, stationery, home accessories, are available in SM malls nationwide!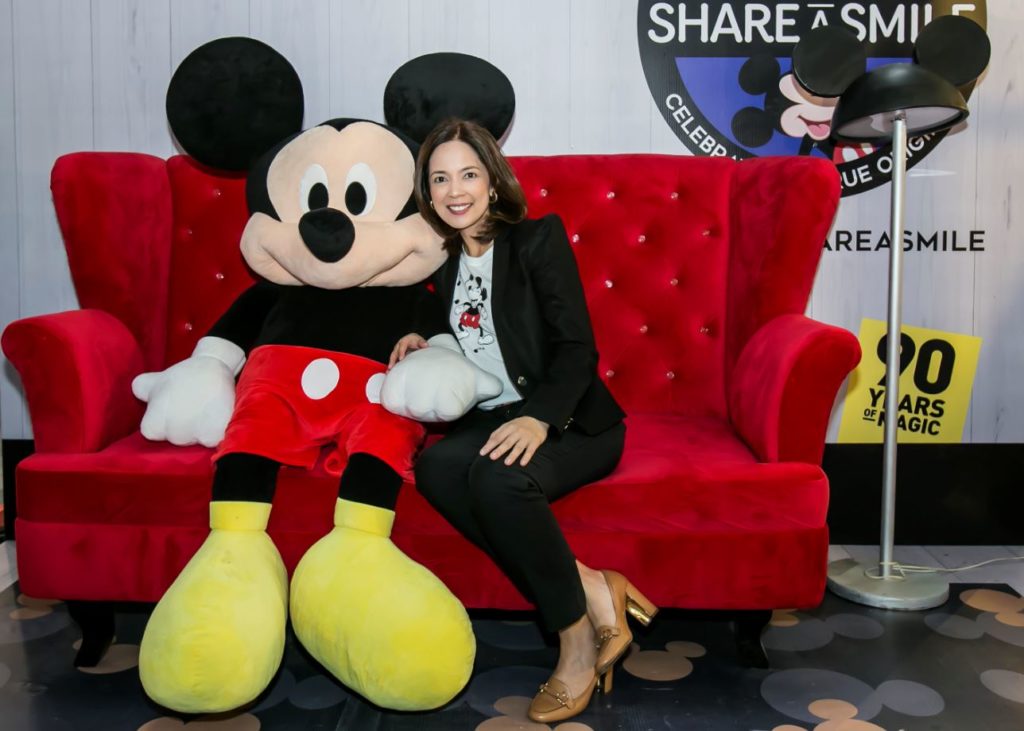 'Share-A-Smile' Roving Caravan
Want to stay in the Disney radar? Fully experience the festivities around Mickey's 90th anniversary by visiting the 'Share-A-Smile' mall caravan in the following SM malls: North EDSA, Megamall, Mall of Asia, Aura, Southmall, Fairview, Manila, San Lazaro, East Ortigas, and Marikina! Share smiles with friends and the whole family and visit Disney's 'Share-A-Smile' caravan in participating SM Metro Manila malls. For more information, visit www.smsupermalls.com. Share your experience using the hashtag #MickeyTrueOriginal. For more Tech Lifestyle News and Features Visit us at
Techbeatph.com
and Visit our Youtube Channel
here
.
Share and Enjoy