Yeelight Wins Prestigious Design Award
Yeelight Wins Prestigious Design Award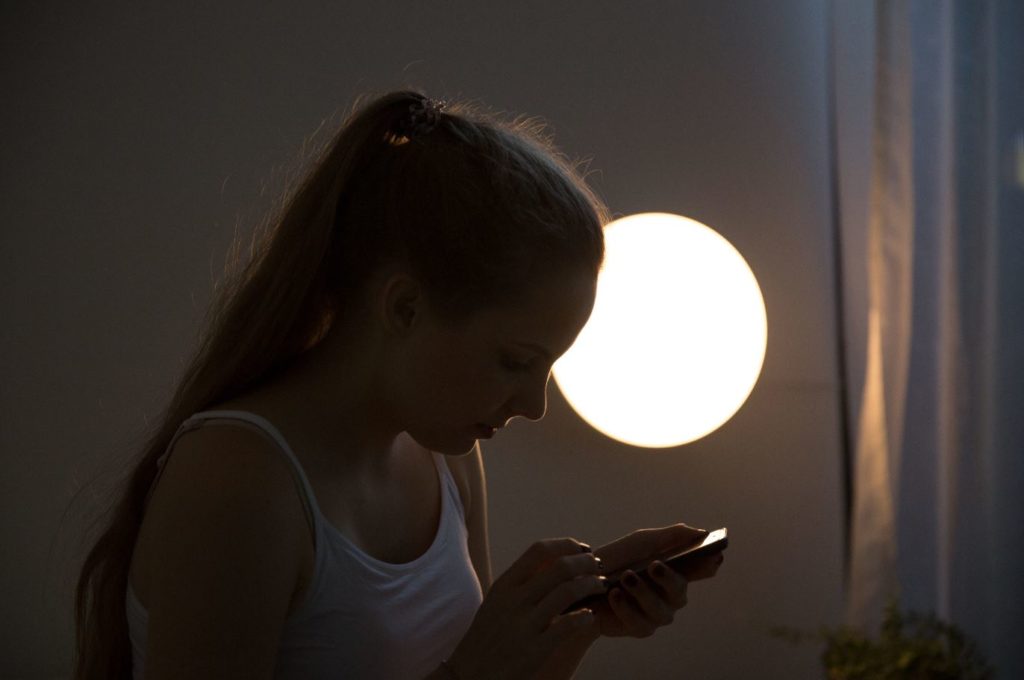 Yeelight LED Ceiling Light wins a Red Dot Award 2017, one of the most internationally sought-after seals of quality for good design. The flagship ceiling light of Yeelight proudly showcases the brand's stylish and sleek design, combined with smart and innovative features. To quote the statement by the jury, "A high degree of functionality is characteristic for this LED ceiling light, the compact body of which will harmoniously blend into different interiors." In line with this, Yeelight Ceiling Light was selected to be featured in the Red Dot Design Yearbook 2017/2018.
This smart light has many endearing features. Not only is it easy to install and clean, but this LED ceiling light also allows users to set the color temperature and brightness by a smartphone app or by remote control. It is also compatible with Google Assistant and Amazon Alexa for a hands-free control of the lights. Through the Yeelight app, you can remote control the ceiling light anytime anywhere, and even share the device with your friends.
The brightness settings range from 0.3 to 1,800 lumens, while the night mode gives softer lighting of up to 150 lumens. It also includes sunrise and sunset modes that make falling asleep and waking up a pleasant experience. The large-format diffusor plate ensures that uniform and glare-free light is emitted.
Yeelight Ceiling Light also has a quick-mounting module that makes installation and set up a breeze. Simply nail the bottom case to the ceiling, connect the wire to the designated position, push the ceiling light to the bottom case, and the job is done. Enjoy the convenience and smart lighting features that Yeelight has to offer.
Key Features
Museum Lighting Effect: Yeelight LED Ceiling Light is equipped with 240pcs Limiteds/OSRAM LEDs of a color rendering index that is up to 95Ra, providing museum lighting effect.
Cozy Moonlight: Moonlight mode, which gives the look of the moon when turned on is soothing and comfortable. With brightness down to 0.1 lumens, Yeelight LED Ceiling Light reduces glare and mitigates eyestrain.
5-Minute Fast Installation: A innovative quick coupler module lets you push and slide to lock the lamp into the holder with ease.
Mi Band Linkage: Through Mijia app or Yeelight app, connect your Mi Band with Yeelight LED Ceiling Light. Your light will turn off automatically when you fall asleep.
App Remote Control: Get access to pre-set scenes in the Yeelight app, such as Sun Rise Mode, Sun Set Mode, and Selfie Mode. Save your favorite light settings and recall them whenever you want with the tap of a finger.
25000 Hours Lifespan: With the aluminum rear plate, copper clips, 450 parts, and 96 working procedures, we provide you with high-quality lighting.
Efficient Heat Dissipation: Features 240 pcs Limiteds/OSRAM LEDs, unibody aluminum plate, 1.1 ℃/W saturation thermal resistance, and highly efficient cooling that reduces light wane and ensures LED lifespan.
IP60 Dustproof: Protects Yeelight LED Ceiling Light from dust and gets rid of the pesky insects.
Bluetooth Remote Control: Dual-chip three-way dimming system offers a color temperature range from 2700K to 6500K, and brightness range from 0.1Lm to 1800Lm. Dimmable and color temperature are adjustable with just a touch.
For more Tech Lifestyle News and Features Visit us at Techbeatph.com and Visit our Youtube Channel here.