IDC Philippines Releases H1 Top Smartphone Sellers
IDC Philippines Releases H1 Top Smartphone Sellers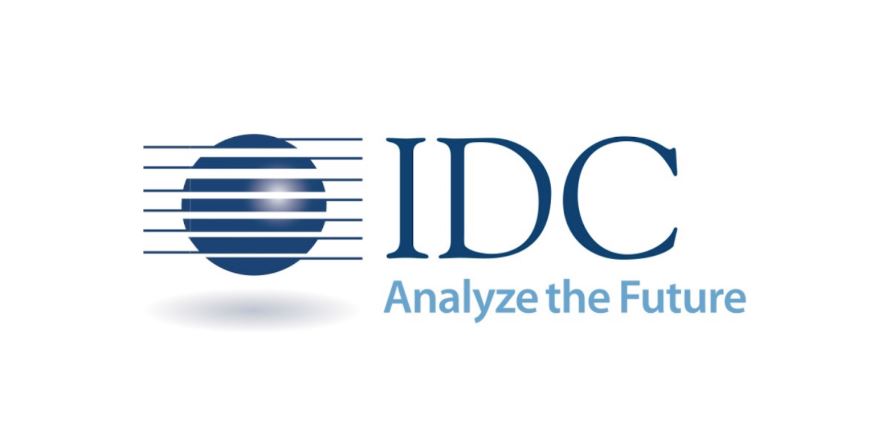 The highly awaited rankings in one of the world's most dynamic cellhone market was recently released by IDC Philippines. The penetration of the mobile phones in the Philippines is one of the most penetrated one with more than 100 million phones in the philippines ans 25 million are smartphones. The announcement of IDC is highly awaited by the different phone manufacturers.
Below are the Top 5 vendors for the 1H 2018 according to IDC: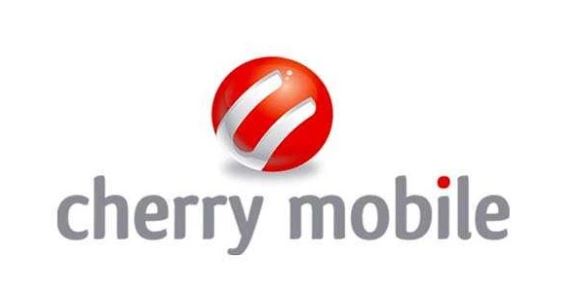 Cherry Mobile still maintains the top position in temrs of sales. But the international competitors are catching up due to their agressive offerings and marketing to the consumers. Cherry mobile should be on their toes since the Holiday shopping season is just around the corner.
Samsung still remains a strong seond place with a very strong presence in all of the price ranges from entry level smartphones to premium level phones. The A and J series phones fits nicely in their portfolio, while the Galaxy Seies shows signs of strong sales in the premium market.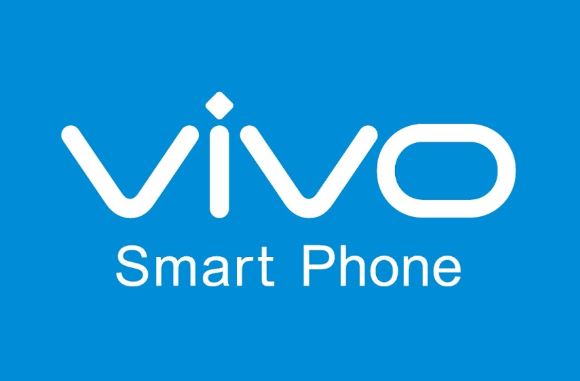 Vivo went up one notch in the rankings in the first half of the year offering highly innovative solutions to the smartphone game. With the release of the V, Y and X Series Phones. Agressive marketing couple with local and international endorsers have really takem the brand higher in sales and in the rankigs.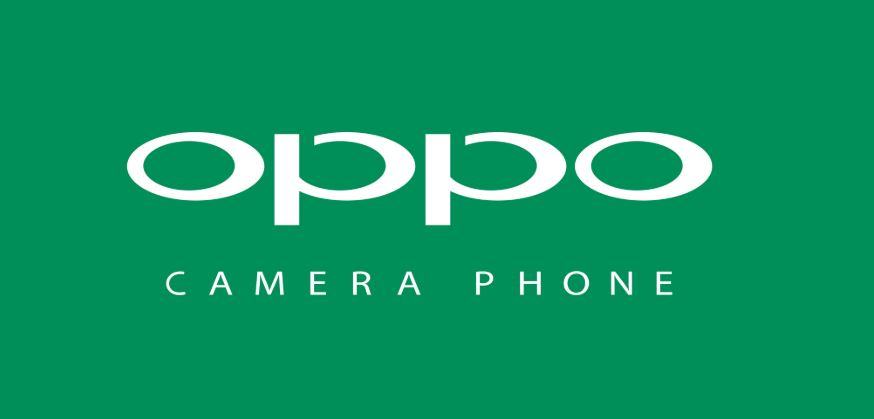 OPPO drops a notch and to Vivo who stepped up their campaign this year. Oppo still maintains a very strong brand presence in all traditional and new media. It launched OPPO F7, A71, and F7 Youth. Similar to Vivo, Oppo also has local and international endorsers and influencers which resonates with mellenials.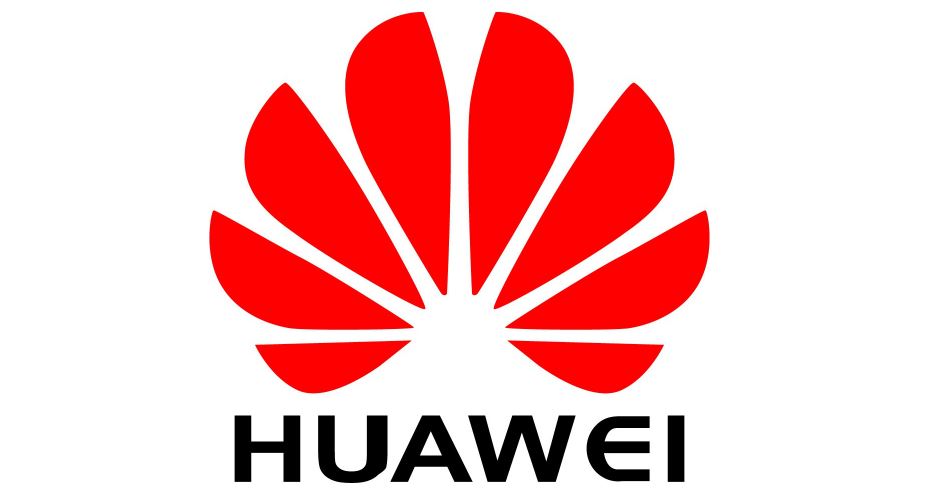 Huawei holds on to the last place in the top five. They are stil present in a wide range of media and laso has local and international endorsers and influencers.
The smartphone shipments, for the first half of 2018 posted a 5.6% year over year (YoY) growth or about 7.8 million units. The average selling price (ASP) also grew to US$192 in 1H18 compared with the US$127 before in 1H17.
IDC Philippines' Market Analyst, Polyne Gallevo, says that the higher ASP indicates that Filipinos are willing to invest in a phone with better specifications and features to suit their latest needs.
"Keeping in mind that Filipinos remain to be price conscious and want to ensure they get the best value of their money, brands now highlight not only the quality of cameras but also features that make smartphone usage experience better such as near bezel-less screens, high-speed processors, quality speakers, AI features, and long battery life to ensure the customers that the brand is the bang for their buck," Gallevo adds.
source: IDC
For more Tech Lifestyle News and Features Visit us at Techbeatph.com and Visit our Youtube Channel here.