GoPro Hero 7 Released in the Philippines
GoPro Hero 7 Released in the Philippines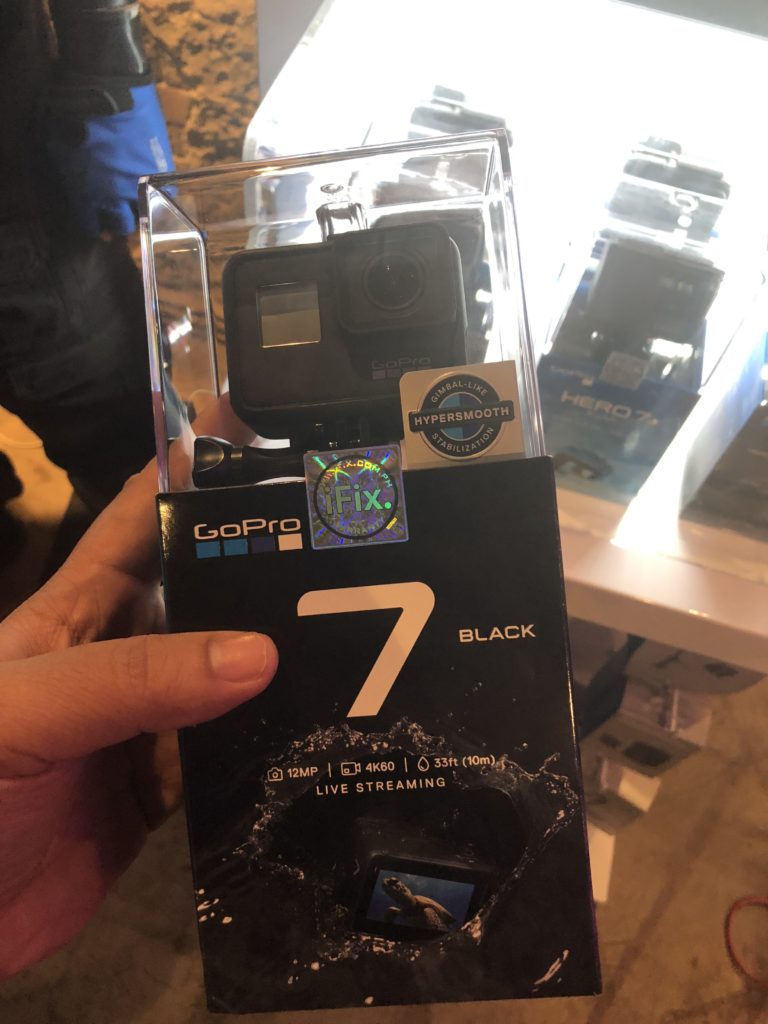 To say that we have been excited about the launch of the GoPro Hero 7, That will be an accurate statement. We have been monitoring the leaks and the possible improvements in the already iconic action camera brand. GoPro has had a couple of setbacks in recent years when they were entering areas that were not their strengths. But this time GoPro has returned to their strengths, Action Cameras, where they are the leader.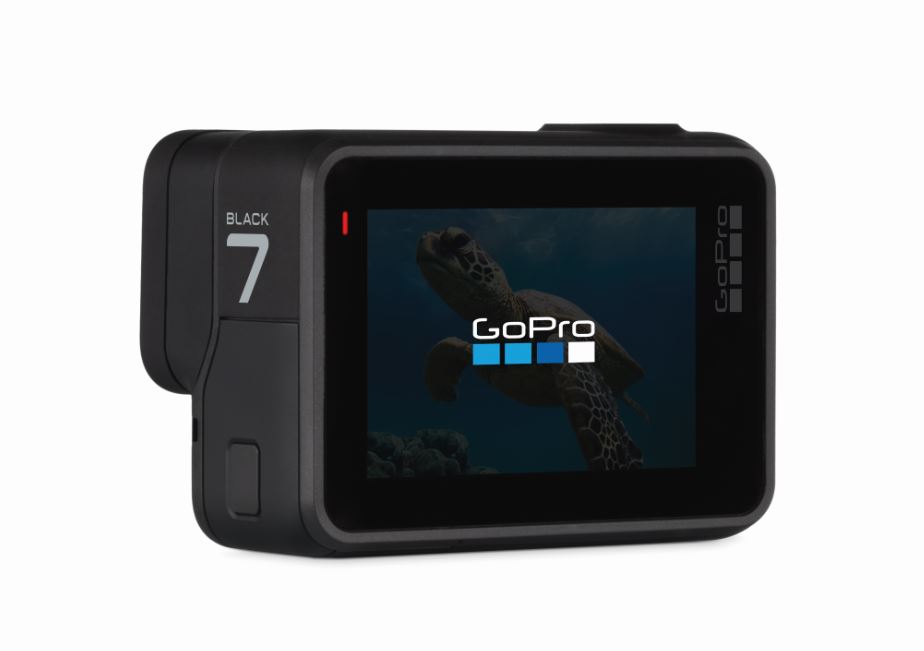 The flagship camera is the Hero7 Black has the ability to stream live video. Its 12-megapixel sensor can shoot 4K video at 60 frames per second with GoPro's "HyperSmooth" digital image stabilization, which GoPro states that will be equivalent to gimbal like image stabilization. Hero7 Black can shoot at a maximum 4K bitrate of 78Mbps. It can also record in 2.7K at 120fps, or 1080p "super-slow-motion" at 240fps. It supports raw photo capture, and stereo or raw audio. Better yet, the Hero7 Black can be fitted with an optional adapter for use with an external mic to grab better sound.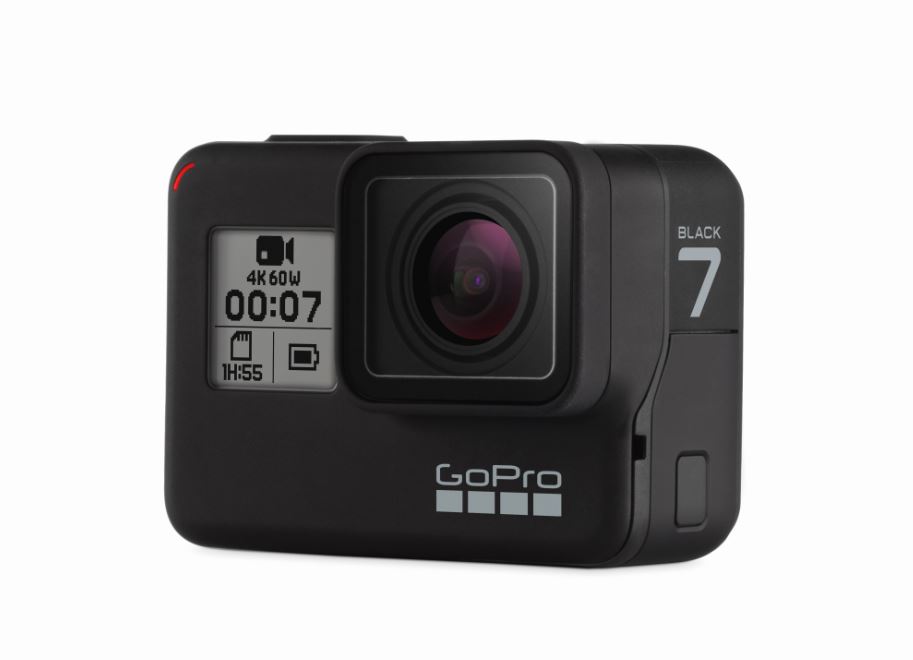 Hero7 Silver scales things back with a 10-megapixel sensor capable of 4K30, 1440p60, and 1080p60 video with GoPro's traditional stabilization, and a maximum 4K bitrate of 30Mbps. Hero7 White shoots stabilized 1080p60 video.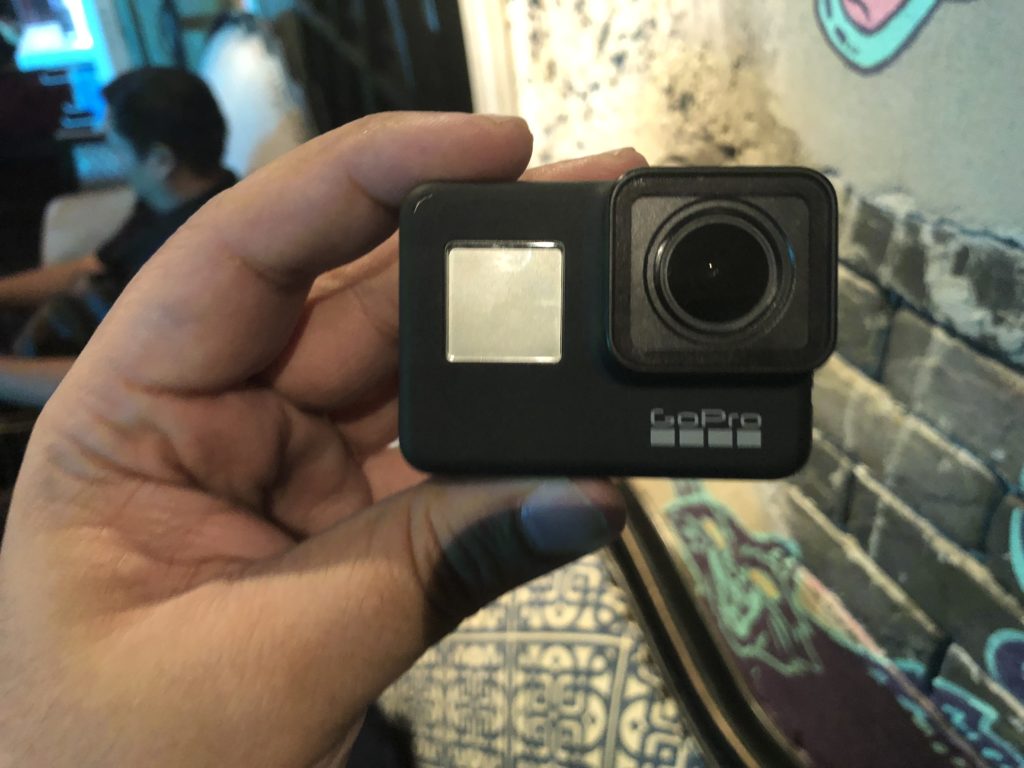 We are really excited on what the launch video and discussion showed us. We will be doing a real-world testing of the GoPro Hero 7 soon. We are really excited to put GoPro's "HyperSmooth" digital image stabilization, which the company is saying will be the best in-camera image stabilization ever. The time warp feature is also one feature we will take a close look at since the stabilization of the camera will show if any time lapse functions are used.
For more Tech Lifestyle News and Features Visit us at Techbeatph.com and Visit our Youtube Channel here.