Waiting for the launch of Zenbook 14/15 Pro
Waiting for the launch of Zenbook 14/15 Pro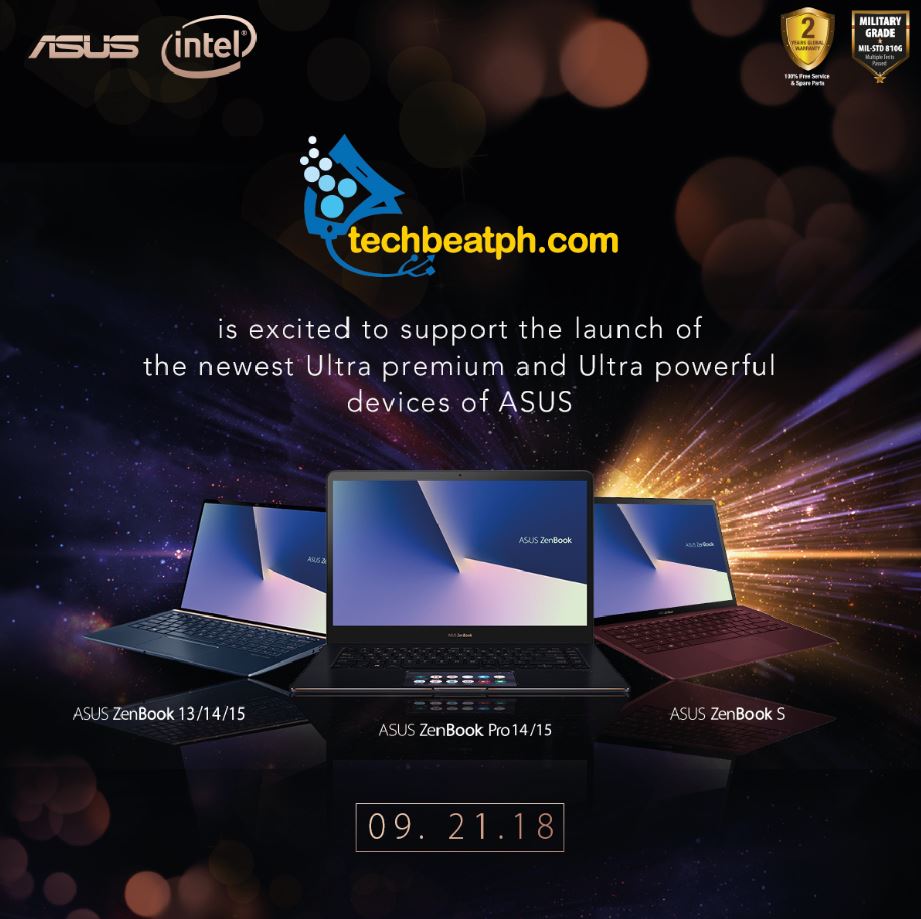 We are eagerly waiting for the grand launch of the latest iteration of the highly successful Zenbook series. ASUS is once again stepping up its' game as one of the industry leaders in the mobile computing space. With top of the line components and premium build, the new Zenbook will not disappoint.
We will be also posting highlights from the launch that will be launching on Friday at the Okada Hotel.
For more Tech Lifestyle News and Features Visit us at Techbeatph.com and Visit our Youtube Channel here.