ASUS gives a Sneak Preview of the Amazing Zenbooks
ASUS gives a Sneak Preview of the Amazing Zenbooks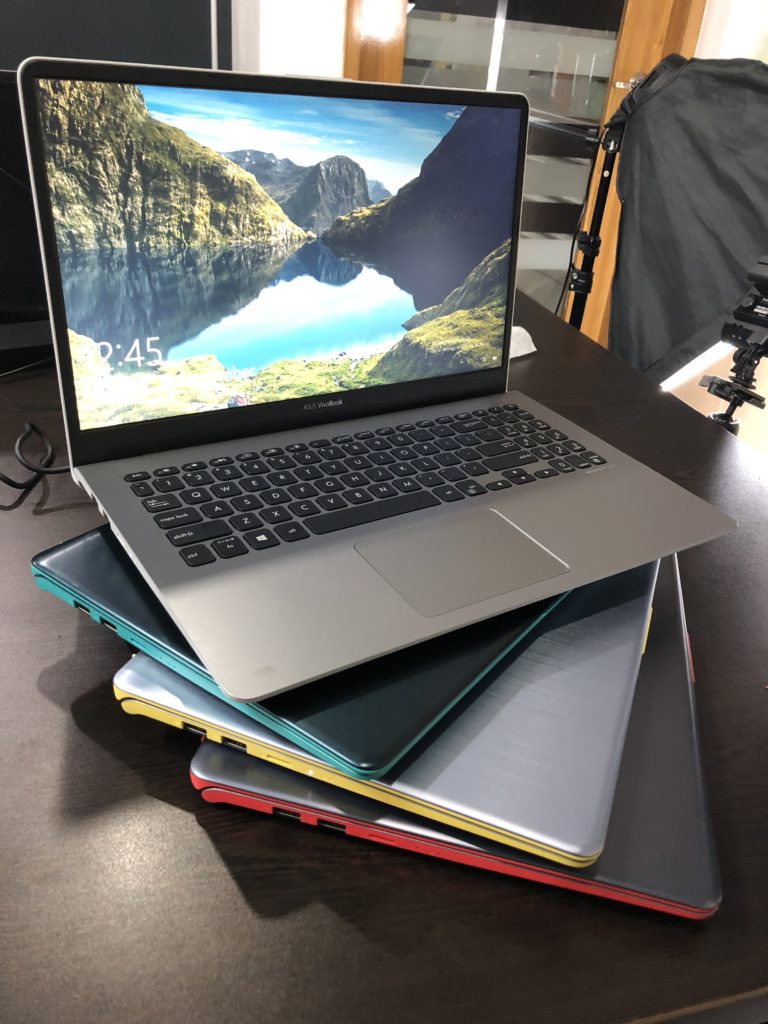 September 17, 2018, ASUS Philippines HQ
- We recently got invited over to take a sneak peak on the latest generation of Zenbook that are out already in the market. I was a wonderful day to look at all the goodies that ASUS has brought to the Philippine market. Shall we begin.
VivoBook S15 S530UN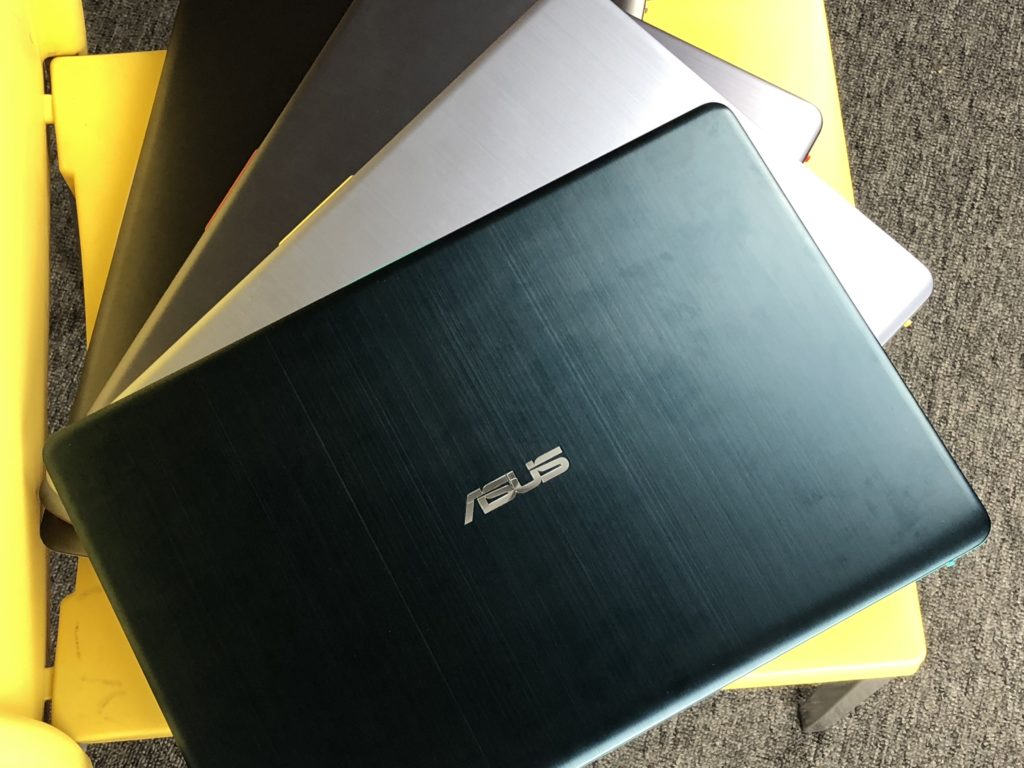 Mirroring the trend of different colorways on different products the VivoBook S15 S503UN definitely fits the bill with different colors to choose from you can find the color to match your style. But the VivoBook is not all style but no substance. it is quite the opposite.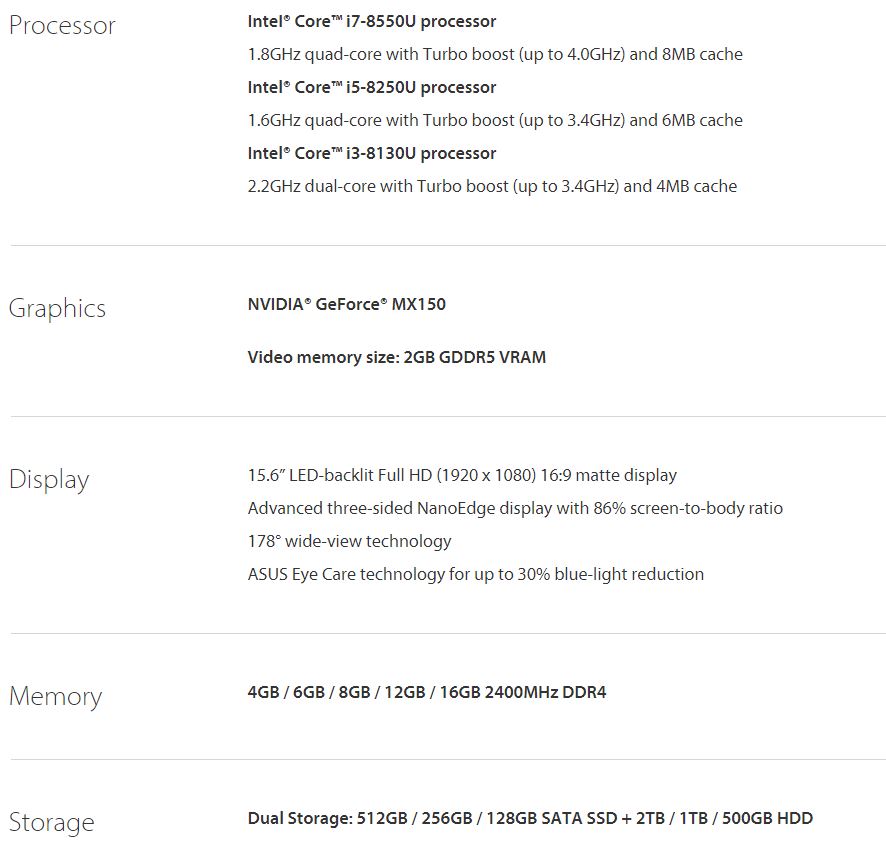 Now those all those things powering the laptop is no joke. The VivoBook is now th epitome of hightech computing power meets style. A new amchine for today's generation where diversity is valued ad celebrated. We will need to do a video on this so we can actual put it in real world conditions.
The slim rofile makes the laptop ultra portable for the people who are on the move, The digatal nomads, the mobile offices and the online journalist. It is moething that you can carry a machine that can be both portable, productive and powerful at the same time. For more Tech Lifestyle News and Features Visit us at
Techbeatph.com
and Visit our Youtube Channel
here
.
Share and Enjoy