Leaks Suggest New iPhone to have multiple sim cards
Leaks Suggest New iPhone to have multiple sim cards
The rumor mill is grinding over time at what phone Apple will be launching over the next couple of days. Even more, speculations are coming out of China, China Mobile's Facebook page on September 6th showed an illustration of an Apple with two sim cards sticking out of it. We previously saw leaks of a dual SIM card tray in a new Apple device, but this seems to be a validation of these rumors, as spotted by GSMArena.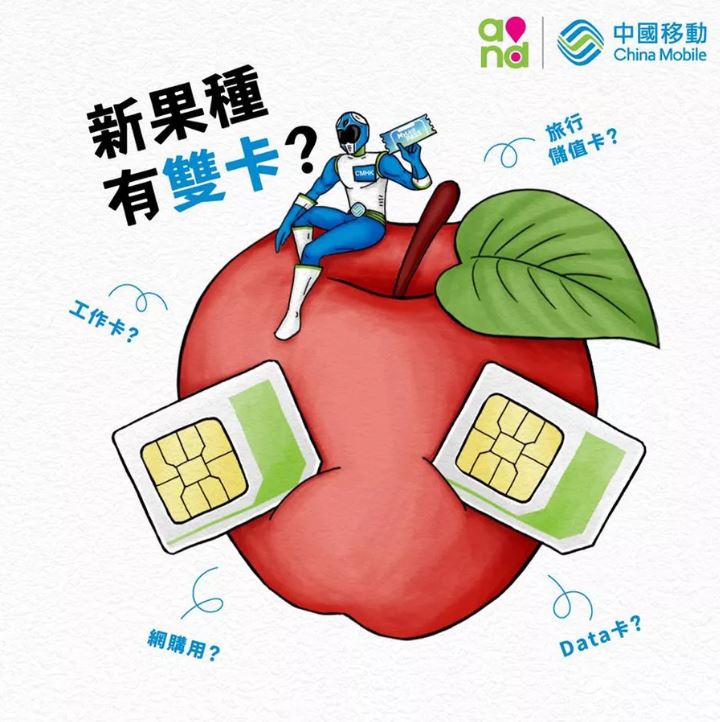 The image seems to be marketing material for the upcoming launch of the new iPhone series that will be launched within a couple of days. Apple will be coming up with the new models and China is one of the major markets for the iPhone. It seems that Apple is finally doing what other phone manufacturers have been 5 generations ago. Apple has always been slow adaptors to the market. Let's just see if this new leaked image really does deliver. For More Tech Lifestyle News and Features Visit us at Techbeatph.com and Visit our Youtube Channel here.