P20 reported boosted performance on 3D test
Huawei reported cheating on benchmark test for P20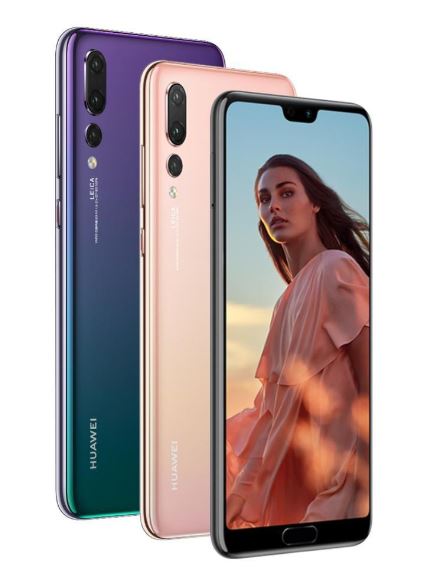 There have been reports that Huawei has been caught optimizing some of its top smartphones to over-perform on benchmark tests. Last Tuesday, AnandTech discovered that Huawei's P20 had been programmed to maximize performance when 3DMark is being used to test the phone, 3DMark is a popular benchmarking app.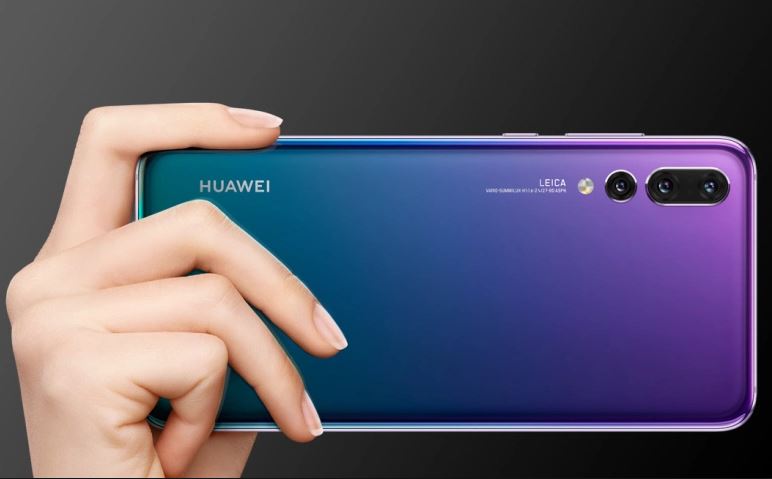 We reached out to Huawei here in the Philippines to get their official statement. Here is their official statement of Huawei and UL.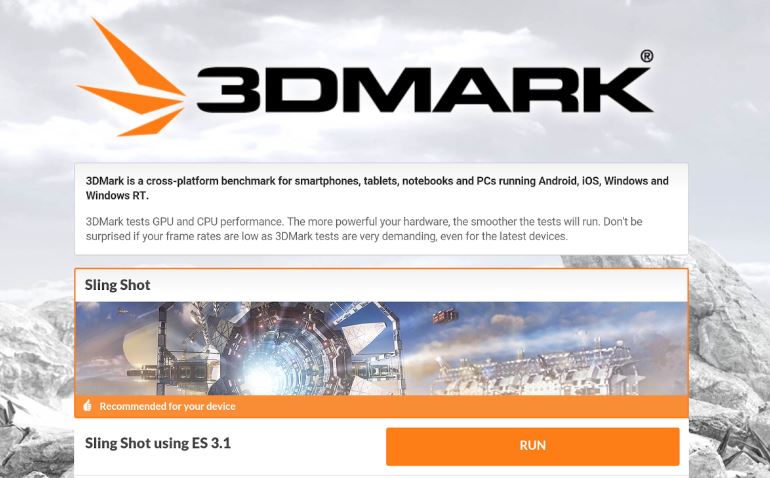 Huawei and UL (creators of 3DMark) have held comprehensive discussions on benchmarking practices this week, and have reached a positive agreement on the next steps in working together. In the discussion, Huawei explained that its smartphones use an artificial intelligent resource scheduling mechanism. Because different scenarios have different resource needs, the latest Huawei handsets leverage innovative technologies such as artificial intelligence to optimize resource allocation in a way so that the hardware can demonstrate its capabilities to the fullest extent, while fulfilling user demands across all scenarios. UL understands the intent of Huawei's approach but is opposed to forcing the use of a "Performance Mode" by default when a benchmarking application is detected by the device. UL rules require a device to run the benchmark as if it were any other application. Huawei respects consumers' right to choose what to do with their devices. Therefore, Huawei will provide users with open access to "Performance Mode" in EMUI 9.0, so that the user can choose when to use the maximum power of their device.Huawei and UL has also discussed current common benchmark testing methodologies in general. UL and Huawei would like to participate in an industry movement to develop benchmarking standards that best serve the needs of manufacturers, press, and consumers. To prevent confusion around current benchmarking results, after discussion, UL and Huawei have temporarily delisted the benchmark scores of a range of Huawei devices and will reinstate them after Huawei grants all users of Huawei handsets access to the Performance Mode.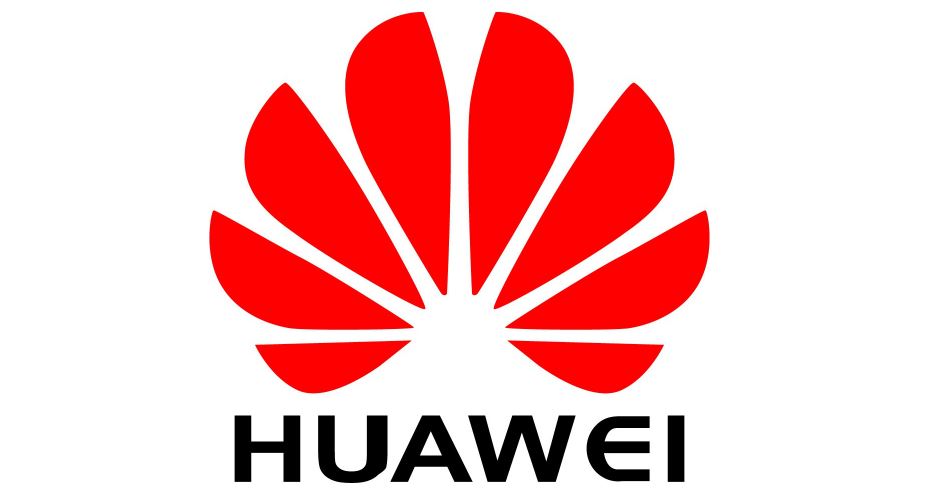 In its statement, the Huawei stated that "always prioritizes the user experience rather than pursuing high benchmark scores — especially since there isn't a direct connection between smartphone benchmarks and user experiences." So we have both sides of the story. For More Tech Lifestyle News and Features Visit us at Techbeatph.com and Visit our Youtube Channel here.