Fujifilm Releases the X-T3
FujiFilm Releases the X-T3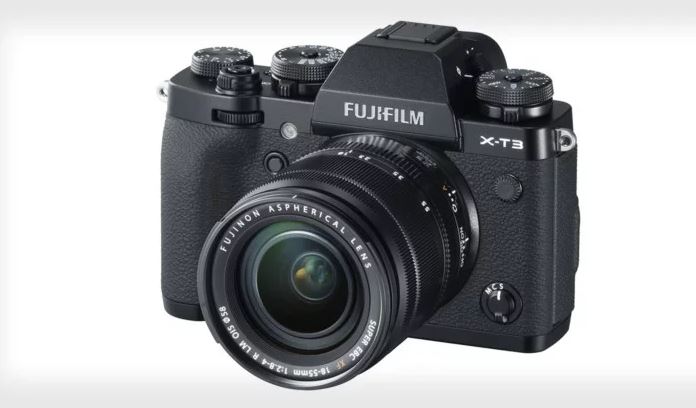 Fujifilm has announced the US$1,500 X-T3, which is the latest addition to the company's X Series lineup of APS-C mirrorless cameras. The camera is the successor of the much beloved and highly successful X-t2 which was released in 2016.
The Fujifilm X-T3 show of the brand new of a new 26.1-megapixel sensor, it can capture 4K video at 60 fps which have become somewhat the pseudo-standard of video capture in the mirrorless segment, and it boasts of the best auto-focus system that the company has produced yet. It will be available September 20th at a starting price of $1,499.95 (or $1,899.99 with the familiar 18-55 kit lens). The X-T3 actually come in at $100 less than the X-T2 did at launch. To be able to be below the launch cost, Fujifilm relocated the assembly of the camera from Japan to China, a decision that left a bad taste in he mouth for some of their fans.


For those who are familiar with the X-Series cameras, the X-T3 will feel natural. it retained all the feel of the X-T2, just made the upgrades at the right spots to make the camera better. Packing in the upgrade in the viewfinder 3.69 million dots, the X-T3's 0.5-inch OLED electronic viewfinder is far sharper than the X-T2's was. Its refresh rate is 100 fps, and there's a display time lag of 0.005 seconds. The rear LCD was upgraded making it a touchscreen.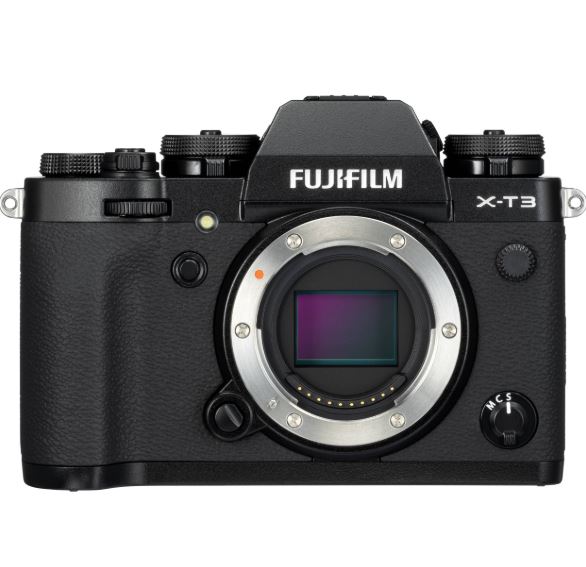 The camera is now powered by new backside-illuminated X-Trans CMOS 4 sensor that is also paired with Fujifilm's X-Processor 4, a quad-core CPU that is three times faster than current X Series processors in their cameras. More power means the X-T3 can now re-adjust the focus 1.5 times more frequently than the X-T2 does. The new processor is also more energy efficient, Fujifilm has raised the estimated number of shots you'll get on a full battery from 340 (X-T2) to 390.


Overall the camera looks like an evolution from the previous generation hitting the upgrades where it counts. There will always be naysayers to the decision of moving manufacturing sites from Japan to China but all things considered to keep the cost lower with the upgrade provided this was necessary. Let's see when the camera hits our shores on how much it will cost and we will try to get a unit for review so stay tuned.
For More Tech Lifestyle News and Features Visit us at Techbeatph.com and Visit our Youtube Channel here.