Go Pro Hero 7 Leaked via Display
Go Pro Hero 7 Leaked via Display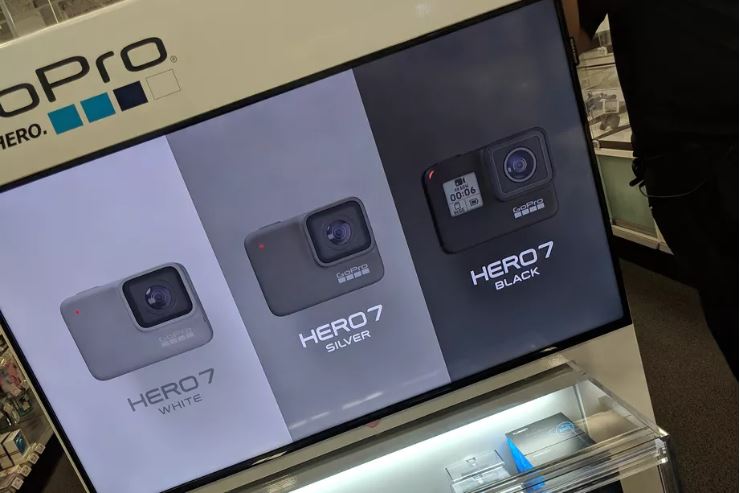 It seems that SNAFUS are happening all over the place over the last couple of weeks. An Imgur user posted the image of the Go Pro Hero 7 Marketing Dispaly over at Reddit. The camera will be announced within the month. But the keen eagle-eyed user was able to snap the photos and share it online.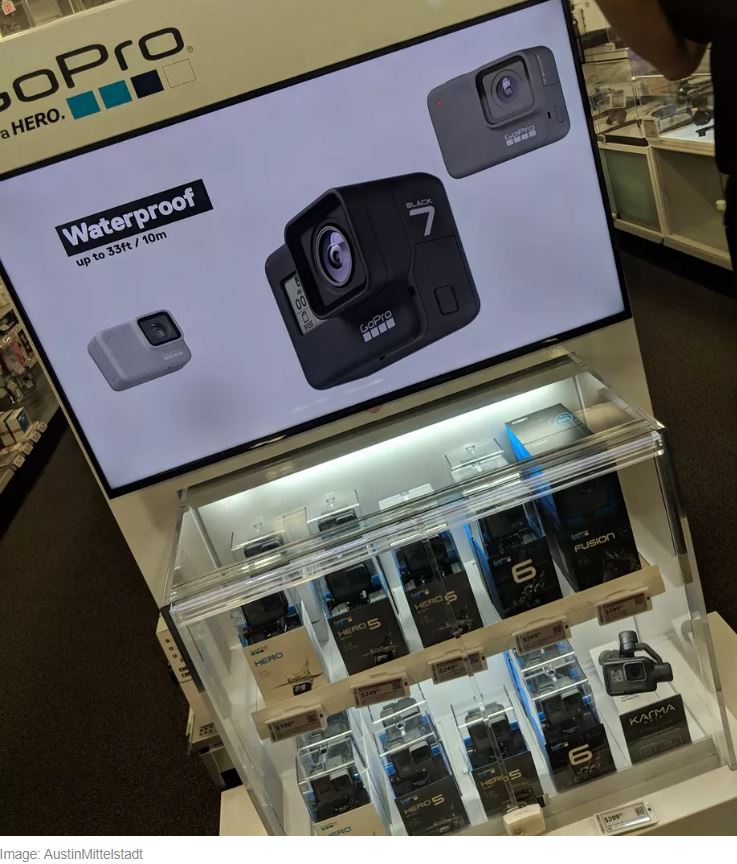 The camera appears to come in three colors: white, silver, and black. The display contains the usual that we are used to from Go Pro, like image stabilization and that it's waterproof up to a depth of 33 feet. Some of the models did not come with the screen at the back, echoing what we saw with the Hero 4 line, where the silver model came without the screen, while the black version did. Go Pro exited the drone business after it's failed drone project failed to take off amidst heavy competition and technical issues. We will be updating you on more news as we get them. With Photokina around the corner, we will be expecting more over the next few weeks.
For More Tech Lifestyle News and Features Visit us at Techbeatph.com and Visit our Youtube Channel here.